— -- Christine Leinonen's search for her son Christopher is over: she was notified today that Christopher was killed Sunday at Pulse nightclub in Orlando, Florida. The city of Orlando confirmed Christopher's death.
Leinonen told ABC News that she first learned about the mass shooting at 3 a.m. Sunday when a friend of Christopher's posted on Facebook that there had been a shooting at the club and that he didn't "know where his friends were."
Leinonen said her son's friend Brandon told her he saw that Christopher's boyfriend "had multiple gunshots and was being taken by the ambulance but he never saw Christopher [come] out. And we haven't been able to call him or text him."
"They said there's a lot of dead bodies in the club and that it's a crime scene ... so it could be hours and hours before we find out. The hospital said there are some bodies at the hospital that came in and they died and they're not identifiable yet either," she told ABC News' George Stephanopoulos in an emotional on-air interview.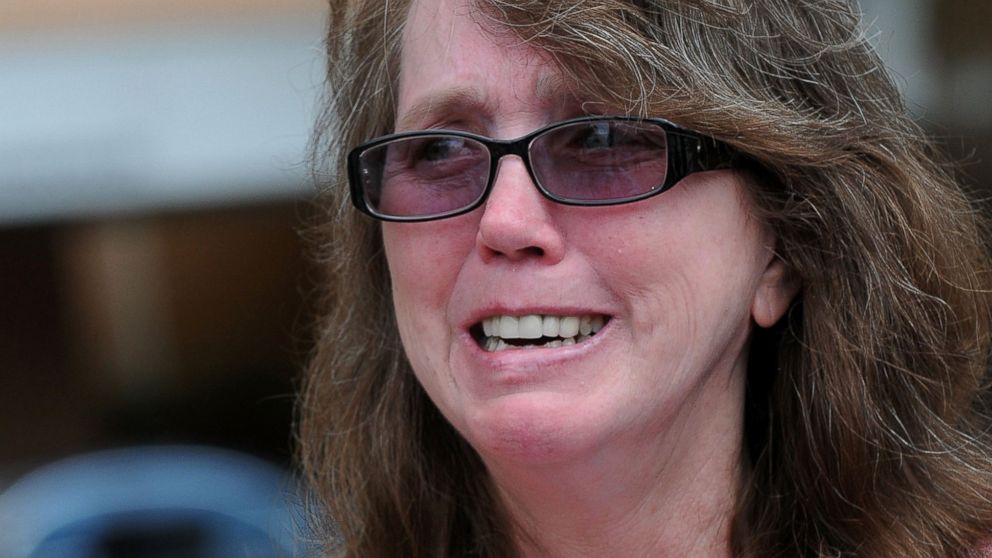 The last time she spoke to her son was at 6 p.m. on Saturday, when she gave him information about a surgical procedure she is scheduled to have.
"I left him with 'I love you, Chris,'" she said.
She said she was very proud of her son, who had been active in the gay community for years. She said that he established the gay-straight alliance at his high school and received a humanitarian award as a result.
"Please, let's all just get along," Leinonen said while gasping for breath. "We're on this earth for such a short time. Let's try to get rid of the hatred and the violence, please!"
Get real-time updates as this story unfolds. To start, just "star" this story in ABC News' phone app. Download ABC News for iPhone here or ABC News for Android here.