Mother was 'screaming': Relatives of Sharon Tate, Jay Sebring recall learning of Manson family murders
Sharon Tate and Jay Sebring were killed by Charles Manson's followers in 1969.
— -- The last time Debra Tate ever saw her sister Sharon Tate alive, they were watching a major news event.
"We had a lovely barbecue day," Debra Tate told ABC News. "We all piled in her bed to watch the moon walk ... and that was the last time that any of us would ever see her."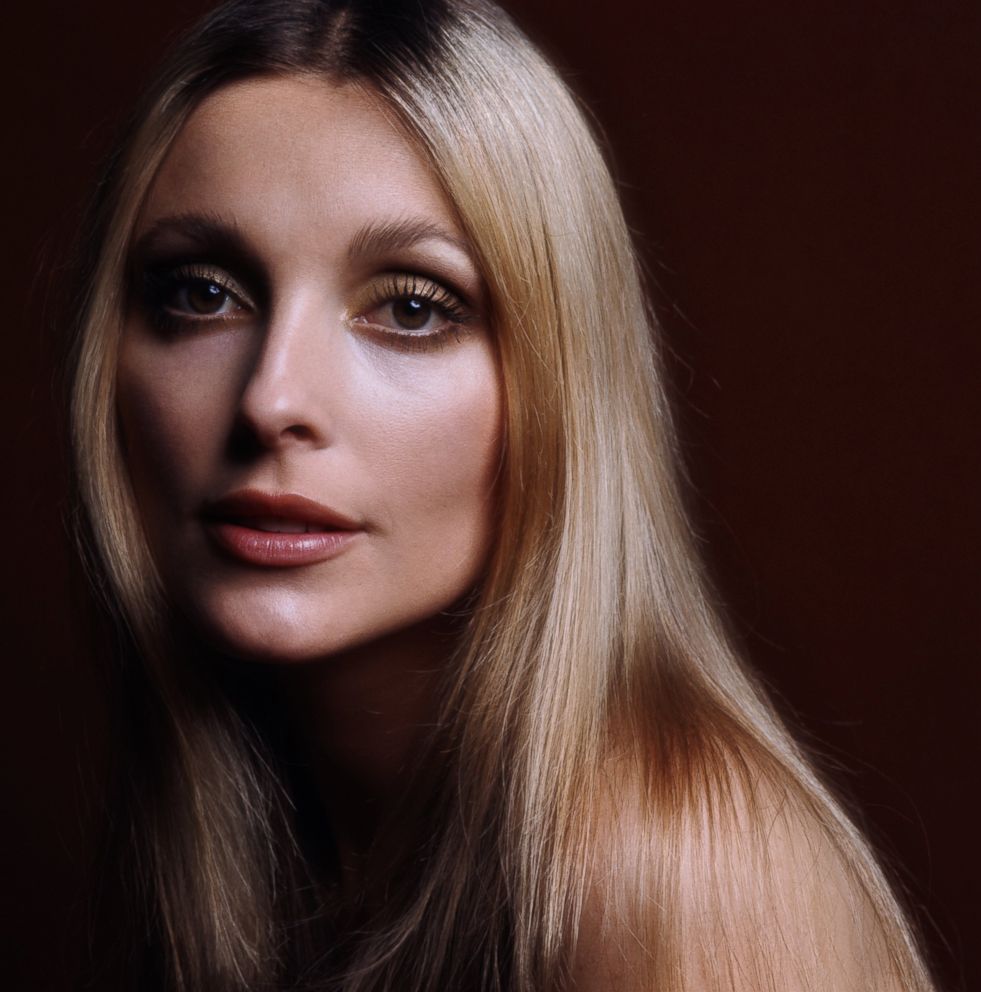 Later that summer, the story of Sharon Tate would become its own major news event.
The 26-year-old actress -- along with friends Abigail Folger, Wojciech Frykowski and Jay Sebring -- were victims of a deadly rampage led by cult leader Charles Manson and his followers, who came to be known as the Manson family.
The four were murdered in August 1969 in the secluded neighborhood of Benedict Canyon, the California home Tate rented with husband Roman Polanski.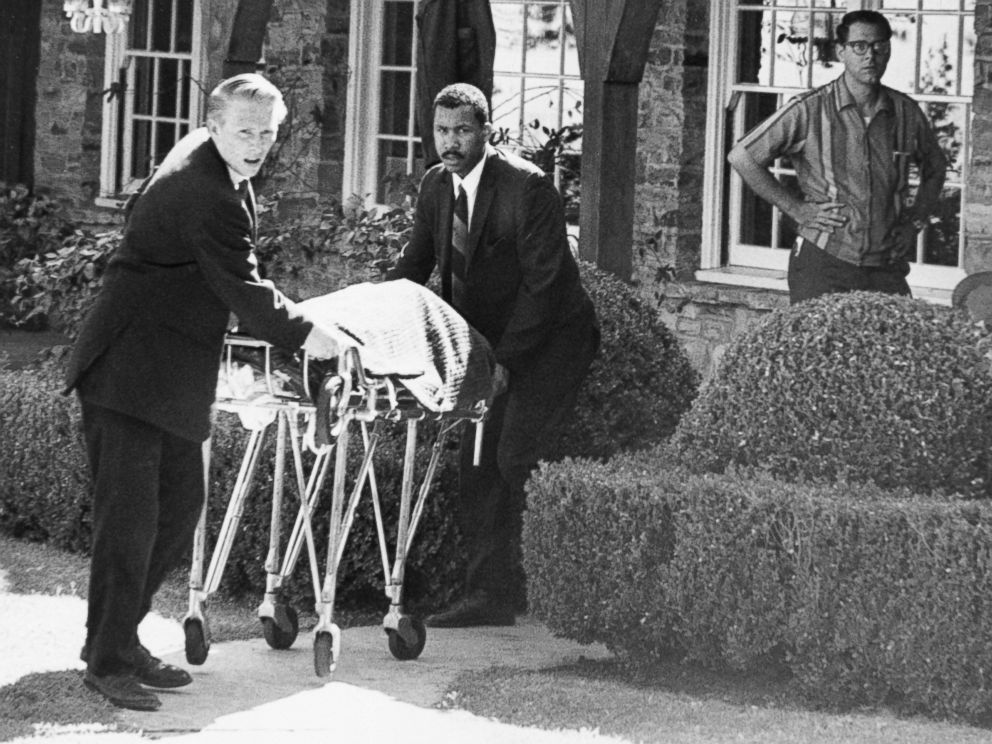 Steven Parent, a teenager who was visiting the home's caretaker, was also killed.
One day later, Manson then led his followers to commit the killings of Leno and Rosemary LaBianca at their home across town.
"The world lost an amazing set of philanthropists," Debra Tate said of her sister Sharon Tate and her friends. "They definitely would have been the movers and the shakers in this industry."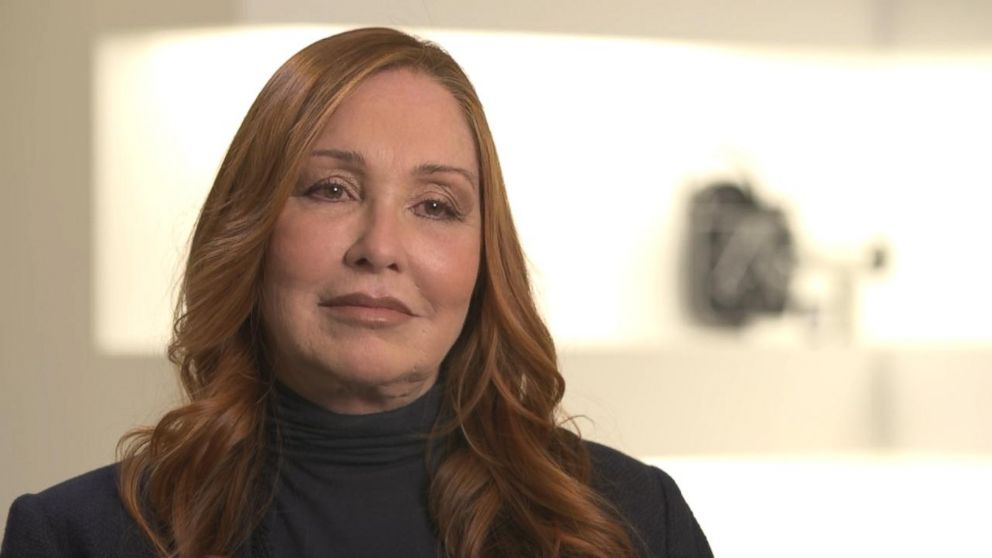 Debra Tate was only 16 years old the day her mother answered the phone and heard the news.
"My mother is falling apart and screaming that Sharon was dead," Debra Tate recalled. "It was just horrible. Mother was a basket case, complete and total basket case."
Debra Tate said that day she watched TV coverage of the murders before the Los Angeles Police Department contacted her family about the murders.
Because she had been at the house previously that summer, Debra Tate said police interviewed her about who had been to the property.
Initially, she said her family wondered if whoever was responsible for the murders had known Sharon Tate personally.
"We just did not understand how somebody could walk into that house and get as far as they did without someone stopping them first, and to tell you the truth, to this very day that bothers me. It really does," said Debra Tate.
When police finally arrested Charles Manson and his followers, Debra Tate said she couldn't believe it.
"I was quite frankly a little doubtful, once again. These grungy, unorganized, hippy folk living off the land and out of garbage cans -- it just didn't make sense to me," said Tate.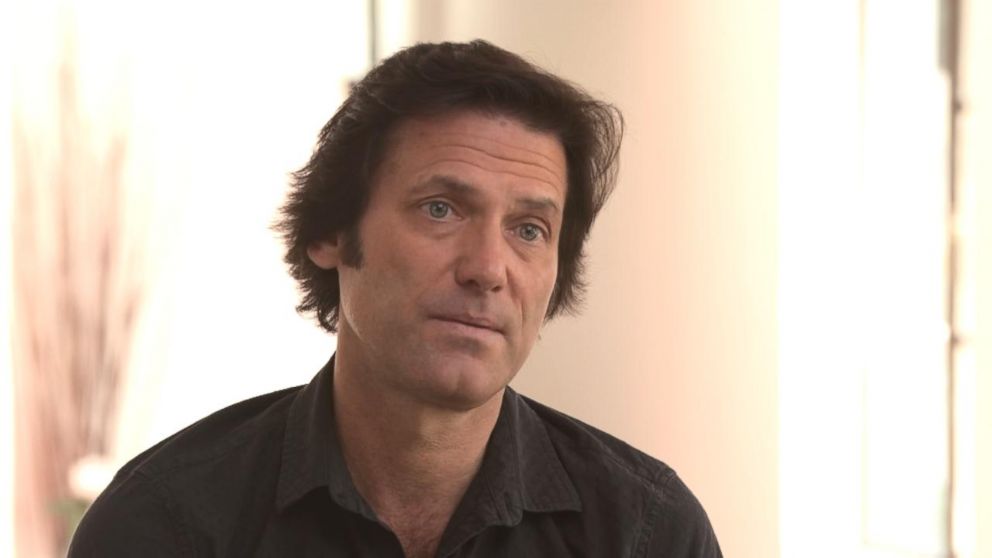 Manson, Patricia Krenwinkel, Susan Atkins, Leslie Van Houten and Charles "Tex" Watson were eventually all convicted on murder charges in 1971 and sentenced to death, but the death sentences were commuted to life sentences when a California Supreme Court ruling abolished capital punishment in 1972.
While dealing with the death of her sister, Debra Tate and her family were also devastated by the loss of Sebring, who dated Sharon Tate before she married Roman Polanski and became one of her good friends.
"Jay was like my big brother. He was like a son to my parents," Debra Tate said.
Sebring's nephew Anthony DiMaria says his uncle was a "sharp, charismatic person."
DiMaria tells ABC News that Sebring, a celebrity hair stylist, didn't just shape hair, he shaped an industry.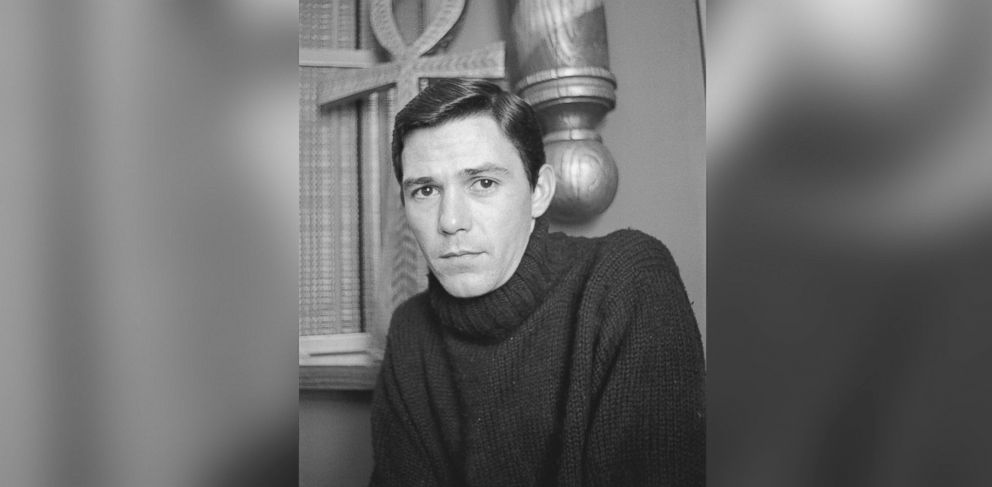 "He was the creator of men's hair design, or men's hair styling, today," DiMaria said. "He was the personal stylist for Frank Sinatra, Peter Lawford, Sammy Davis Junior, Joey Bishop."
DiMaria, who was just a young boy at the time of the crimes, says he's learned about his uncle by reading and watching various coverage of the murders.
Debra Tate says she's never read any books about the murders and has rarely seen any shows about them.
"I do not want my memories of the actual events tainted by anything," said Debra Tate.
Both Debra Tate and DiMaria are haunted by the fact that there seems to be a fixation with Manson and his followers in the decades since the murders.
"I don't think [Charles Manson is] deserving of this urban legend of the boogieman that has been tagged on him. Yes, they are organized. Yes, through our California jail system they have got more followers now than they ever have in the past. Yes, they are monsters, but legends? No," said Debra Tate."[Jay Sebring] lived a profound, a great life, but he's somehow become known in the last 10 minutes or so of his life," said DiMaria. "He died with courage."
To honor Sebring, DiMaria says he is working on a documentary about his uncle and the work he accomplished.
"I felt that he deserved it, and I felt that people should know this and that maybe they would have an understanding about these murders beyond the narrative that has been re-sculpted for so many decades," said DiMaria.
Debra Tate is an advocate for victims and actively campaigns against the release of Manson and any of his followers in prison for the Tate and LaBianca murders. Tate also maintains a fan website honoring her sister.
"I wouldn't know any different. This has been my life," Debra Tate said. "I've never fantasized of what could have or would have been otherwise. This is what it is."