— -- Cindy Adams' son Zach Adams was found guilty last week of the kidnapping, rape and murder of nursing student Holly Bobo and sentenced to life in prison plus 50 years.
Her younger son Dylan Adams is awaiting trial for the same crimes.
"In my heart of hearts, I knew, I knew-- I know my boys. They're drug addicts. They're not murderers," Cindy Adams told ABC News' "20/20."
Holly Bobo was 20 years old when she disappeared from her parents' home in Decatur County, Tennessee, on April 13, 2011. She was last seen by her brother Clint Bobo, then 25, who says he saw a man wearing camouflage leading Holly Bobo toward the woods, where a trail leads to an old logging road.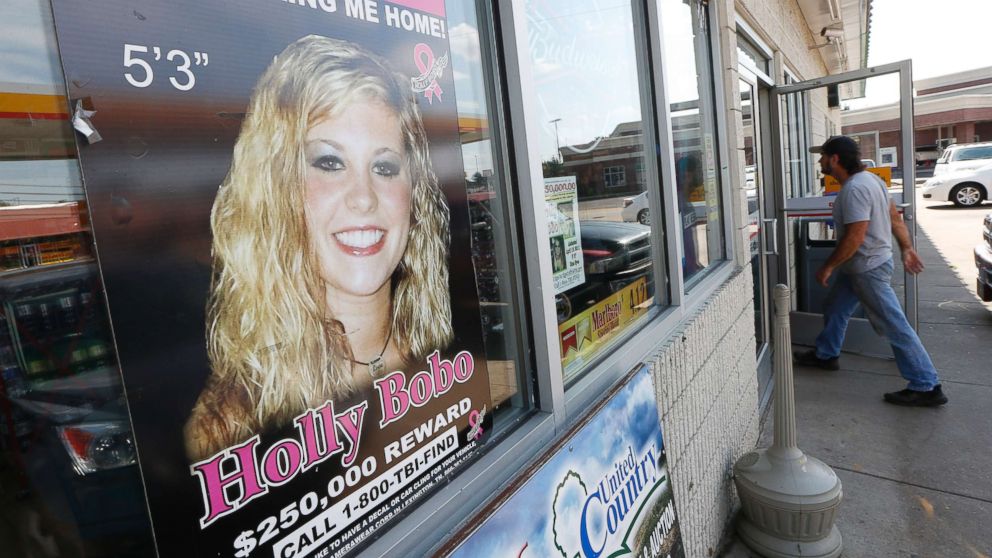 In the days and weeks to come, friends, neighbors and strangers came together to search for Bobo, and tips poured in as the Tennessee Bureau of Investigation led the case.
Watch the full story on ABC News' "20/20" TONIGHT at 10 p.m. ET.
Early in the investigation, brothers Zach and Dylan Adams, as well as cousins Shayne Austin and Jason Autry, came under suspicion. As it turns out, Karen Bobo said she taught Zach Adams and Autry when they were in grade school.
"They were brought up early and often. They were brought up by people that know that they're just bad people-- into drugs," former criminal TBI investigator Terry Dicus, who led the Holly Bobo investigation, told "20/20."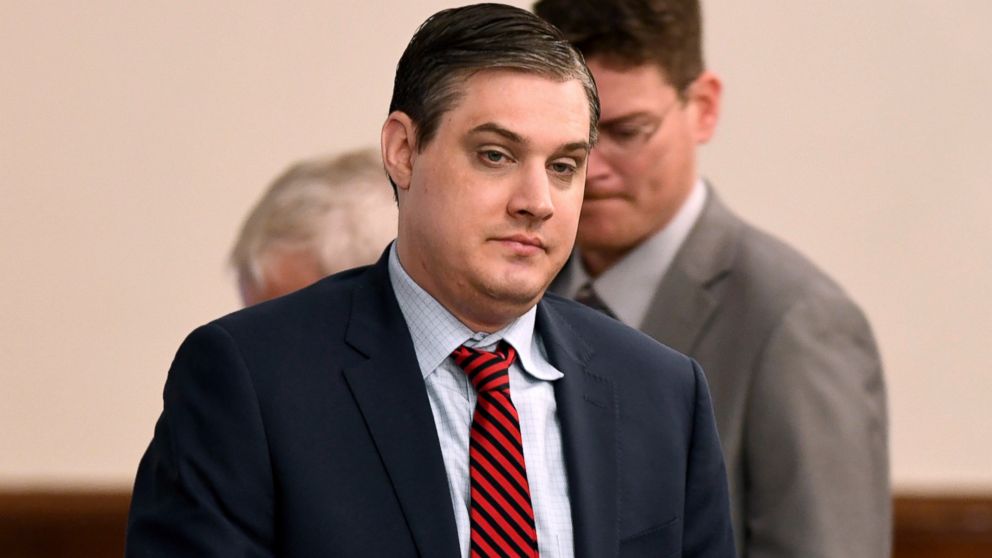 But police say there was no evidence at that time they had taken Bobo. They also had alibis during the time of the crime that Dicus says checked out.
Investigators also suspected a man named Terry Britt, who was a convicted serial rapist and lived fairly close to the Bobo home. Police suspected Britt so strongly that they searched his home, property and vehicles but found no evidence connecting Britt to Bobo.
Britt continues to deny he was involved, and investigators eventually cleared him.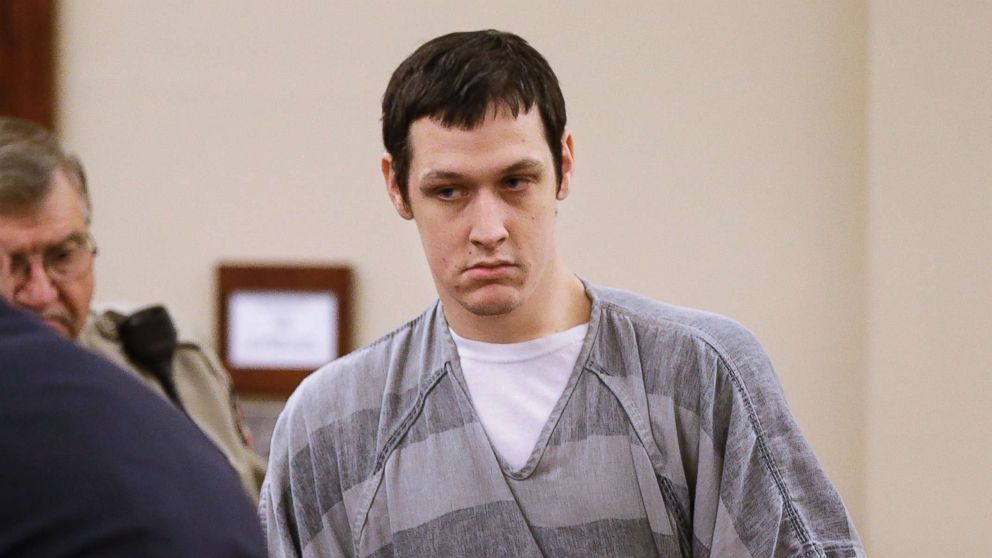 But then police began a series of interrogations of Dylan Adams that would change everything. Dylan Adams eventually told police that he, Zach Adams, Shayne Austin and Jason Autry were involved in Bobo's disappearance.
On March 5, 2014, a Decatur County grand jury handed down AN indictment of especially aggravated kidnapping and first degree felony murder against Zach Adams in the disappearance of Bobo.
Jason Autry was indicted on the same charges by a special grand jury on April 29, 2014. Shayne Austin, was granted immunity after cooperating with police, but that deal was revoked after police say he was not cooperating. He was found dead in February 2015, of an apparent suicide.
Later, Zach Adams and Autry were charged with Bobo's rape. They pleaded not guilty to all charges.
Over three years after Bobo's disappearance, two men looking for ginseng found human remains not far from her home on Sept. 7, 2014. The next day, investigators confirmed that the remains found were Bobo's.
On Sept. 17, 2014, one of the conversations Dylan Adams had with police was videotaped. Cindy Adams, who saw the interrogation tape, says her son was coerced by police when he confessed that he, his brother Zach Adams, Autry and Austin were all involved in Bobo's disappearance.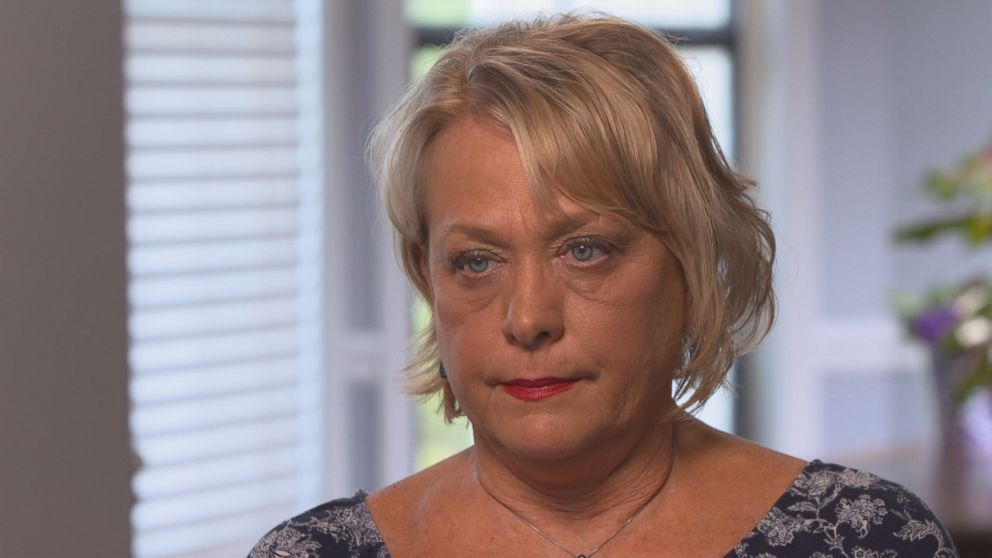 Dylan Adams has learning disabilities and a low IQ, his mother said. He attended special schools for children with learning disabilities throughout his life and wears a digital watch because he has trouble telling time.
"I just see someone being bullied into saying something they didn't do," Cindy Adams said.
In the taped interrogation, Dylan Adams is providing scant details, with detectives doing almost all of the talking. Cindy Adams says she was shocked by a phone call from her son.
"I get a call from Dylan and just what he tells me just kind of blows me away," Cindy said. "He was just like, 'Mom, I got something to tell you. I know that you're not going to believe me, and I'm just so ashamed to even tell you, but Holly was at Zach's house that day.'"
Cindy Adams says her initial reaction to what her son said was disbelief.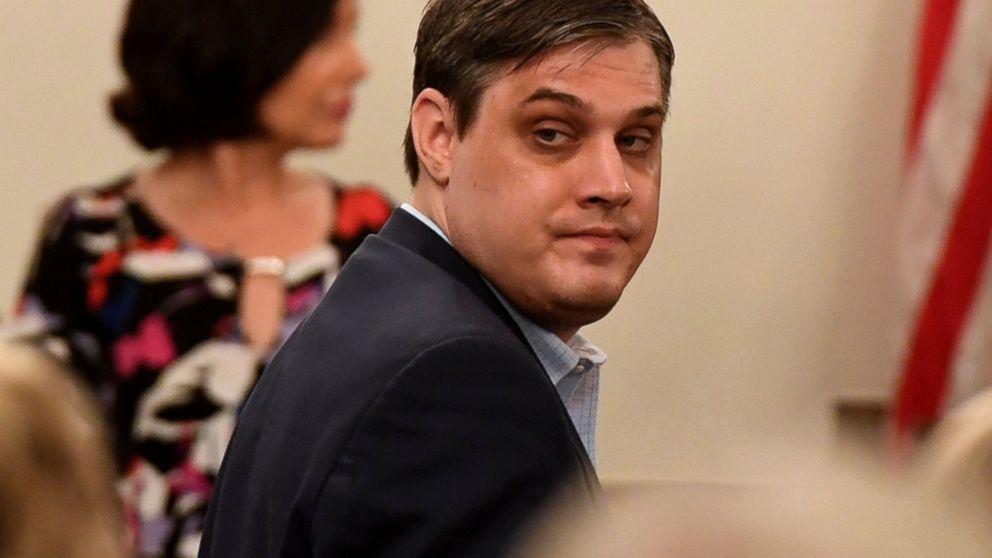 "I was like, 'You're lying. Who is making you say this?' Because you got to remember, I have asked my boys over and over and over, you know, 'Do you know anything about Holly? Do you know anybody that knows anything about Holly?'" said Cindy Adams. "[I asked] because this young [woman] was missing, and I was just trying to see if possibly, you know, they knew something that could be beneficial to help find Holly."
She says she knew her sons had drug habits, but she says she knows in her heart that they weren't murderers.
"Well, it's not something that, you know, when you have your children that you would dream or you say, 'Well I hope they grow up to be drug addicts,' you know?" said Cindy Adams.
On Sept. 17, 2014, Dylan Adams was arrested and charged with tampering with evidence after telling investigators he disposed of evidence on the day of Bobo's disappearance. He was later charged with rape on Oct. 14, 2014.
In May 2015, Dylan Adams was indicted on additional charges of especially aggravated kidnapping and first-degree murder. He pleaded not guilty to all charges.
Cindy Adam's son Zach Adams, now 33, was found guilty of all charges on Sept. 22, and, just minutes before the penalty phase of his trial was set to begin, made a deal with prosecutors to spend the rest of his life in prison and avoid the death penalty.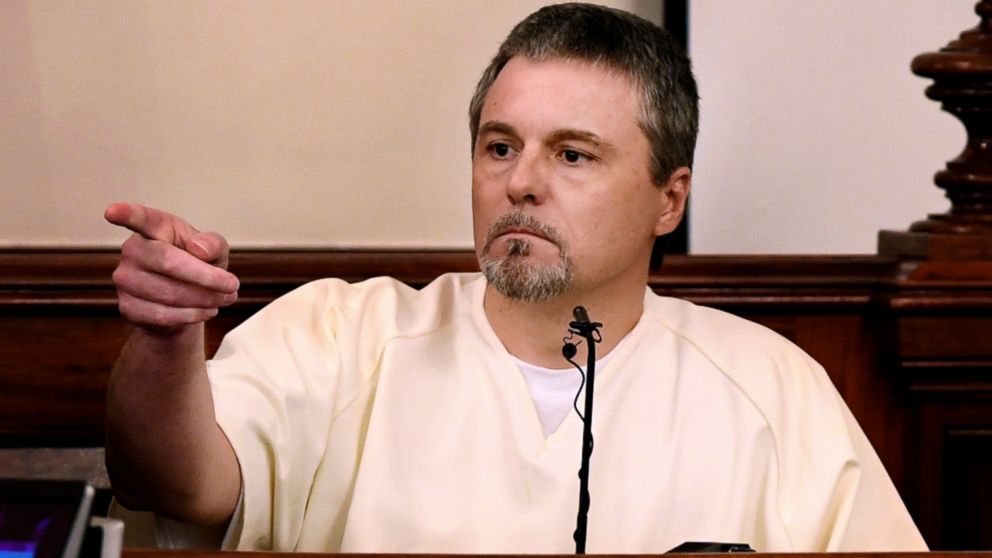 Autry testified against Zach Adams at his trial, because he said he wanted leniency. Autry has been given federal immunity for his testimony. Prosecutors say he remains charged with murder in this case.
Prosecutors told ABC News that the next step in the case is an upcoming status conference for Autry and Dylan Adams.
Watch the full story on ABC News' "20/20" TONIGHT at 10 p.m. ET.