A distraught North Carolina woman is pleading for the safe return of her 27-year-old son who, police say, was kidnapped right in front of her and several other witnesses earlier this year.
Four men abducted Charleston Prentice Goodman Jan. 28 at about 6:20 p.m., Durham police say. Eyewitnesses have told authorities the men were in a silver Honda Odyssey, according to a Durham Police Department news release.
"He didn't know those people. I didn't know them either," Tammie Goodman, his mother, told ABC Durham station WTVD-TV. "Because he was saying, 'Who are you? You got the wrong person. Why are you doing this?'"
The sliding door on the passenger side of the van had been damaged, according to police, who suspect the vehicle may be a 2005 or 2008 model.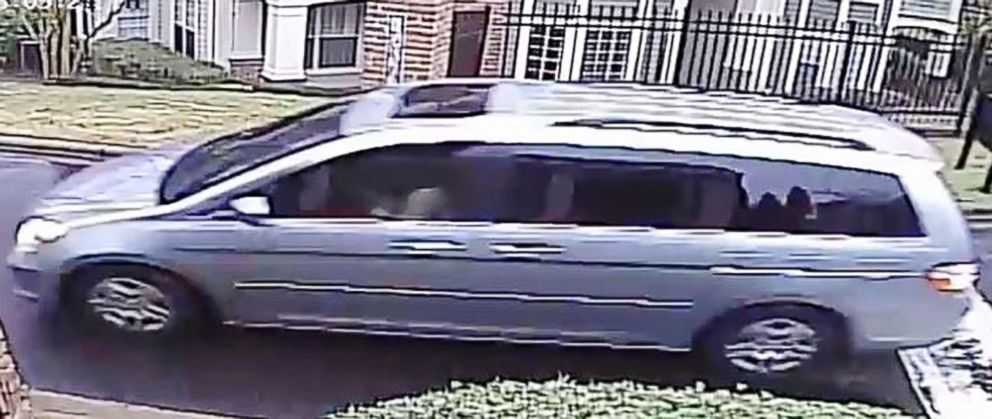 The alleged abduction could be seen on surveillance video that ABC WTVD has aired. The suspects are seen forcing Goodman into the van. They could be seen having difficulty closing the sliding door.
Goodman is black, 5-foot-11 and 140 pounds. He has brown hair and brown eyes. His 27th birthday was Tuesday.
Goodman's mother and father held a prayer vigil Tuesday night at the church where Goodman sang in a choir and served on the usher board. Several dozen community members attended to show their support for the family.
"It's been rough, packing in pain just trying to pray and trust in God for that closure," Goodman's father, Charlie, told WTVD.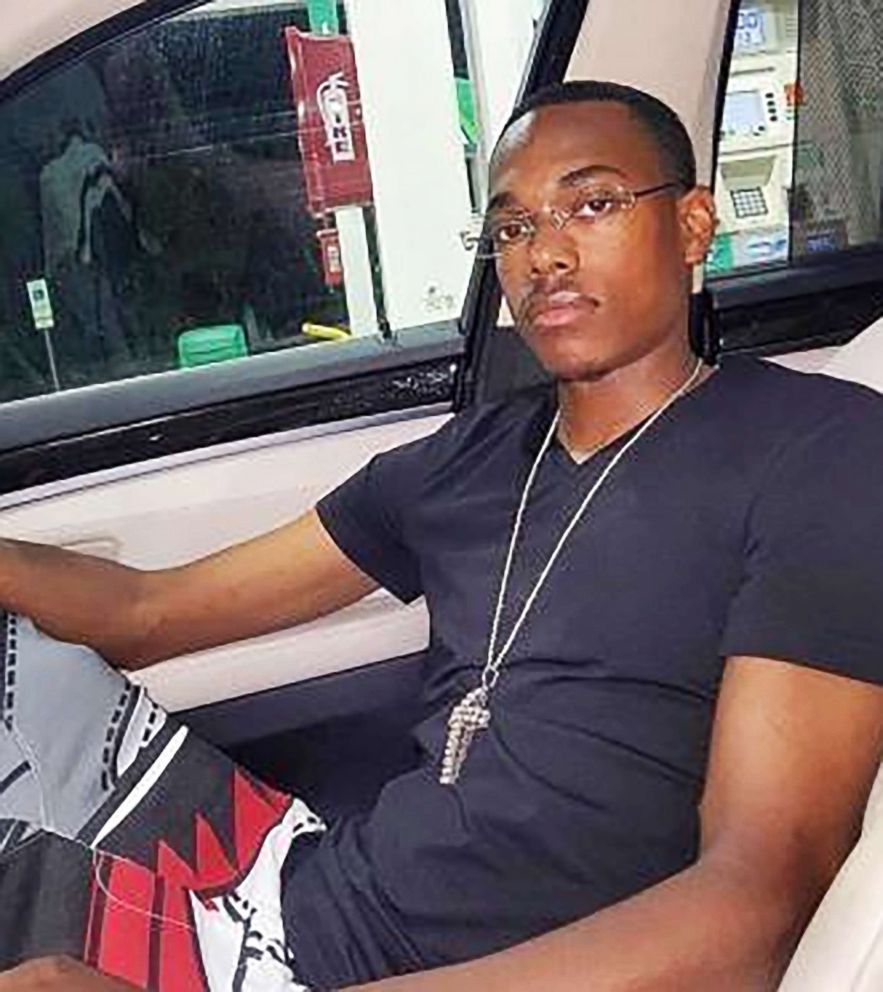 Goodman's mother told the station, "He was, he is one of the most wonderful, loving, caring, patient and kind young men anybody would ever want to know."
Hoping to send a message to his abductors, Goodman's mother addressed them directly at Tuesday night's gathering. "All you have to do to make your wrong right is just bring him back," she said. "Bring him back."
Anyone with information is asked to call Crime Stoppers in Durham, North Carolina at (919) 683-1200.