A New Jersey councilwoman -- the mother of a young daughter and leader of her church -- was shot and killed in a possible attack outside her home, an incident officials are calling "shocking" and "senseless."
Eunice Dwumfour was the first sitting elected official in recent memory who had been shot and killed in office in the state, New Jersey Gov. Phil Murphy told reporters Thursday.
Middlesex County Prosecutor Yolanda Ciccone told ABC News the councilwoman's political position does not yet appear to have played any role in the homicide.
"I am stunned by the news of Sayreville Councilwoman Eunice Dwumfour's murder last evening in an act of gun violence," Murphy said. "Her career of public service was just beginning, and by all accounts she had already built a reputation as a committed member of the Borough Council who took her responsibility with the utmost diligence and seriousness."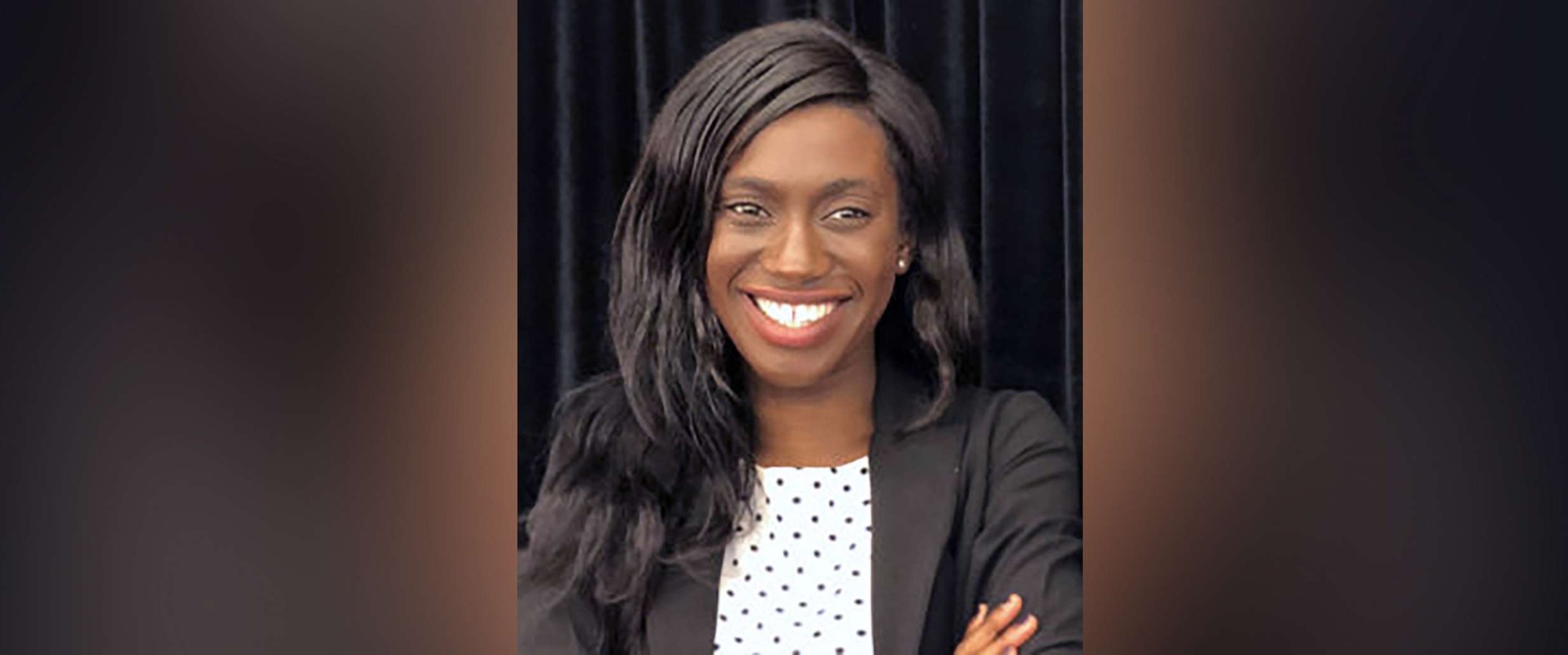 Dwumfour was inside her white SUV when she was shot Wednesday night, officials said. She sustained multiple gunshot wounds and was pronounced dead at the scene, police said.
Dwumfour lived in the townhouse complex where she was killed. A motive for the shooting was not immediately disclosed. Police did not say if a suspect was identified or an arrest had been made.
Mahesh Chitnis, who serves on Sayreville's Human Relations Commission, posted on Facebook that Dwumfour, his neighbor, was "killed 300 feet from my home ... she was shot while returning back home. She was a woman full of life."
Police have no clear motive for Dwumfour's killing, according to law enforcement sources briefed on the investigation. However, detectives have her phone and they are looking at every aspect of her life - personal, professional, religious - to figure out why this happened, sources told ABC News.
Dwumfour had just dropped someone off at her townhome and was heading somewhere else when the assailant approached on foot, according to sources.
No words appear to have been exchanged between the two, sources told ABC News.
Eyewitnesses reported hearing more than 10 shots, sources added.
Dwumfour was elected to the council in 2021 and worked as a business analyst and part-time emergency medical technician. She was recently married and had a 12-year-old daughter. Dwumfour was also known to be a leader of her church in Newark.
New Jersey Republican State Committee Chair Bob Hugin said Dwumfour's murder was "senseless violence."
"We will remember Eunice for her steadfast dedication to the community, as well as her deep and abiding Christian faith," Hugin said. "We have the utmost confidence that law enforcement will bring the perpetrators of this heartbreaking tragedy to justice. God Bless Councilwoman Dwumfour and her family."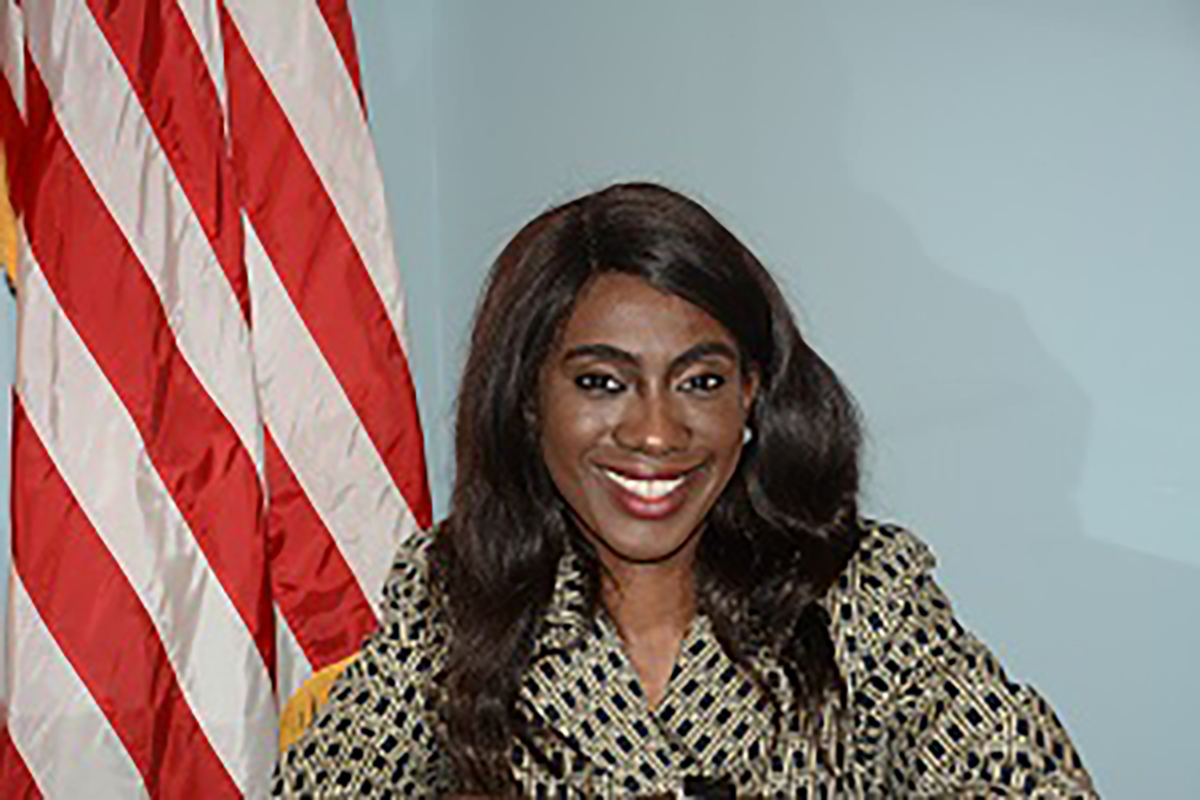 Anyone with information or surveillance footage of the area is asked to call Detective Rebecca Morales of the Sayreville Police Department at 732-727-4444 or Detective Michelle Coppola of the Middlesex County Prosecutor's Office 732-745-3477.