One officer was killed and another wounded by a suspect who fired through an apartment door and was arrested after a 17-hour siege in Southern California, authorities said.
The incident began around 9 p.m. local time Friday night in the city of Pomona after police responded to a report of a reckless vehicle, Los Angeles County Sheriff's Capt. Christopher Bergner said at a press conference Saturday morning.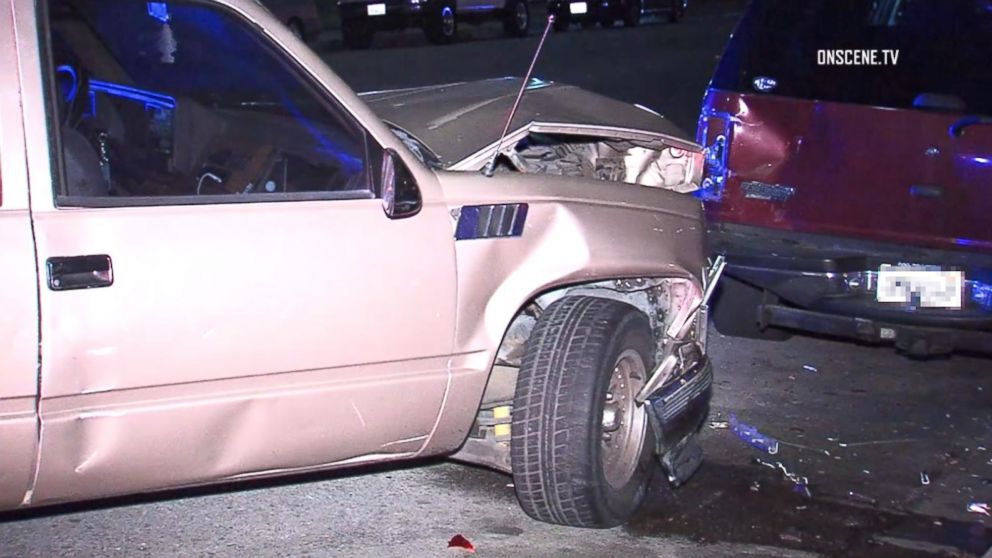 Two officers pursued the vehicle which failed to yield, leading to a crash, Bergner said.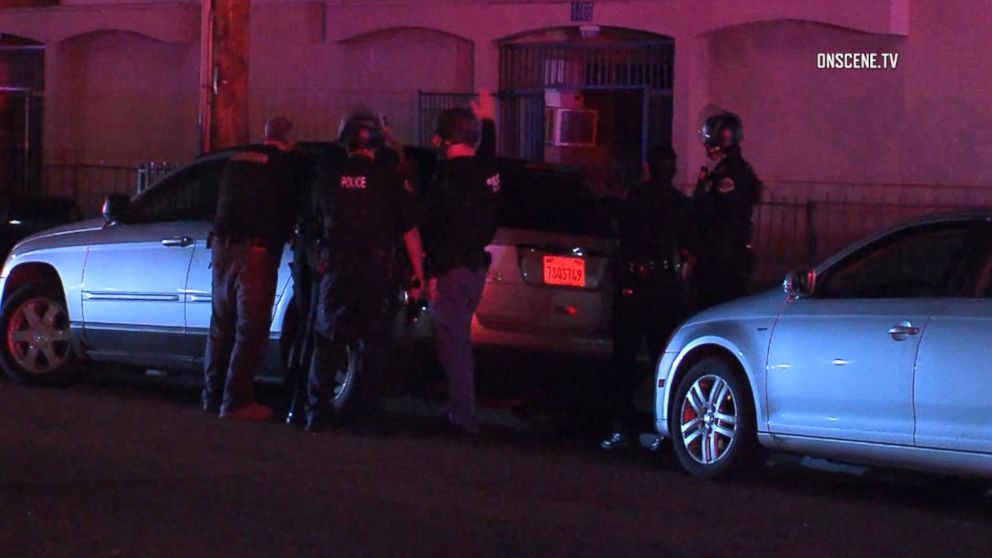 The suspect, whose identity is unknown, fled the vehicle and ran into an apartment building, where he barricaded himself in. As officers tried to enter, he fired a gun through the door, hitting two Pomona police officers Bergner said. Officials announced the suspect's arrest Saturday afternoon, but offered no other details.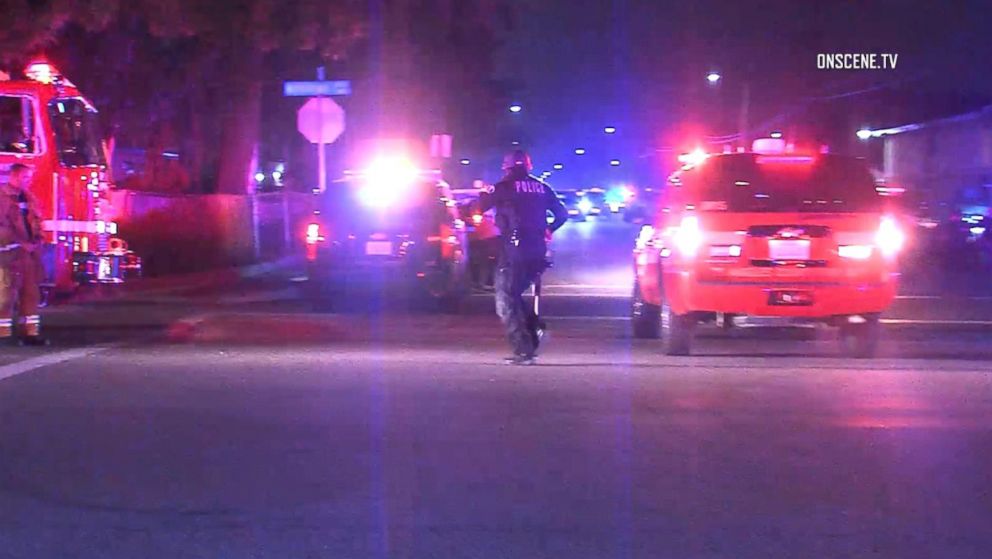 Both officers were taken to the hospital where one died from his injuries.
The Los Angeles coroner's office identified the slain officer as Greggory Casillas, 30, who lived in Upland, California.
The second officer, whose identity has not been released, is in serious condition after undergoing surgery.
As of 8:30 local time Saturday morning, the suspect was still barricaded in the apartment. Crisis negotiators have been trying to talk to him but have not yet been able to enter the scene, Bergner said.
All residents of the apartment building have been evacuated, authorities said.
Video from the scene shows a pickup truck that appears to have crashed into other vehicles. Video also shows a wounded officer lying on the ground as other officers perform chest compressions on him.