3 former officers charged in George Floyd's death make 1st court appearance
The three former officers were remanded with $1M bail.
A Minneapolis judge remanded three of the four former officers involved in George Floyd's death on a million dollars bail during their first court appearance Thursday afternoon.
Kiernan Lane, Alexander Kueng and Tou Thao were all charged with second-degree aiding and abetting felony murder and second-degree aiding and abetting manslaughter in the death of the 46-year-old man. Former officer Derek Chauvin was arrested last week and initially charged with third-degree murder and manslaughter, but those charges were upgraded to second-degree murder Wednesday. He is currently in jail on a $500,000 bond.

Judge Paul Scoggin ordered the defendants could be released on a lower bail amount of $750,000 if they followed specific conditions: Work in no law enforcement capacity, surrender firearms, void firearm permits, no contact with the victim's family and agree to waive extradition should they leave the state.
The former officers didn't enter pleas, but their attorneys each made a case for a lighter bail sentence, citing their ties to the community and cooperation with the investigation. Kueng's attorney offered his condolences to Floyd's family.
Their next court appearance is June 29.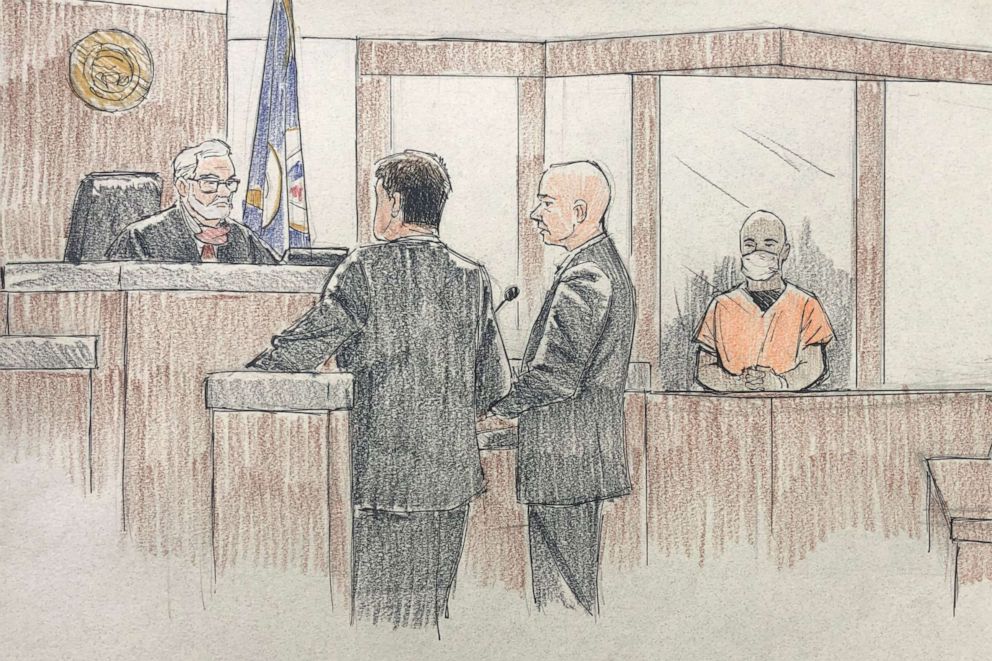 The cops arrested Floyd outside a convenience store on Memorial Day, which was captured on several cameras.
Chauvin, 44, placed his knee on Floyd's neck for nearly nine minutes as Floyd said "I can't breathe," before he was killed, according to the criminal complaint.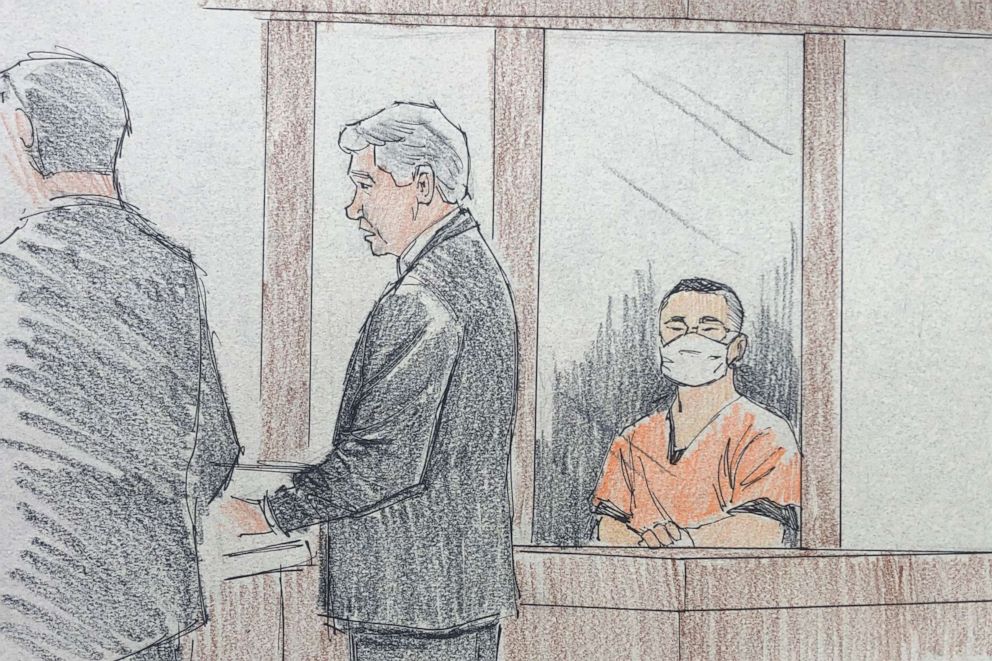 Lane, 37, allegedly held Floyd's legs down while Kueng, 26 allegedly held Floyd's back as Chauvin placed his knee, the criminal complaint said. Thao, 34, allegedly watched the entire incident with his hands in his pockets, according to the complaint.
Earl Gray, Lane's attorney, said his client was a rookie officer on his fourth day on the force while Chauvin was a training officer. Kueng was also a rookie officer, according to Minneapolis police department records.
Gray said his client asked Chuavin if it was OK to roll Floyd over. Chauvin, allegedly, refused to do so, according to the criminal complaint.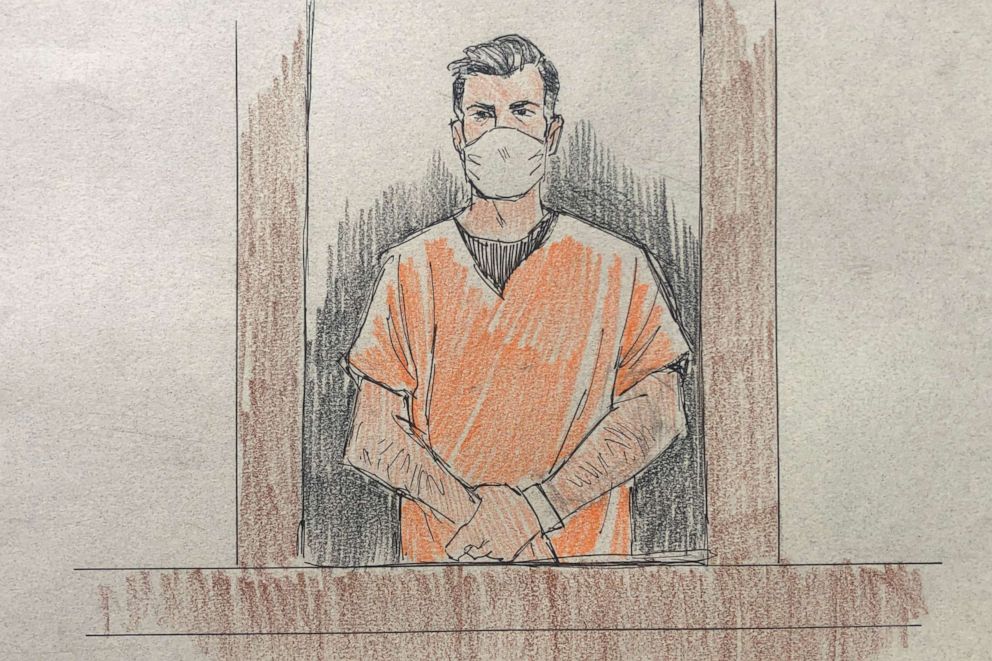 "What is my client supposed to do other than follow what the training officer said?" Gray asked the judge.
Assistant Attorney General Matthew Frank, however, contended that Lane held down Floyd during the arrest.
"That is the role of an aider and abettor," he said.
ABC News' Whitney T. Lloyd contributed to this report.