An Ohio State University student was shot dead by her alleged abductor before the suspect was killed by an officer who was chasing him, authorities said Wednesday.
Someone just kidnapped a girl on campus with a gun.
Student Skylar Williams was at Ohio State's Mansfield campus at about 11:45 a.m. Monday when Ty'rell Pounds, reportedly armed with a handgun, forced Williams into a car and fled, according to Ohio State's public safety department.
"Someone just kidnapped a girl on campus with a gun," a frantic woman told a 911 dispatcher.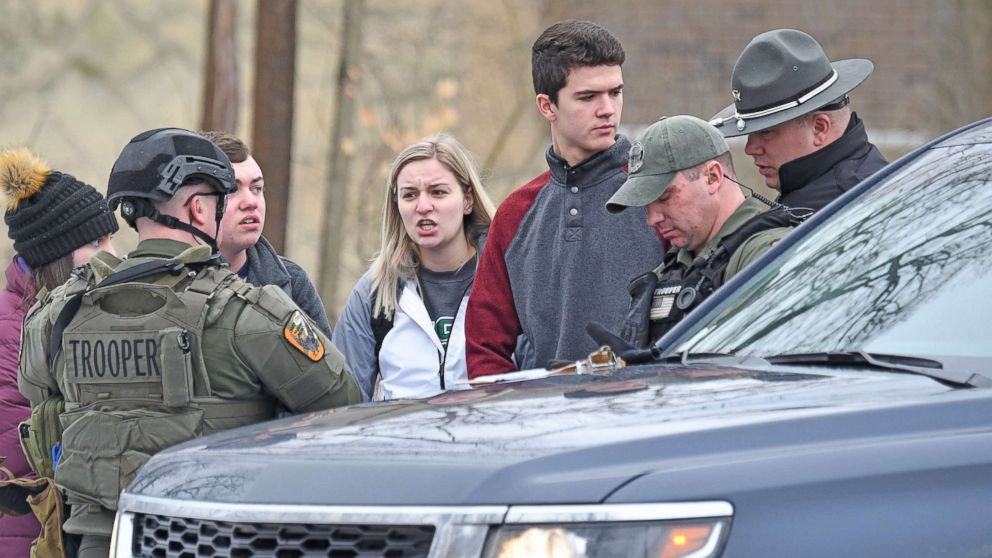 Pounds ditched the initial car and stole another one, according to the university.
Williams, 20, and Pounds, 24, had a past relationship and have a child together, according to Kentucky State Police. The child was safe with family members at the time, according to police.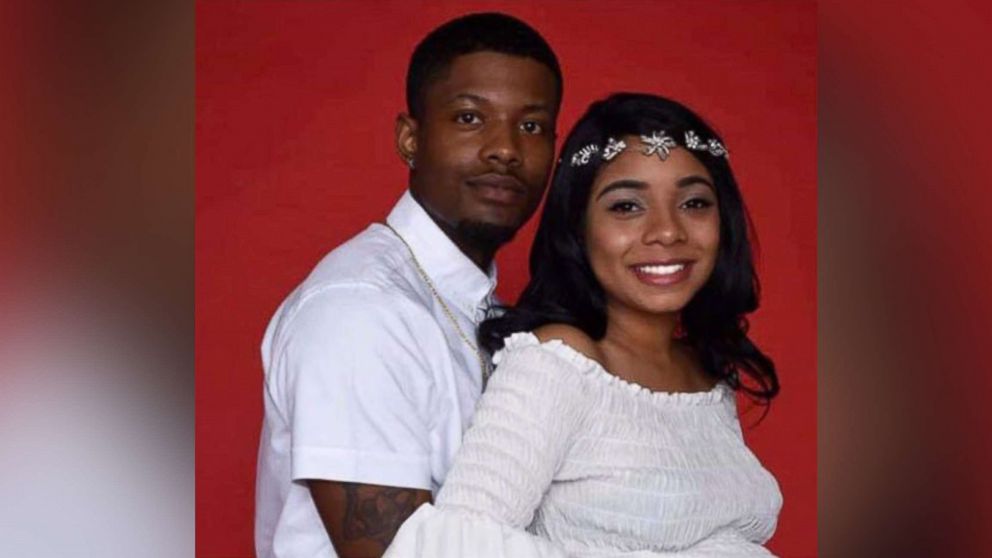 Hours later, at about 3:30 p.m., a witness reported seeing a woman in distress at a gas station and forced into a car, Kentucky State Police said.
When officers tried to pull the driver over, Pounds fled, leading police on a chase, authorities said.
While chasing after Pounds, a "trooper heard a gunshot coming from within the vehicle which he perceived as an immediate deadly threat to himself and the female passenger," state police said in a news release.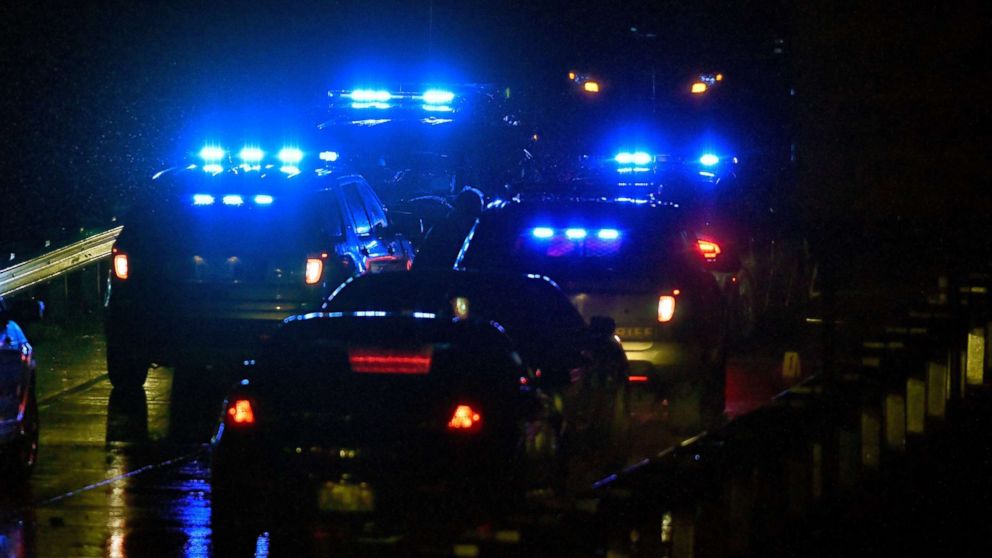 Officer Joey Brown fired, shooting and killing Pounds, Kentucky State Police Commissioner Richard Sanders said at a Wednesday news conference.
Brown then rushed to the car where he found Williams shot, too, Sanders said. Williams was taken to a hospital and declared dead, police said.
Officials determined the bullet that killed Williams was fired by Pounds' gun, Sanders said.
This senseless and shocking incident has left our campus shaken.
The bullet went through her arm and into her chest, Sanders said. It is unknown when Pounds shot her.
Pounds' roommate told police that Williams and Pounds were going through custody issues, authorities said. Williams had also previously accused Pounds of sexual assault in September 2018 and in a police report from Jan. 3, 2019, after Pounds tried to pull Williams into his vehicle at a gas station, she told police she had filed an order of protection against Pounds.
"Our Ohio State community suffered a tragic loss with the death of Mansfield student Skylar Williams," Ohio State University President Michael Drake said in a statement Tuesday.
"This senseless and shocking incident has left our campus shaken," Drake said. "Our thoughts and prayers are with Skylar's family."
Additional counseling is available at the school, Drake said.
Brown was placed on administrative leave as the shooting is investigated, Sanders said. Brown is considered to be an exemplary trooper and has no prior disciplinary issues, Sanders said.
ABC News' Will Gretsky contributed to this report.