The four Ohio teens who pleaded guilty to dropping a sandbag off a freeway overpass that killed a 22-year-old man were given a suspended sentence and ordered to a treatment center on Friday.
Marquis Byrd was the passenger in a vehicle that was hit by the sandbag dropped onto Interstate 75 in Toledo last December. Byrd was left in critical condition and died three days later in the hospital.
The four teens, all aged 13 or 14, pleaded guilty to either murder or manslaughter. The boy who dropped the sandbag pleaded guilty to murder while the other three pleaded to involuntary manslaughter, the Toledo Blade reported. The teen who pleaded guilty to murder was sentenced to the Department of Youth Services until he turns 21, while the teens who pleaded guilty to manslaughter were sentenced to three years in the Department of Youth Services.
All four sentences were suspended by the judge in favor of being sent to Toledo's Lucas County Youth Treatment Center.
"It's a treatment facility, for certain services, to provide so these boys change their behavior and can become productive members of our community," Judge Denise Navarre Cubbon said.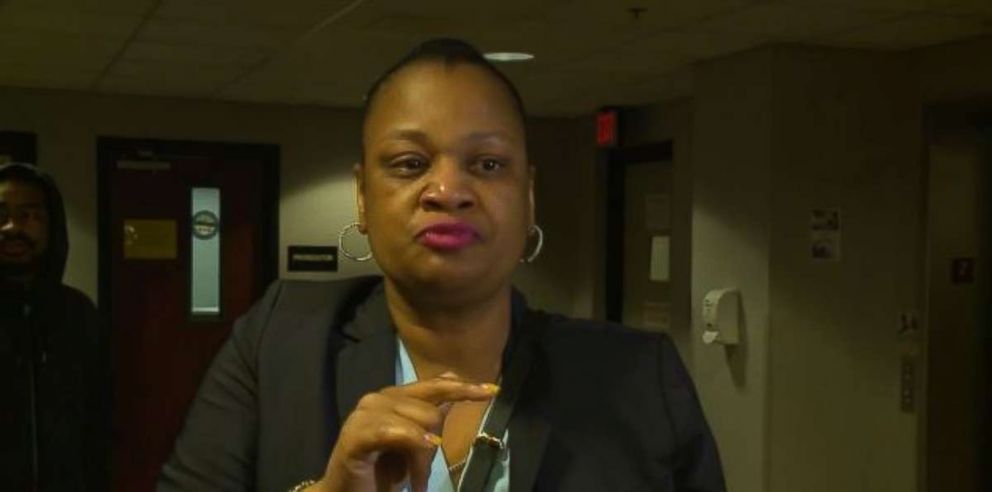 The decision to suspend the teens' sentences and send them to the treatment facility drew outrage from Lillian Diallo, the Byrd family's lawyer, who called the decision "outrageous."
"Suspended what? If you do what? So eight months you get to go home?" Diallo told Toledo ABC station WTVG outside the courtroom following the sentencing. "This child will never be at home. His son will never see him. His mother will never be able to say, 'Hey son, how are you? How's your day?' Touch his face, see his face. This is outrageous."
There were 30 letters written on behalf of Byrd, asking for a strong punishment for the boys. The four convicted teens apologized in court to the victim's family.
"I pray for him and his family every single day and night and cannot imagine what they are going through and how they feel right now," one of the boys said Friday, reading from a letter.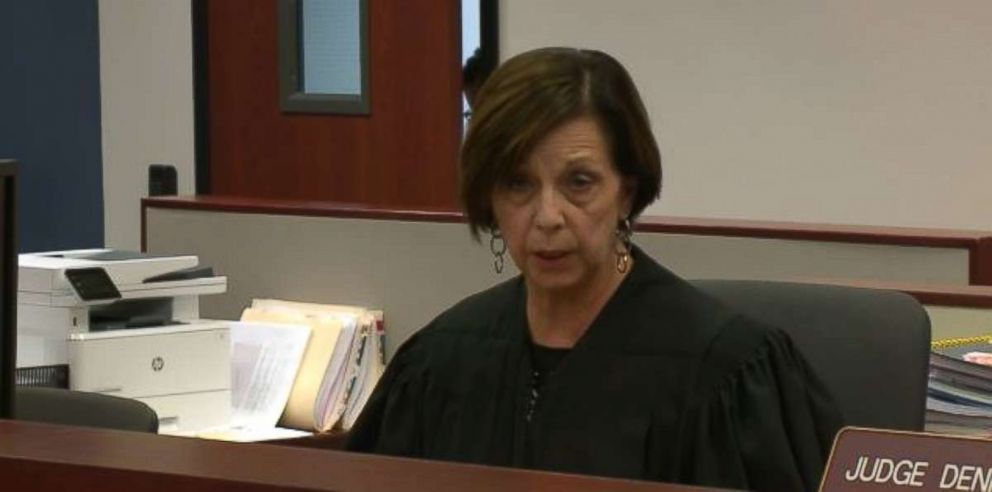 The four teens initially pleaded not guilty to the charges of murder and vehicular vandalism, the Lucas County Prosecutor's Office said.
"Let me tell you something -- at the age of 10 you know if you take something and put it in a moving lane of traffic, you should know what the consequence will be," Diallo said. "You didn't take the sandbag and throw it on the side. You took that sandbag and you threw it down there to that boy's death."
Diallo, who knew Byrd, told ABC News in January that Byrd, a father to a 2-year-old boy, was planning a surprise proposal for his girlfriend, the mother of his child.