— -- The sister of the Jane Doe who was found near the Charles Manson killings in 1969 in Los Angeles said the original forensic sketches of the body were "inaccurate."
The Los Angeles Police Department announced on Wednesday that "Jane Doe No. 59" had finally been identified as 19-year-old Reet Silvia Jurvetson, who was discovered in brush off Mulholland Drive on Nov. 16, 1969, more than three months after Manson ordered his followers to brutally murder five people at the home of director Roman Polanski.
Jurvetson had been stabbed numerous times in the upper torso and neck area, the LAPD said, and efforts to identify her failed. Her 73-year-old sister, Anne, said the composite drawings of Jurvetson's body bore little resemblance to her.
"Some people thought they recognized her," Anne wrote in a memorial. "Unfortunately, these drawings were clearly inaccurate, as anyone can see, and did not resemble her in the least."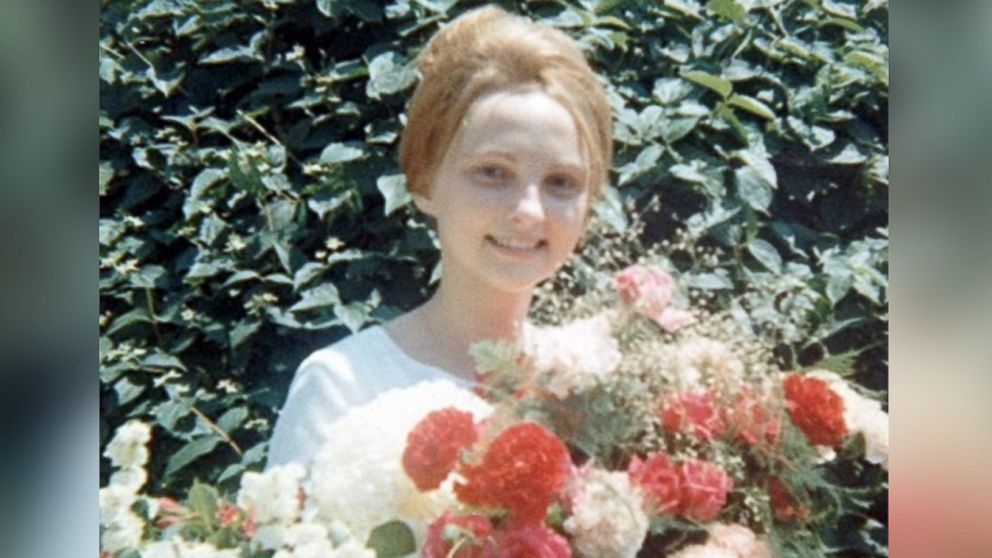 The 19-year-old had just moved to Los Angeles from Montreal when she was killed, Anne wrote. She had lost contact with her family shortly after the move, according to police.
In December 2003, an LAPD detective submitted a piece of biological evidence to be uploaded into NamUs, a national database for unidentified missing and deceased victims. In June of last year, a family friend was browsing through the database when she saw a post-mortem photograph of Jane Doe No. 59 and notified the Jurvetson family, police said.
A DNA test was compared to members of the Jurvetson family, finally revealing Jane Doe No. 59 as Jurvetson more than 46 years after her death. Investigators interviewed Manson in prison and were unable to make a connection to the notorious murders, the LAPD said.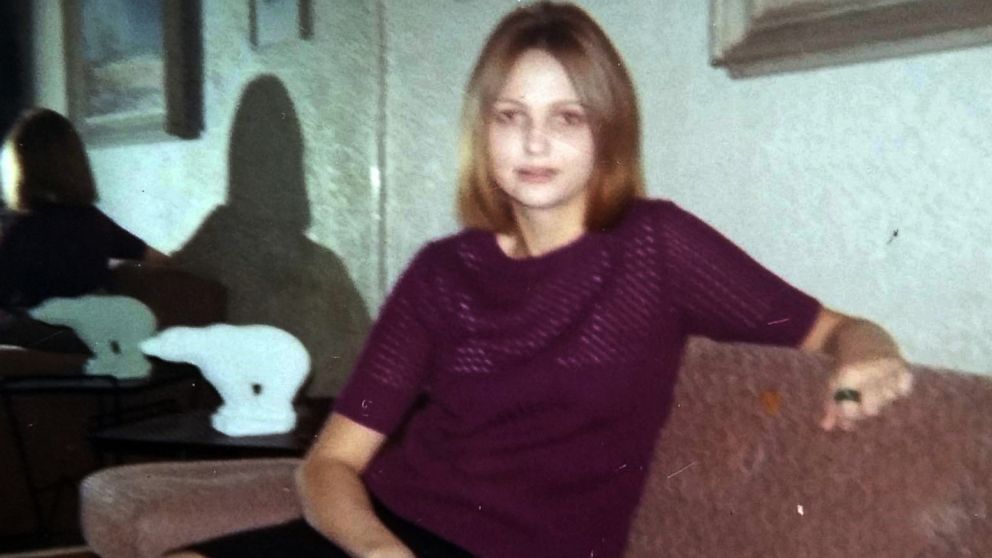 Jurvetson was born on Sept. 23, 1950 and was the youngest in the family, who had fled Estonia in 1944 during World War II, her sister wrote. The family moved to Canada one year after Jurvetson was born.
Anne described her sister as a "lovely, free-spirited and happy girl." She said Reet enjoyed art and sewing her own clothes.
She "developed a taste for adventure and freedom" during her teenage years and was "naive and trusting of others," Anne wrote. She had visited California in the fall of 1969, and the family found out she decided to stay after receiving a postcard from her describing her "nice apartment in Los Angeles." She told them not to worry and that she was happy, Anne said.
As time passed, the family stopped hearing from her. They figured she was "making a new life for herself."
"Attempts were made to reach her, but they proved fruitless," Anne wrote. "Initially, we believed that Reet was probably in search of more autonomy, and therefore we waited for her to get in touch with us."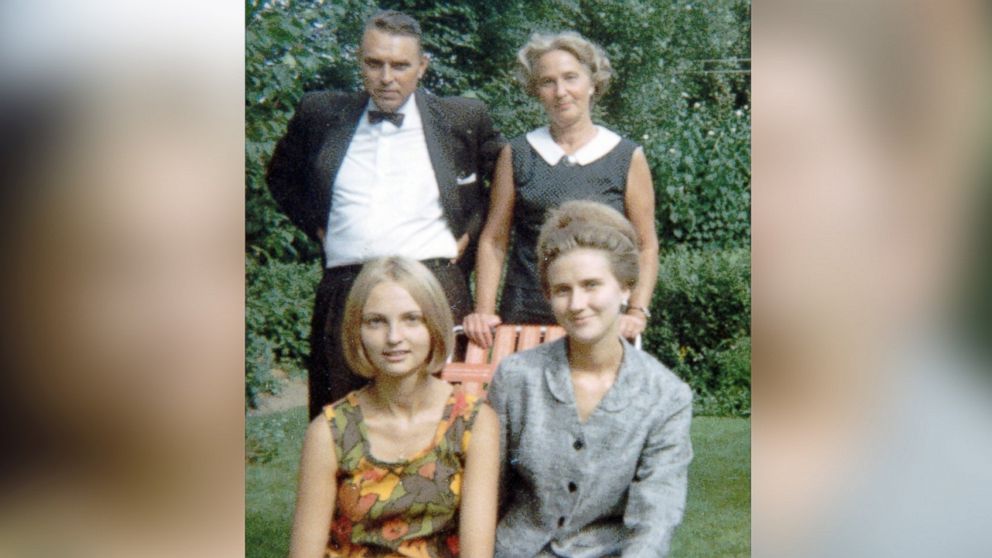 Anne said the family did not suspect she had been killed and never thought to report her missing to the police.
"They thought that she was just living her life somewhere and that eventually news from her would turn up," she wrote. "But sadly, we did not know how to find someone on the other side of the continent, in another country, if that was even where she still was."
The coroner's report said Jurvetson had not been raped but stated she'd been stabbed more than 150 times, Anne wrote. There were no traces of drugs or alcohol in her system and her internal organs were "unremarkable," she added.
Anne shared details of her sister's life in hopes that the murderer will be identified, she said. The investigation into Jurvetson's death is ongoing, police said.