— -- Preliminary hearings for the 18 Pennsylvania State University students charged in connection with the death of Timothy Piazza have been pushed back to June.
The preliminary hearings initially set for Wednesday, May 17, will now take place on Monday, June 12, the Centre County District Attorney's Office said today.
Piazza, a 19-year-old sophomore and pledge at Beta Theta Pi fraternity, died on Feb. 4, after he fell down the stairs during a pledge ceremony at the house on the night of Feb. 2. Fraternity members did not call 911 until the morning of Feb. 3, about 12 hours after Piazza's fall, according to a report on the grand jury's investigation. Piazza's death "was the direct result of traumatic brain injuries," according to the forensic pathologist.
Eighteen Penn State students are facing charges: eight for involuntary manslaughter, aggravated assault, reckless endangerment, and hazing, among other charges; four for reckless endangerment and hazing, among other charges; and six for evidence tampering. The Beta Theta Pi fraternity -- which has since been barred from Penn State -- is facing charges including involuntary manslaughter and hazing.
The Piazzas plan to sue "all of those responsible for the death of Tim, including the fraternity members, the fraternity, as well as Penn State," the family's attorney, Tom Kline, told ABC News.
"I think the individuals involved clearly bear the most responsibility," Piazza's father, Jim Piazza, told "Good Morning America" on Monday. "If you read the timeline of what happened, they set out to feed these guys lethal amounts of alcohol from the outset. There was intent there right from the beginning."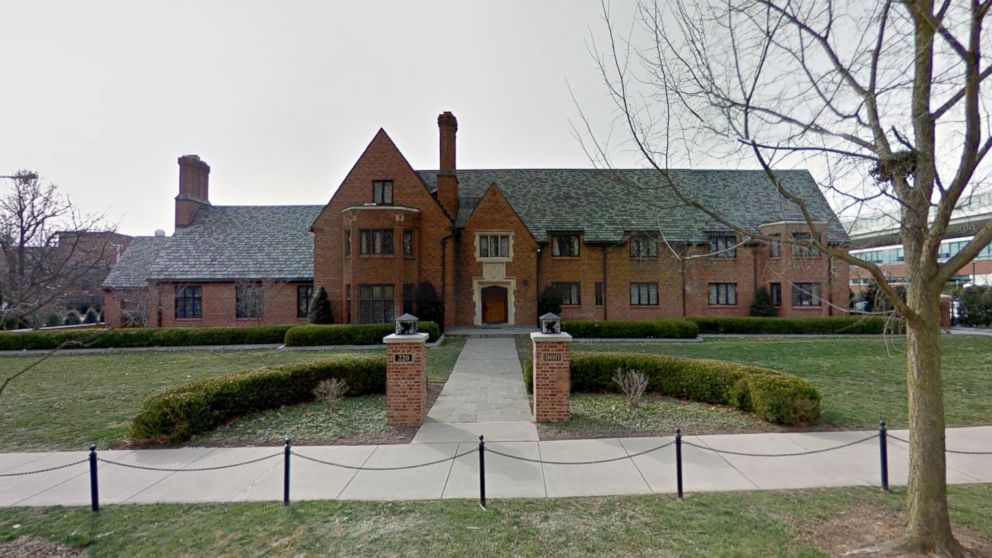 "This was occurring right underneath the noses of Penn State officials," he said. "There was a task force that was empaneled a few years earlier that did nothing to stop this. The problem was widespread. The problem was endemic at Penn State. They looked away."
Tim Piazza's mother, Evelyn Piazza, said, "I don't understand how they could be so heartless and inhumane."
Penn State officials have acknowledged that alcohol on campus is a "serious challenge" and that fraternity houses are especially hard to control because they are privately owned.
After Timothy Piazza's death, the university added restrictions for all Greek organizations and put a hold on the graduation of students charged in his death. It published a new frequently asked questions web page last week, launched alcohol-education programs and promised, "We will not rest until we solve this problem."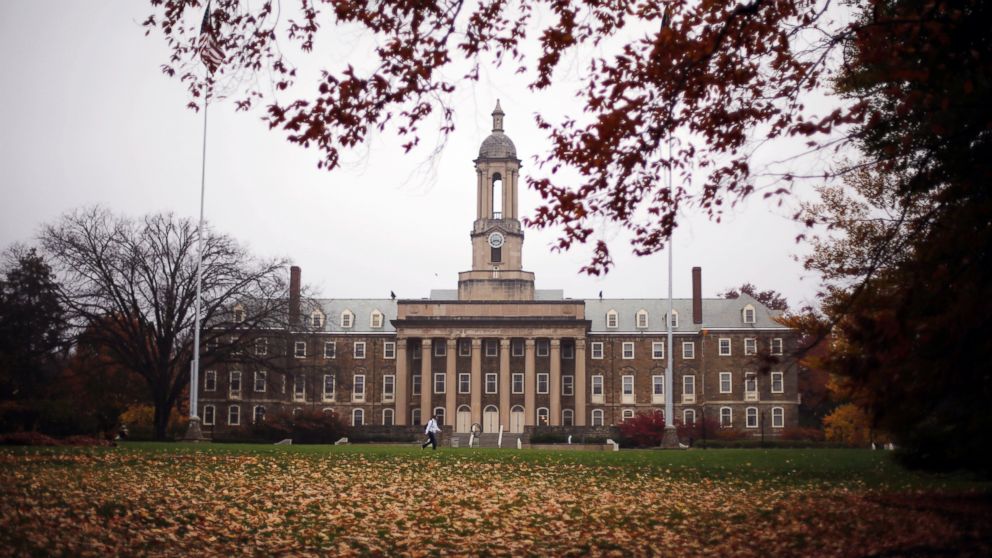 All defendants have been preliminarily arraigned but none have entered pleas.
Defense attorney William Brennan, whose client is facing one count of reckless endangerment, told ABC News last week, "The facts of this case are troubling and tragic and we'll do everything we can to defend this charge."
"My client has -- and this is not to be misinterpreted as acceptance of responsibility or admitting culpability -- my client has tremendous human compassion and empathy for the family of the deceased, for the deceased himself. This was an unspeakable tragedy," Brennan added. "Having said that, it is my position that there is no criminality on the part of my client."
"It's heartbreaking. If this case doesn't draw emotion and tug on your heart strings or bring a tear to your eye, you're inhuman," Brennan added. "I commend the DA'a office in the pragmatic way that they handled the charging process here because hundreds of people were at the frat house."