— -- Martin Shkreli, the former pharmaceutical executive known as "pharma-bro," returns to Brooklyn federal court Friday where prosecutors will argue he should forfeit his Wu Tang Clan album "Once Upon a Time in Shaolin."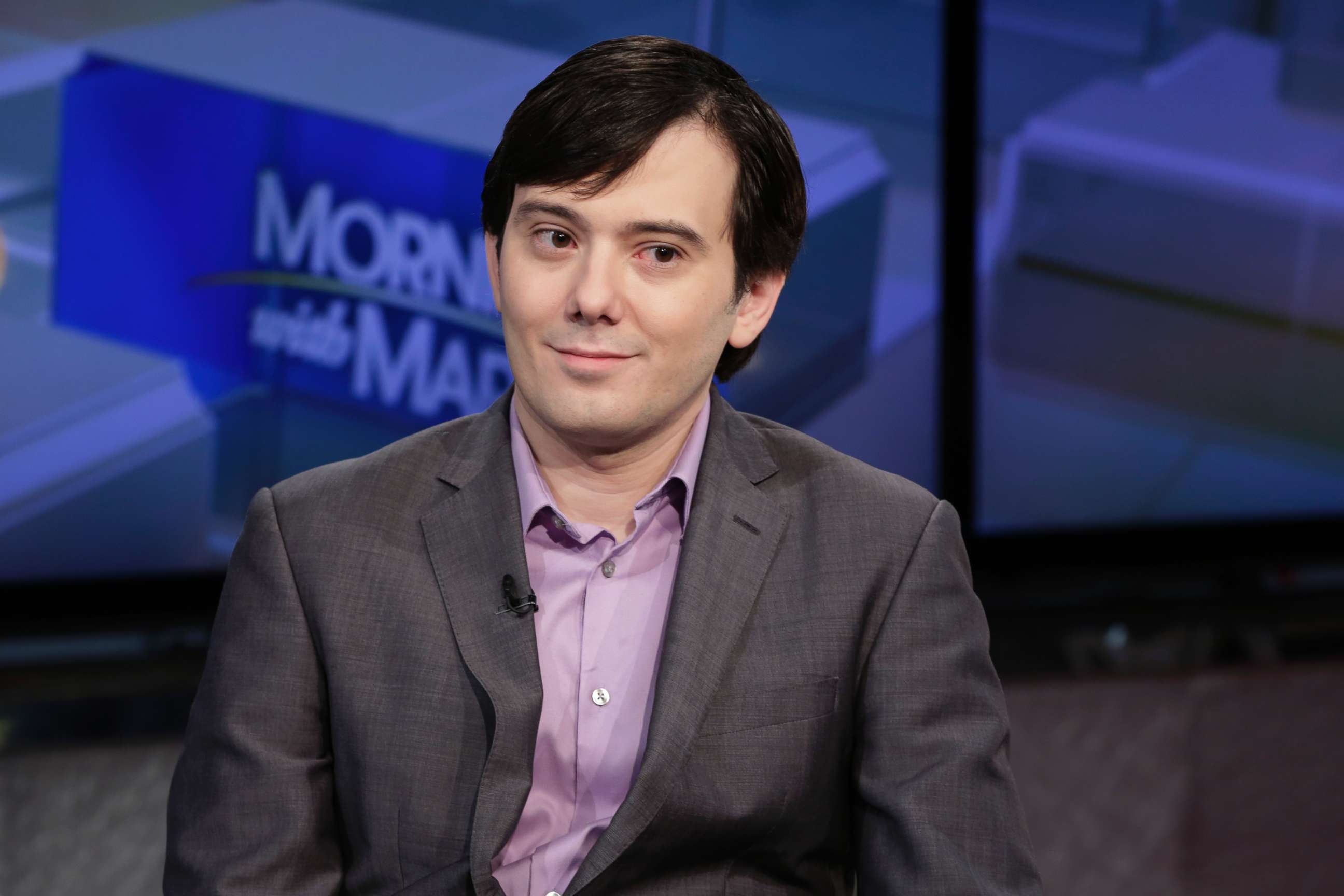 Shkreli bought the rare album at auction for nearly $2 million. Federal prosecutors said he should relinquish it, along with $5 million in cash and other assets, as part of his conviction for securities fraud.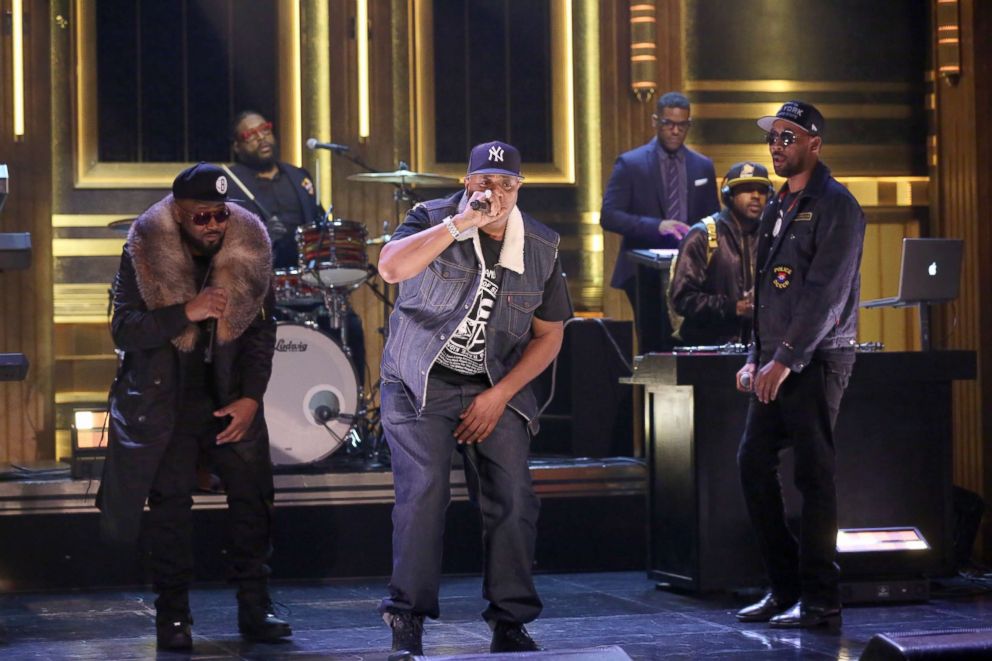 "The Court should hold Shkreli financially accountable for his criminal conduct," the government's forfeiture request said.
Hearing set on if US will seize assets of 'Pharma Bro'
Shkreli, best known for hiking the price of a life-saving drug when he was a pharmaceutical executive and for trolling critics on social media, was convicted of securities fraud related to two hedge funds he controlled. The $7.3 million the government is seeking in forfeiture "represents a conservative computation of the proceeds Shkreli personally obtained as a result of his three different securities fraud crimes of conviction," prosecutors wrote.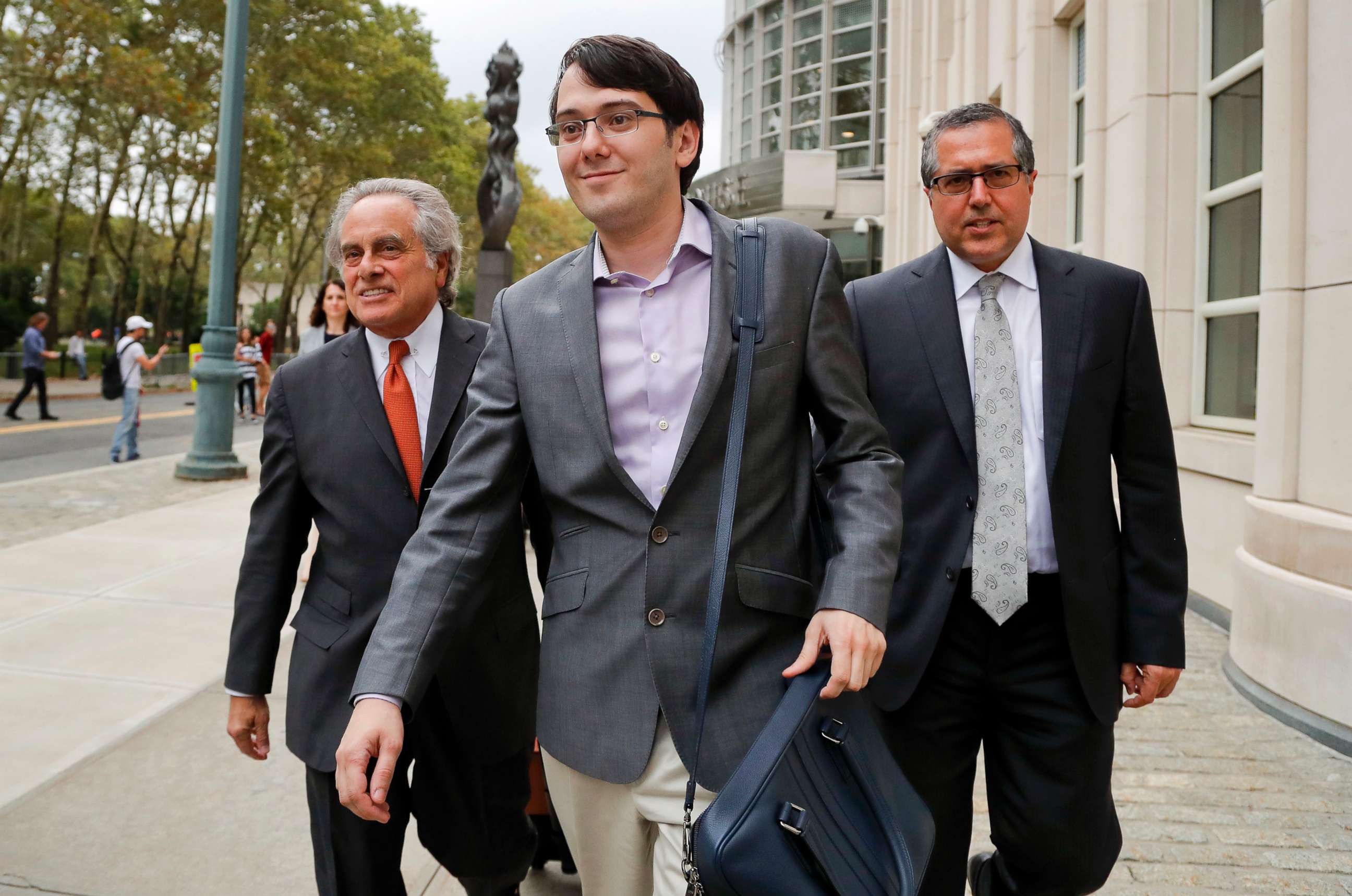 The government asked the court to order Shkreli to forfeit $5 million in cash, which is currently in an E*Trade brokerage account; his interest in Turing Pharmaceuticals; the album "Once Upon a Time in Shaolin;" the album "The Carter V" by Lil Wayne; an Enigma machine; and a Picasso painting.
Shkreli's attorneys argued none of what the government wants Shkreli to relinquish was obtained with tainted money.
"Mr. Shkreli was paid a mere $26,000 for two years of work, lived with his parents and often slept in his office," defense attorney Benjamin Brafman wrote in a letter opposing the government's request.
The oral arguments on forfeiture precede Shkreli's sentencing on March 9.