Police are hunting for a person involved in a suspected arson attack at a Planned Parenthood clinic in central Illinois just two days after the state enacted sweeping abortion protections into law.
The incident occurred at approximately 11:31 p.m. on Sunday night when police in Peoria, Illinois, responded to the 2700 block of N. Knoxville to reports of a structure fire at a commercial building due to an "unknown person throwing a Molotov cocktail" into it, police spokesperson Semone Roth told ABC News' Chicago station WLS.
"Within minutes, the Peoria Fire Department responded to the scene and extinguished the fire that was contained to one room," said the Peoria Police Department. The building, which houses the Peoria Planned Parenthood Clinic, sustained "significant damage," according to a statement from Jennifer Welch, president and CEO of Planned Parenthood of Illinois, which was obtained by WLS.
No patients or staff were inside during the fire but one firefighter sustained non-life-threatening injuries while attempting to extinguish the flames, according to the Peoria Police Department.
"Fire investigators determined the preliminary cause of the fire was arson," authorities said, and during the course of their investigation, the Peoria Police Department's Criminal Investigations Division managed to obtain video footage that identified a suspect vehicle in the vicinity at the time of the crime.
The arson attack on the Planned Parenthood clinic came just two days after Illinois Governor J.B. Pritzker signed comprehensive reproductive health care legislation into law that protects out-of-state abortion seekers and allows them to get an abortion.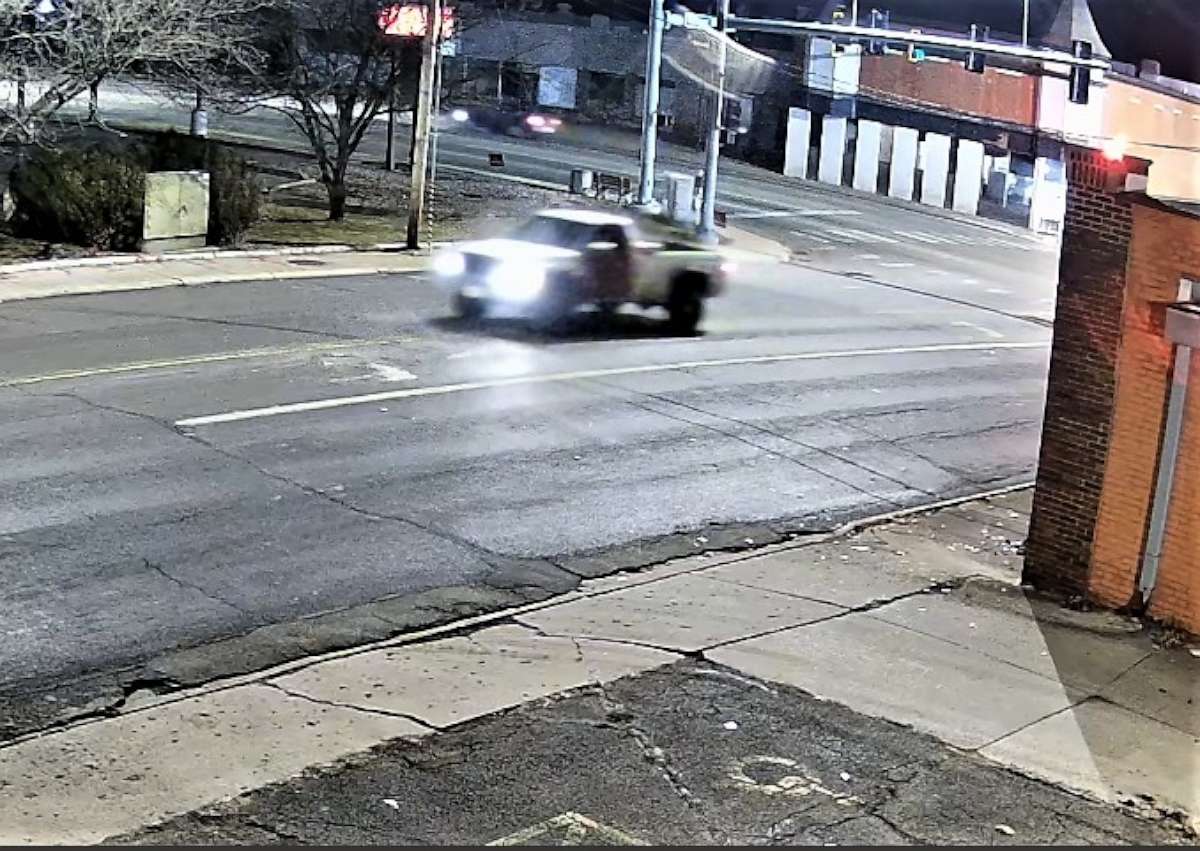 Illinois is just the latest of a number of states that have managed to enact legal reinforcements around abortions following last year's Supreme Court decision to overturn Roe v. Wade, which had been in place since 1973.
"The vast majority of our Peoria Health Center patients were coming to us for family planning, STI testing and treatment and other reproductive health care," said Welch. "This act of vandalism will have a devastating impact on the community's ability to access birth control, cancer screenings and gender-affirming care."
The Planned Parenthood location that was attacked offered medication abortion but was not a site for in-clinic procedures, Welch told WLS. She also said that she planned to prosecute the perpetrator "to the fullest extent of the law."
The clinic, which is currently closed due to fire damage, is rescheduling their patients to other health care facilities and is also now offering transportation assistance to those who may require it.
"We would never condone violence against any Planned Parenthood or any other abortion clinic," Mary Kate Zander, executive director of the anti-abortion organization Illinois Right to Life, told WLS. "The primary reason that we stand against abortion is that it's an act of violence. So it would be hypocritical of us to not say the same in the case of an act of violence against abortion workers."
For now, authorities have been unsuccessful in their efforts to locate the suspected vehicle involved in the arson attack and the Peoria Police Department is asking for public assistance in identifying and locating the truck and the driver they think was involved in the criminal act.
Anybody with any information on this case is asked to call Peoria Police Detective Brian Terry at (309) 494-8390 or Crime Stoppers, which is an anonymous tip line at 673-9000.