University president condemns antisemitic and homophobic vandalism
The vandalism included a swastika and broken windows at two fraternities.
Police in Ann Arbor, Michigan, are investigating "hate-motivated vandalism" at two off-campus University of Michigan fraternity houses.
The Ann Arbor Police Department described the vandalism as "homophobic and antisemitic," including a swastika.
"The university condemns these acts of vandalism, which included broken windows and spray-painted messages that are vile, homophobic and antisemitic," University of Michigan President Santa J. Ono said in a statement.
Police said they believe the vandalism at the two off-campus fraternities occurred between 5 p.m. on July 17 and 6 a.m. on July 18.
The fraternity houses were vacant for the summer, but students will be living at both locations in the fall, according to Ono.
Ann Arbor Police are actively investigating the incident and have asked the public to come forward with information about suspicious activity, or with any doorbell camera footage from nearby houses.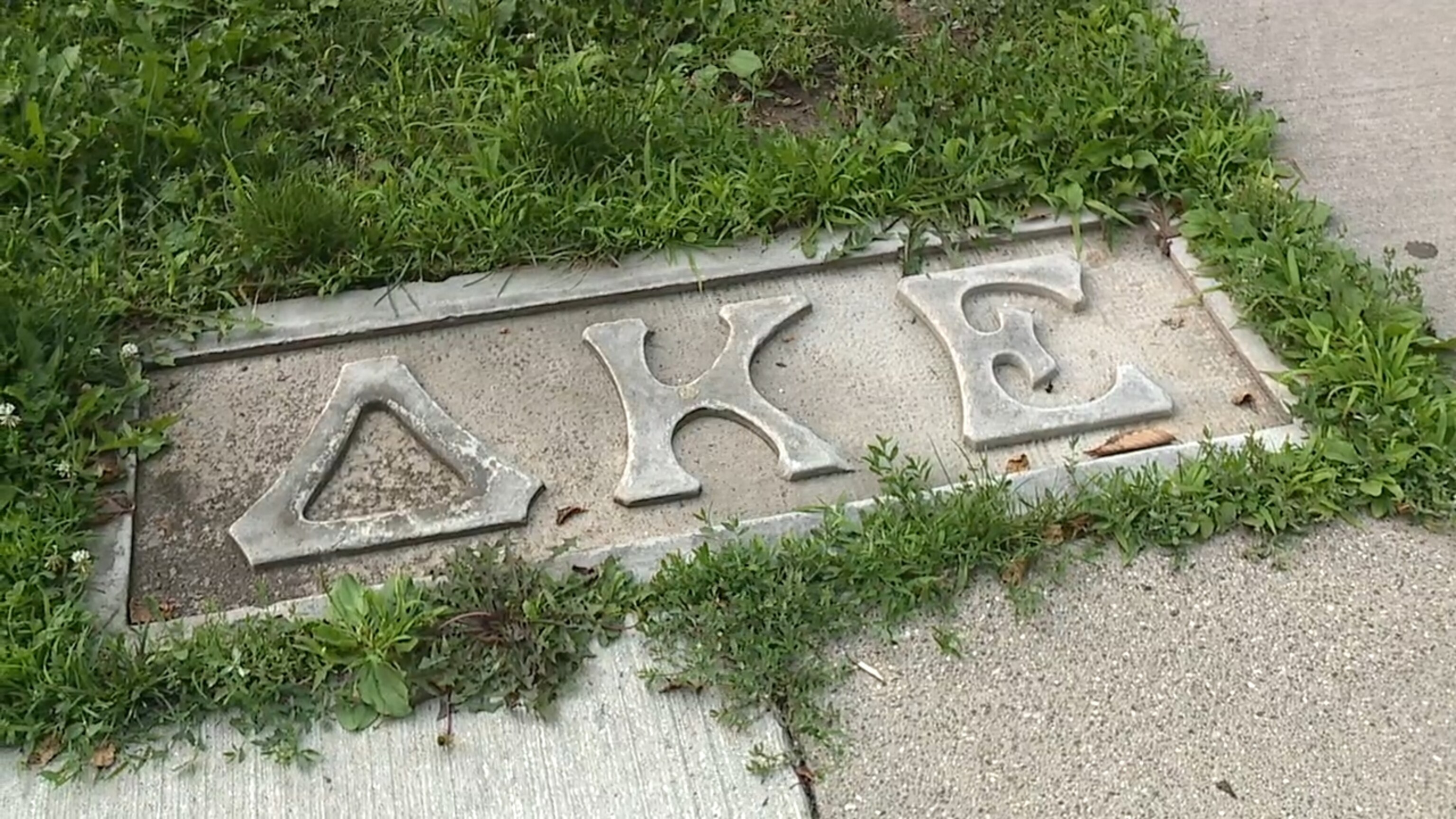 "The Ann Arbor Police Department takes hate motivated crimes very seriously," Ann Arbor Police wrote in a statement. "Hate has no place in the City of Ann Arbor."
The incident follows a broader spike in antisemitic incidents nationwide. The Anti-Defamation League reported antisemitic incidents increased by more than 30% in 2022 compared to 2021, the highest number of incidents on record in the United States since the organization began tracking them.
While the fraternity houses were vacant for the summer, the University of Michigan offers summer programs and classes for their spring/summer term, which concludes in mid-August.
"Yeah that was pretty disturbing," student Jason Lehto told ABC affiliate WXYZ. "I feel like it's a symptom of the ongoing political polarization, rise of extremism in this country."