Prosecutors deny they 'reneged' on Hunter Biden plea deal
The judge in the case did not accept the plea deal last month.
Prosecutors for newly minted special counsel David Weiss pushed back on Hunter Biden's assertion that they "reneged" on an ill-fated plea deal, according to a court document filed on Tuesday in which they also disputed defense counsel's claim that the diversion agreement on a gun possession charge remains "valid and binding."
On Monday, attorneys for the president's son argued that the diversion agreement, part of the broader plea deal that has now fallen apart, took effect on July 26, when prosecutors signed the document.
But Weiss' team said Tuesday that in order for the document to be ratified, it would require the signature of a probation officer -- which they say did not happen.
"The Defendant chose to plead not guilty at the hearing on July 26, 2023, and U.S. Probation declined to approve the proposed diversion agreement at that hearing," prosecutors wrote. "Thus, neither proposed agreement entered into effect."
In a dramatic courtroom standoff, a judge last month did not accept the combination plea deal and pre-trial diversion program that the two sides arranged over concerns that it offered too much immunity to the younger Biden, who had originally agreed to acknowledge his failure to pay taxes on income he received in 2017 and 2018 in exchange for prosecutors recommending probation.
Hunter Biden's legal team, in a filing Monday, cited unspecified "written and oral communications during the plea negotiations" as evidence that Weiss' team reneged on the two-pronged plea agreement.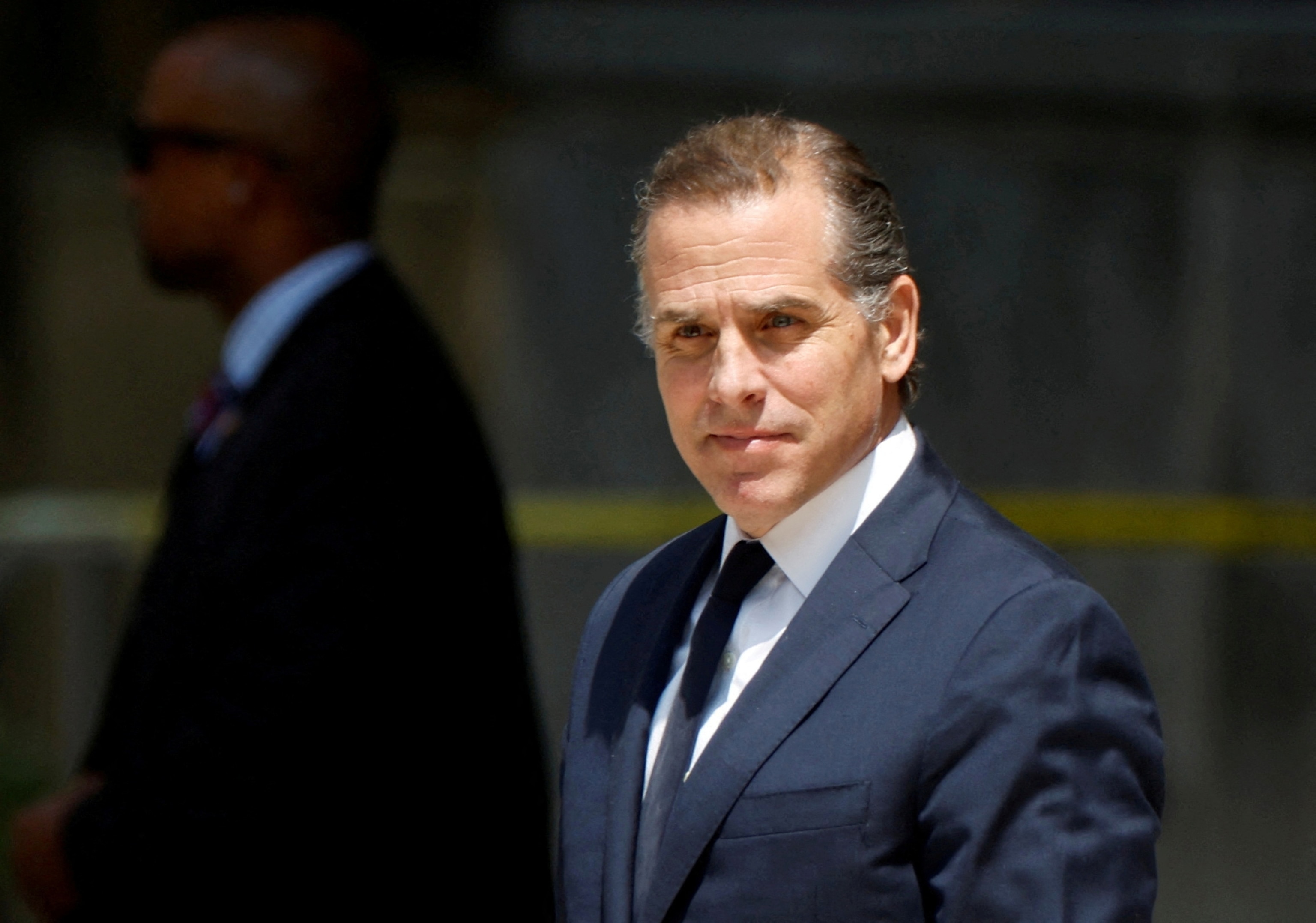 Weiss' team called that claim "irrelevant," arguing that the text in the agreements "supersede any prior communications about the content of the agreements."
According to prosecutors, to the extent that there was a misunderstanding about the scope of the immunity agreement, they laid blame at the feet of Hunter Biden's legal team, calling the courtroom drama on July 26 "a problem entirely of their own making and not one that resulted from the drafting of the proposed plea or diversion agreements."
Attorney General Merrick Garland on Friday appointed Delaware U.S. Attorney David Weiss, who had been leading the Justice Department's Hunter Biden probe, as special counsel in the investigation.