A Rhode Island police officer vying for a state senate seat was charged with assault Saturday after allegedly punching his opponent during an abortion rally near the state house.
State senate candidate Jennifer Rourke claimed on Twitter that her opponent in the race, Jeann Lugo, attacked her at the Friday night rally that took place hours after the U.S. Supreme Court overturned Roe v. Wade. Rourke's tweet included a video of the alleged encounter.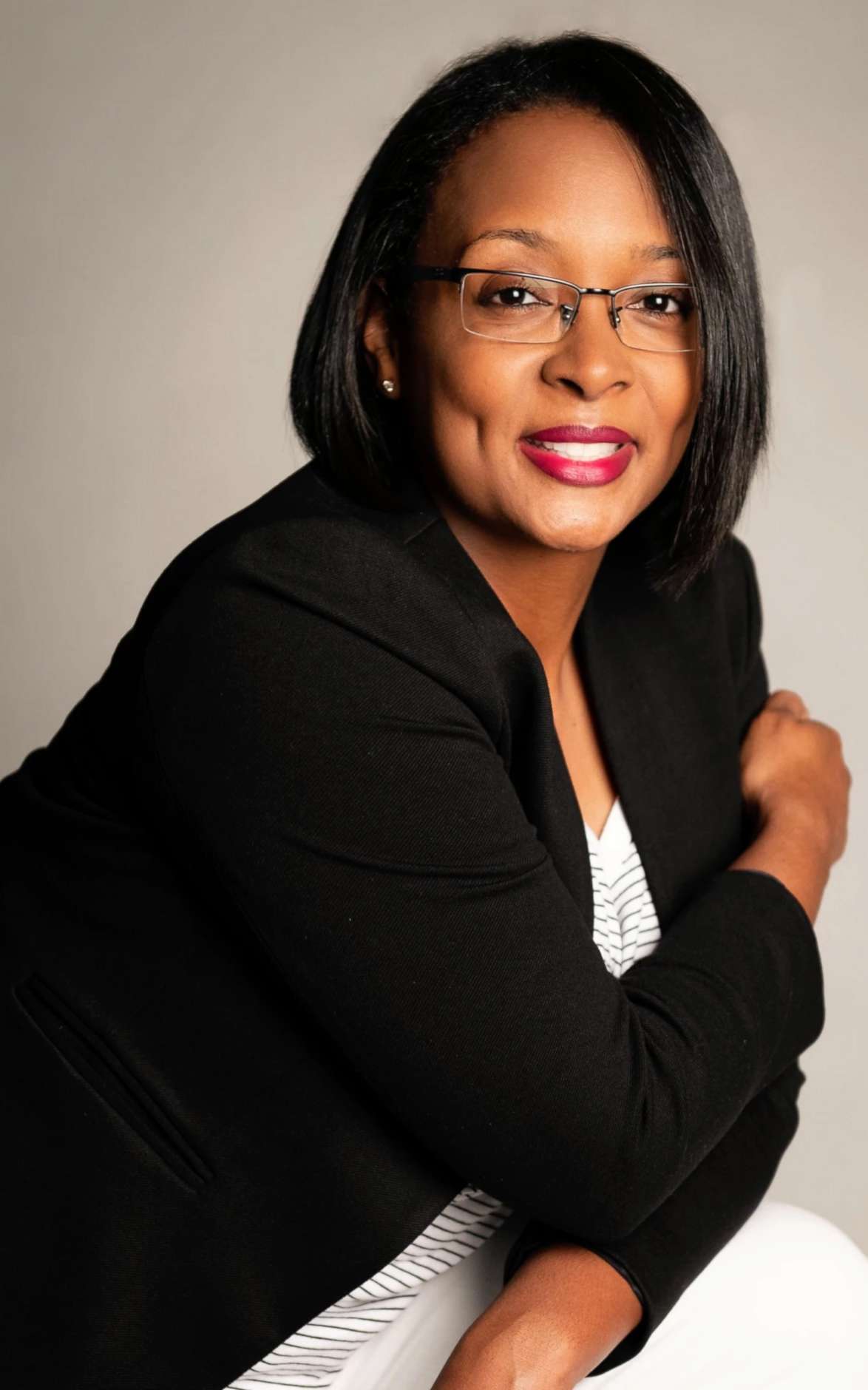 The Providence Police Department said on Saturday that Lugo, an officer with the department, was charged with simple assault and disorderly conduct in connection with the incident. He is currently suspended with pay from the department.
A Twitter account appearing to belong to Lugo tweeted Saturday that he would no longer be running for office, before the account was deleted.
In an interview with the Providence Journal, Lugo did not deny punching his opponent, but also claimed Rourke became physical with him. The Journal said Rourke denied that accusation.
"I'm not going to deny," Lugo told the newspaper of the punching allegation. "It was very chaotic, so I can't really tell you right now. Everything happened very fast."
Providence Mayor Jorge Elorza tweeted Saturday that he was limited in what he could post about the incident but called the video "immensely disturbing."
"Those responsible will be held fully accountable," he said.