Racing to Save a Drought-Threatened Species of Salmon in California
California's extreme drought dropped water levels, trapping thousands of fish.
— -- It was just past dawn, and a team of wildlife officials were already out wading into California's Scott River, at some places just a murky creek trickling through a dusty patch of land.
The team is from the state's Department of Fish and Wildlife, and they are on an unprecedented rescue mission, racing against the clock to net and evacuate as many of the fabled Coho salmon in the drought-parched streams as possible.
California has been hit with a historic drought this summer, one so extreme that, in some areas, it has turned rivers and streams into small pools, dried out wells and left hundreds of residents in various communities without water from their home faucets.
When the water level drops out, many fish become trapped in small bodies of shallow water that can heat up to dangerous levels.
"We are absolutely on a deadline," said Andrew Hughan, an information officer for the California Department of Fish and Wildlife. "The fish can only tolerate so much temperature and so much low water."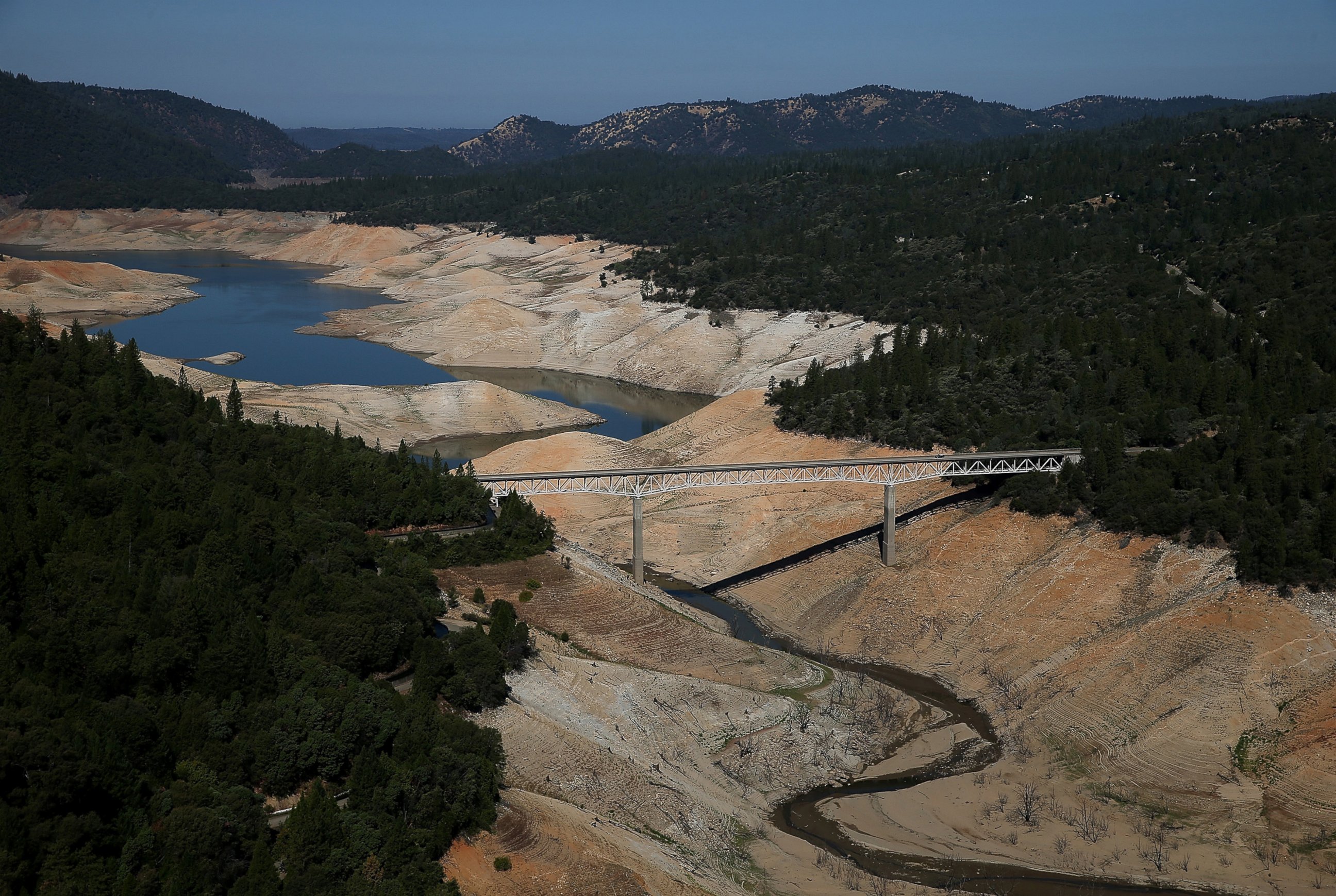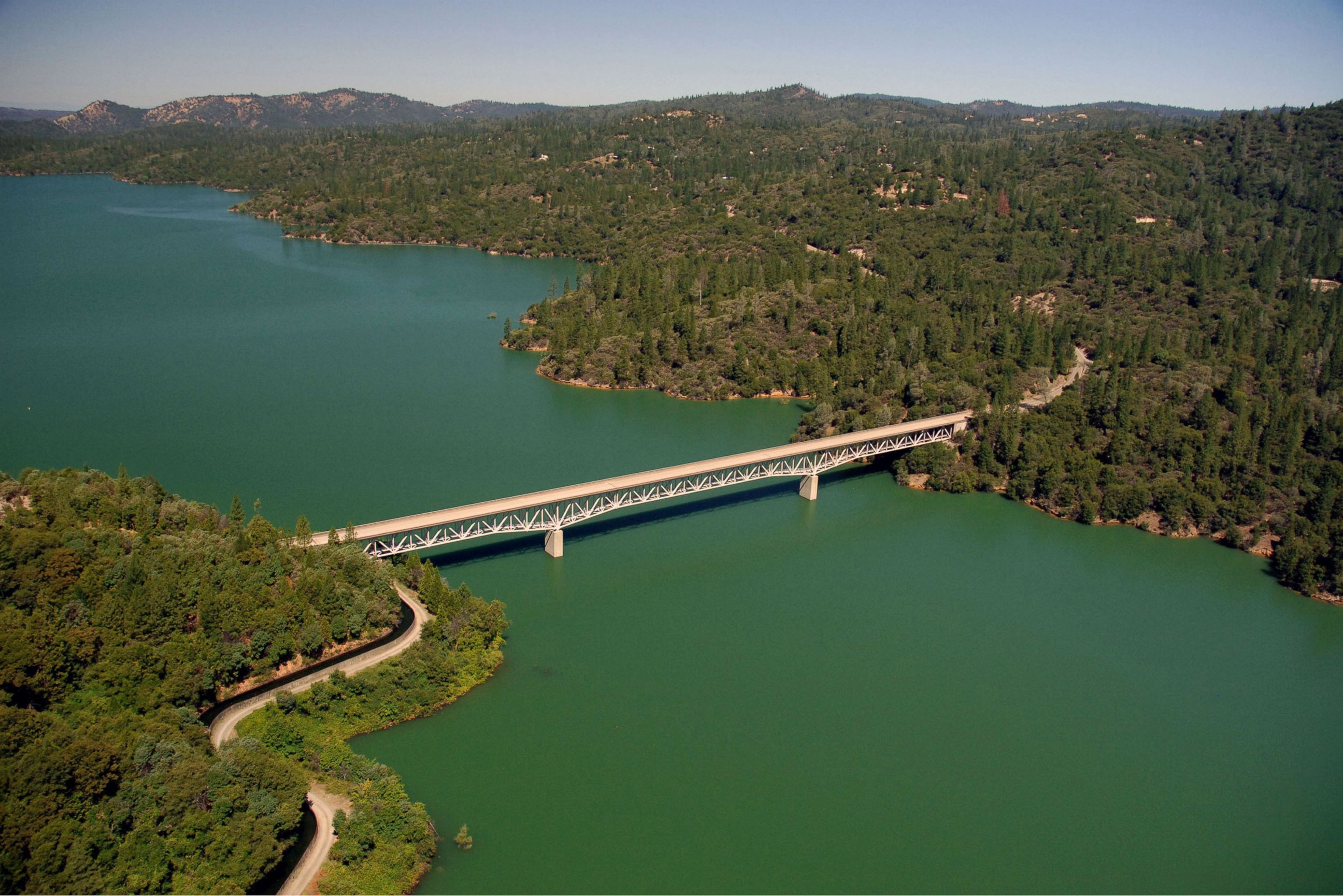 Wildlife officials are particularly concerned about the fabled Coho salmon. Hatched in remote streams, the fish are supposed to swim out to the ocean and return to their birth place to spawn, but there wasn't enough water for the parents to get all the way back upstream this summer, and the babies were born in the wrong spot.
"In a drought year like this, fish are going to die," said Gary Curtis, a Senior Environmental Scientist for the California Department of Fish and Wildlife. "We can't have thousands and millions of dead fish washed up on the streams. We just can't."
Wildlife officials are hoping to avoid the worst case scenario – the type of fishkill that occurred in 2002, when rising water temperatures left fish vulnerable to disease and tens of thousands of Chinook salmon died.
Coho salmon can grow to be more than two feet long, but the babies wildlife officials are hoping to find are tiny, just a couple of inches. Officials use buckets and nets to catch them, and then the fish are sorted and carefully transported during the journey to a new home in a way that carefully mimics the conditions in the wild.
Five hundred fish netted that day were transported to a hatchery an hour away from where they were gathered. They will ride out the drought in fish tanks. Another thousand or so fish were moved to another area of the river with better conditions where they are more likely to survive in the wild. Some of the fish were tagged so they could be tracked.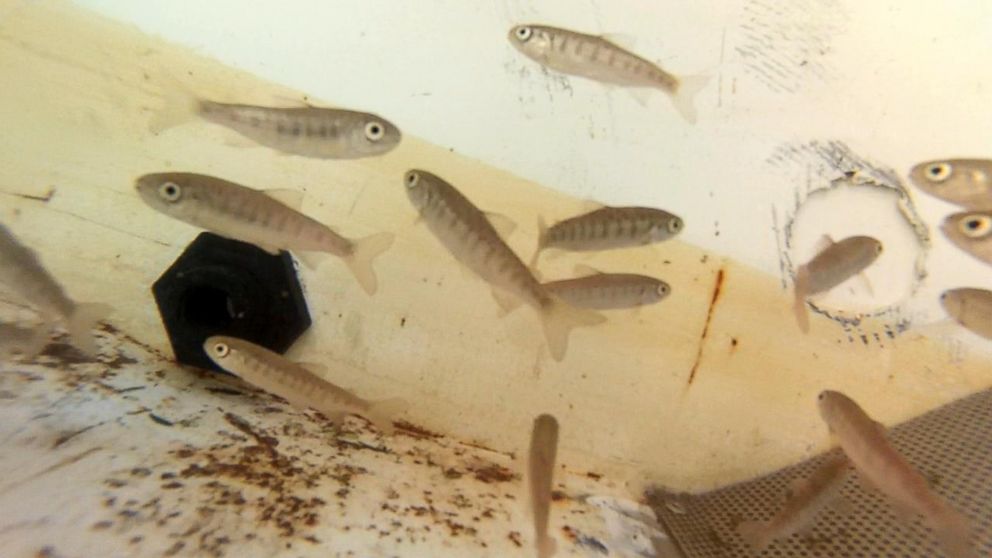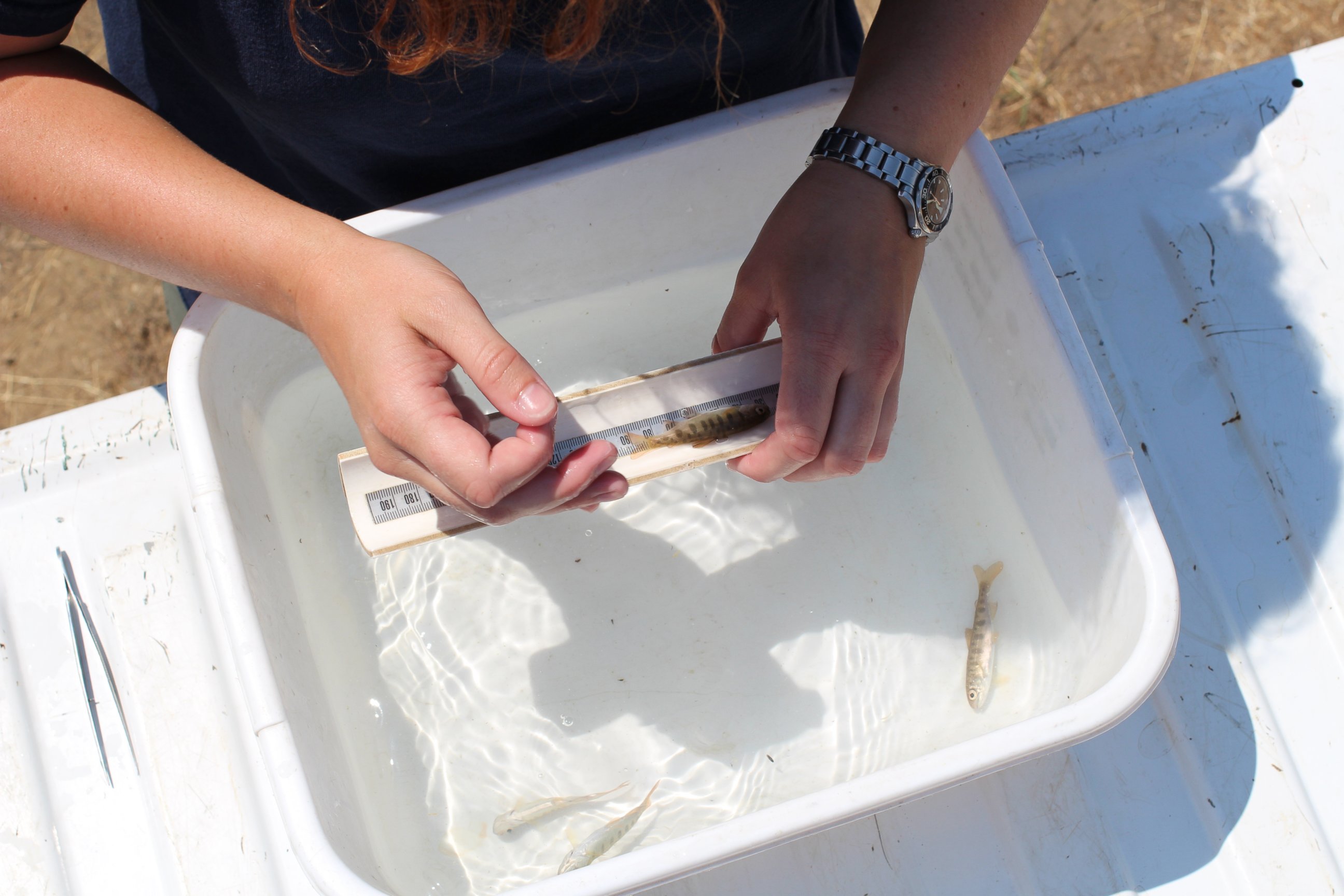 The salmon rescue operation involves many different players, including local landowners. Many of the threatened fish have ended up in a river or stream on private property.
Preston Harris, a local farmer who works with the fish rescue team, runs the Scott River Water Trust, an organization that helps manage the region's dwindling water. The drought has cost the California agriculture industry an estimated $1.5 billion dollars, and farmers need the water as desperately as the fish.
"This river is in the worst condition that it's been in, in at least 30 years," Harris said. "It's a very delicate situation. You have threatened species on your properties... you have crops you have to grow."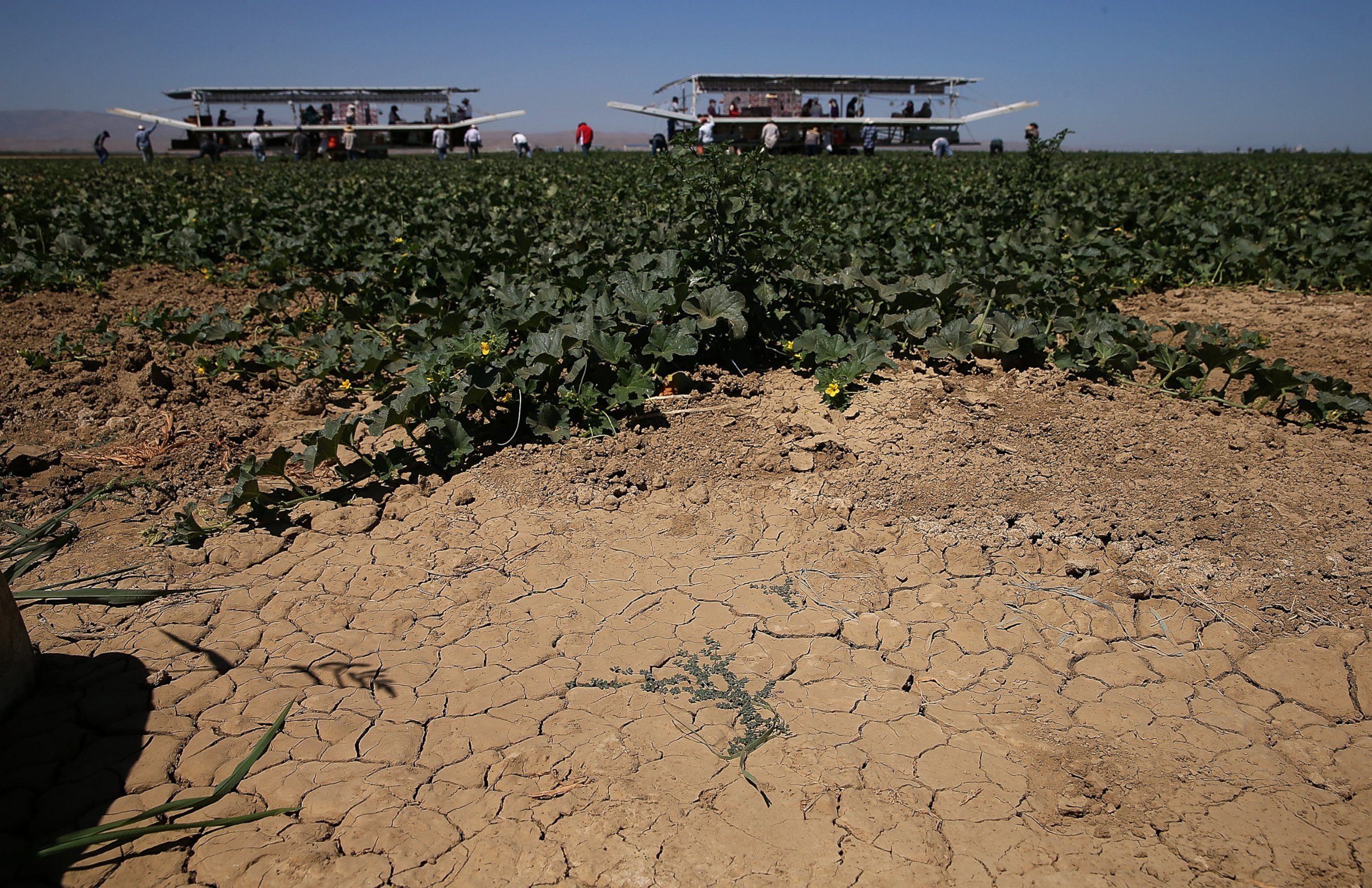 The farmers in the area have agreed not to divert some of the water from the river for their crops to help save the fish habitat.
"It's a good feeling," Harris said. "I wish that we didn't have to do it, but given the conditions that we're in with the drought, and the historical salmon numbers, we have to."
So far this summer, the fish rescue team has found a new home for more than 100,000 fish.
"You feel like you did a good thing," said Curtis. "You helped them out."