— -- Seventy-six years after the attack on Pearl Harbor, researchers are sharing rare underwater images of the USS Ward, the U.S. Navy destroyer that fired the first American shots in World War II.
The Ward has rested on the ocean floor near Ponson Island in the Philippines since it came under attack by kamikazes later in the war. But on Dec. 7, 1941, the ship fatefully found itself outside Hawaii's Pearl Harbor, conducting a routine anti-submarine patrol.
At 6:45 a.m. that day, the destroyer's crew spotted a Japanese midget submarine.
A full hour before the Japanese would attack Pearl Harbor by air, the Ward sank the Japanese sub — considered the first American shots in World War II. It would later be revealed that four other Japanese vessels were lurking near the harbor before the attack.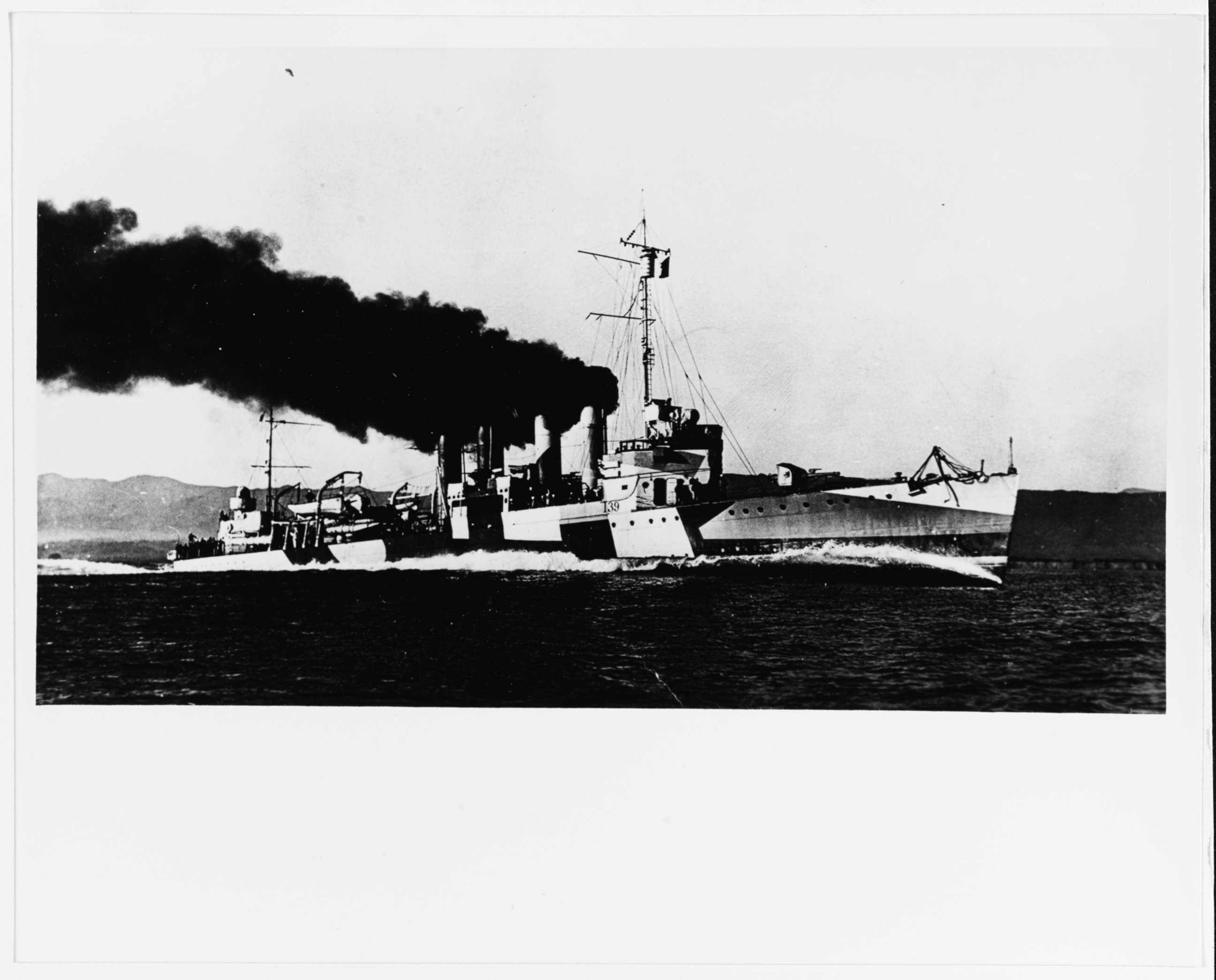 Exactly three years later, the ship came under attack by kamikazes in Ormoc Bay in the Philippines while serving as a high-speed transport ship for U.S. troops during the war.
With a fire raging on board, the crew was forced to abandon the ship before the nearby USS O'Brien deliberately sank the Ward. The O'Brien's commanding officer at the time was Lt. Cmdr. William Outerbridge, who was in charge of the Ward during the attack on Pearl Harbor.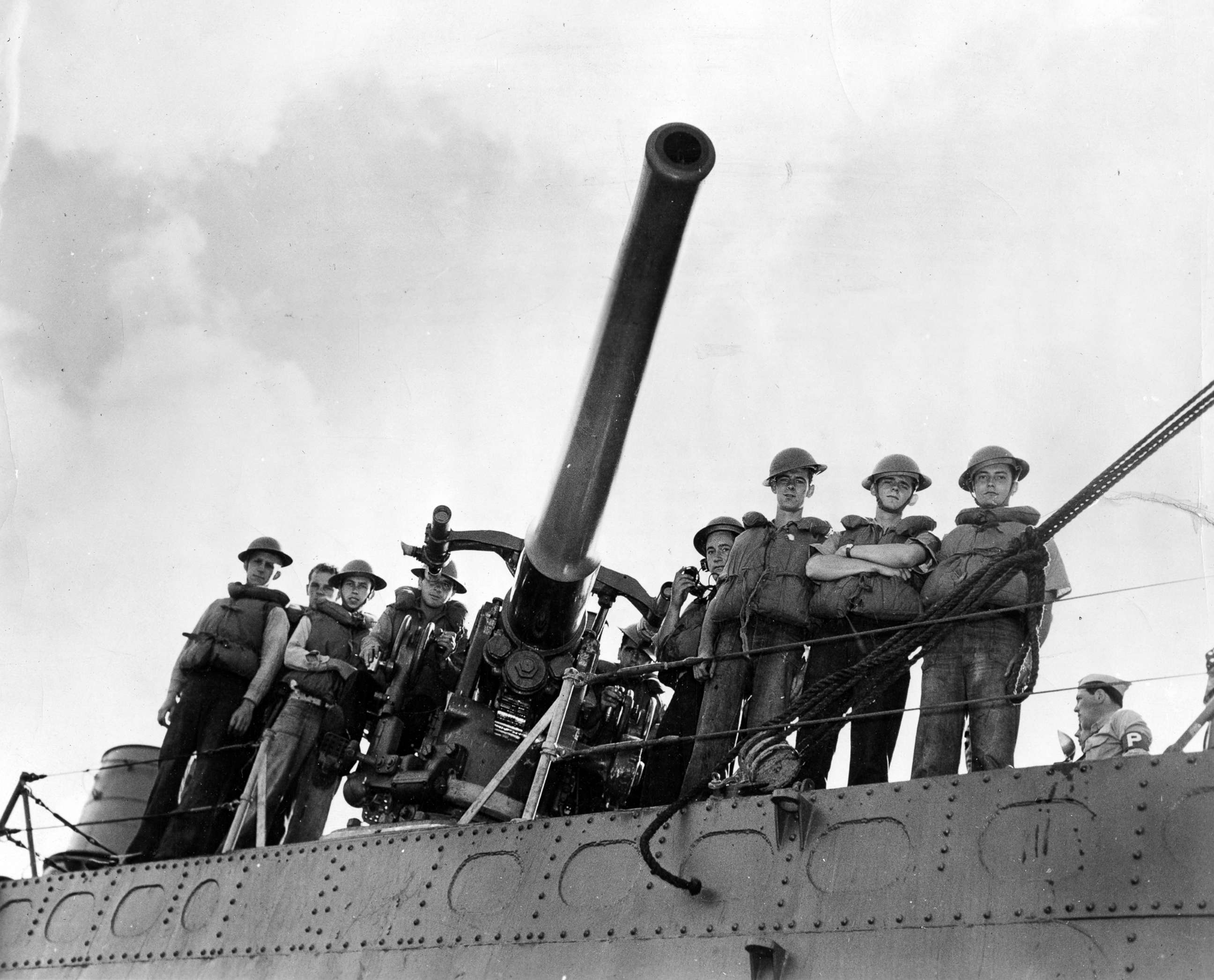 Remarkably, the entire crew of the Ward survived the ordeal. As for the destroyer, it rested unseen at the bottom of Ormoc Bay — that is, until Microsoft co-founder and philanthropist Paul Allen's expedition crew decided to find it.
In 2016, Allen purchased the Petrel, a 250-foot research and exploration vessel with advanced underwater equipment and technology, allowing it to explore more than 3.5 miles beneath the ocean's surface.
"To ensure the location of the ship was accurate, the USS Ward's wreckage was identified and cross-referenced with historic drawings and schematics of the ship," the Allen project said in a press release this week. "The survey of the USS Ward was part of a combined mission to document the imperial Japanese warships that were lost during the Battle of Surigao Strait in the Philippines."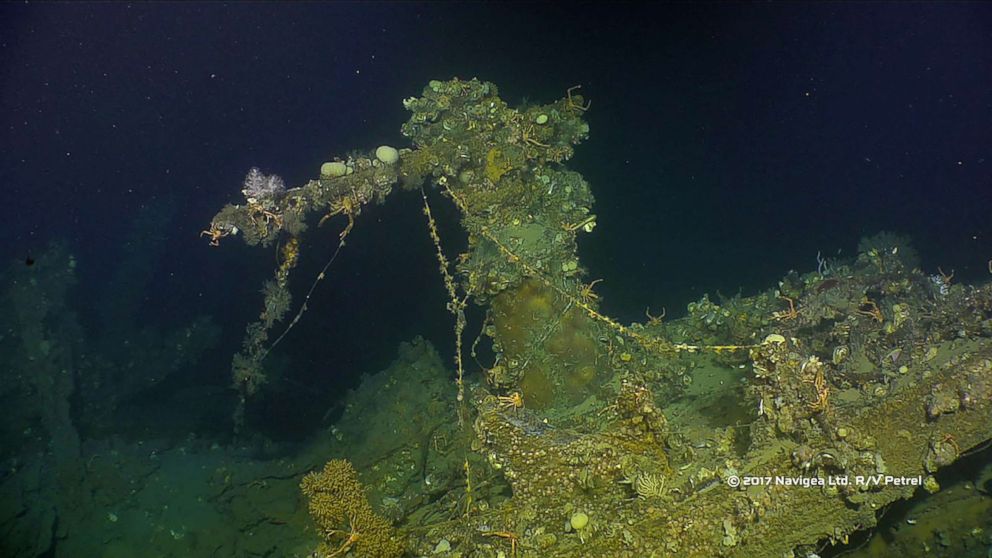 In addition to locating the Ward, the Petrel captured video of five Japanese ships on which more than 4,000 men lost their lives during a battle on Oct. 25, 1944 — still considered the largest naval battle in history, according to the Allen Project.
"The USS Ward found herself in the crucible of American history, at the intersection of a peacetime Navy and war footing," Adm. Scott Swift, the commander of the U.S. Pacific Fleet, told the Allen project. "She took decisive, effective and unflinching action despite the uncertain waters. Now 76 years on, her example informs our naval posture."