A 73-year-old reserve deputy turned himself in at the Tulsa, Oklahoma County Jail today on a second-degree manslaughter charge in connection with the deadly shooting of a suspect.
Robert Bates, an unpaid, volunteer reserve deputy, "shot the victim with a Smith & Wesson Revolver which at the time he shot it he believed it to be a Taser gun," according to court filings.
The suspect, Eric Harris, died after the April 2 shooting.
Bates' attorney Clark Brewster spoke briefly today, saying the charges are unwarranted. Bates' first court appearance will be next Tuesday, according to his attorney.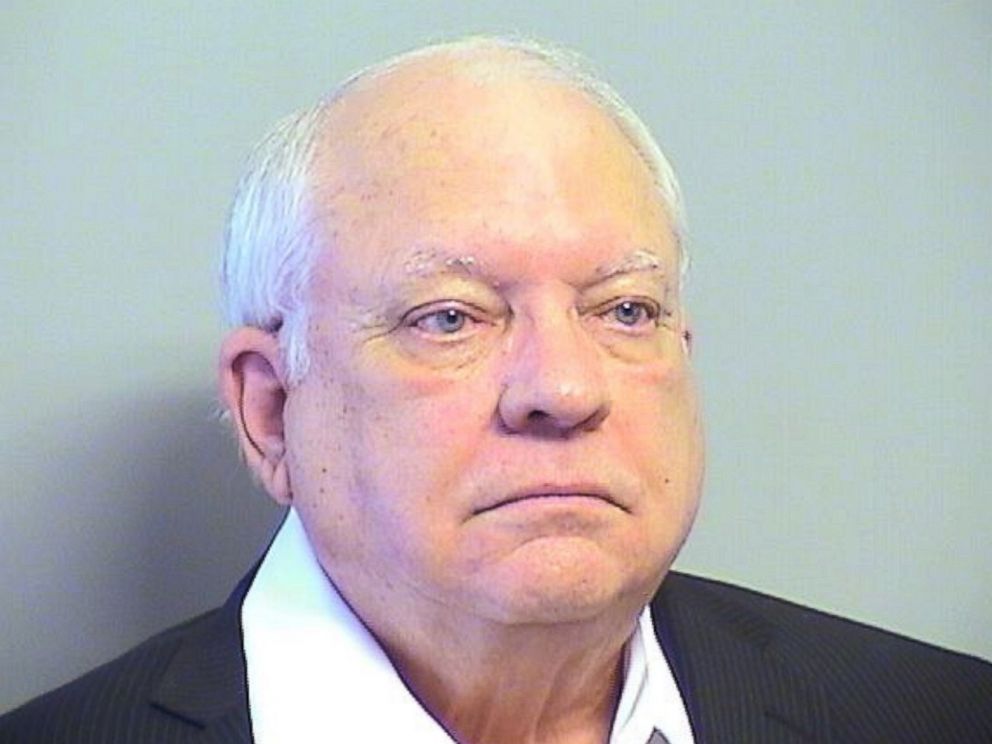 Before the charge was announced Monday, the Tulsa County Sheriff's Office called the shooting "inadvertent."
Harris' family called the charge a "necessary first step on the road to justice and for our family's healing process."
The family says the treatment of Harris "clearly shows that there is a deep-seated problem within the TSCO [Tulsa County Sheriff's Office]."
"There remain many unanswered questions," the family said today in a statement. "And we will continue to fight until those questions are answered."