Secretary of State Antony Blinken tested positive for COVID-19 via a PCR test Wednesday afternoon, the State Department said.
Blinken, who is vaccinated and boosted, is experiencing mild symptoms.
Blinken, like President Joe Biden, was among those who attended the White House Correspondents' Dinner in Washington on Saturday night.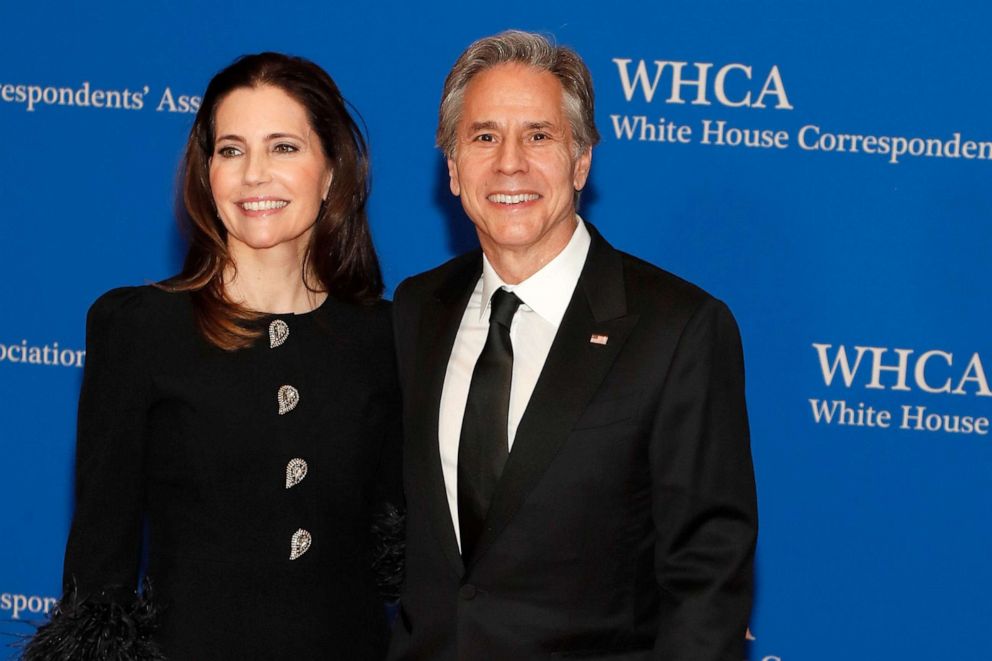 The State Department said Blinken hasn't seen Biden "in person for several days, and the President is not considered a close contact according to guidelines by the Centers for Disease Control and Prevention (CDC)."
White House press secretary Jen Psaki also stressed that Blinken was not considered a close contact of the president.
Psaki added that the president was last tested on Tuesday and tested negative.
She said Biden had not been identified as a close contact of anyone who has tested positive for COVID-19.
"If he had, we would have announced that publicly," she said.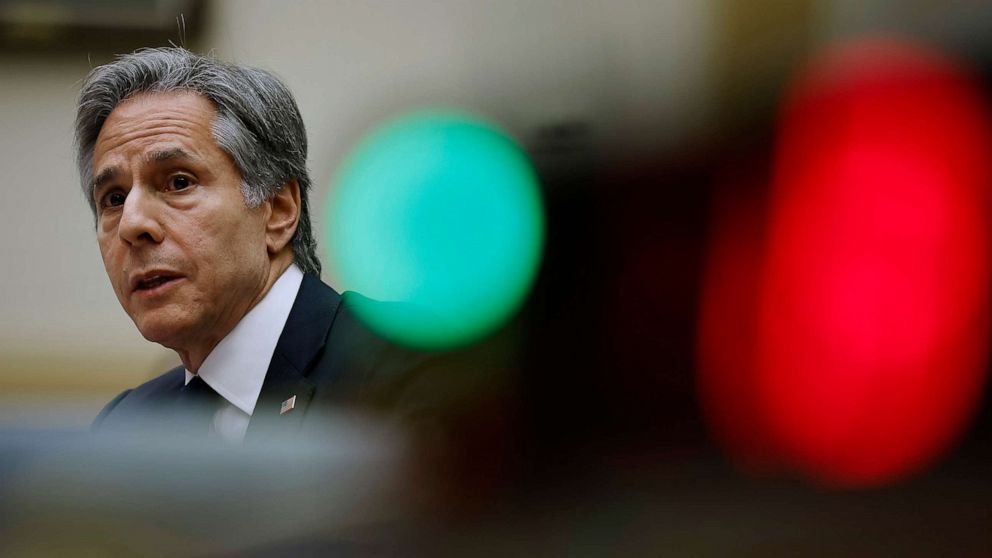 State Department spokesperson Ned Price said the diagnosis will throw a wrench in the secretary's upcoming plans. The positive test comes on the eve of what was slated to be a major speech on the Biden administration's policy towards China. That address has now been postponed indefinitely.
"I know he very much looks forward to returning to the office, returning to his full schedule, and returning to the road just as soon as he is able to do so," Price told reporters during a briefing Wednesday.
In addition to the White House Correspondents' Dinner, Blinken has maintained a busy schedule full of in-person events in recent days, including at the Foreign Press Center and the Council of the Americas Luncheon.
"We have notified those individuals with whom he has been in close contact following CDC guidance. So in most cases, if not all cases, we've been in a position to notify them," Price said, although he declined to say how many people had been alerted.
ABC News' Shannon Crawford contributed to this report.