6 Shocking Things Kentucky Woman Said Before Being Convicted of Boyfriend's Murder
Prosecutors say Shayna Hubers killed him after he tried to break up with her.
— -- A former Kentucky honors student now has the title of convicted murderer after being found guilty of shooting her on-again, off-again boyfriend six times.
Shayna Hubers is awaiting sentencing for the October 2012 shooting death of Ryan Carter Poston, a 29-year-old lawyer from Highland Heights, Kentucky.
A Kentucky jury recommended Hubers spend 40 years in prison, but a judge has yet to make a final ruling. Hubers must serve at least 20 years in prison and will be eligible for parole after that time is served. A court date has been set for June 15.
Hubers, now 24, killed Poston out of anger after he tried to break up with her, prosecutors said. Hubers said Poston was abusive and that she shot him in self-defense.
The night before his murder, Poston told his stepfather he was ending his relationship with Hubers and already had a date with Audrey Bolte, Miss Ohio 2012. Twenty-four hours later, Poston was dead.
On social media and in numerous messages to friends, Hubers spoke about their tumultuous relationship. Here are some of the most shocking things "20/20" learned about the case: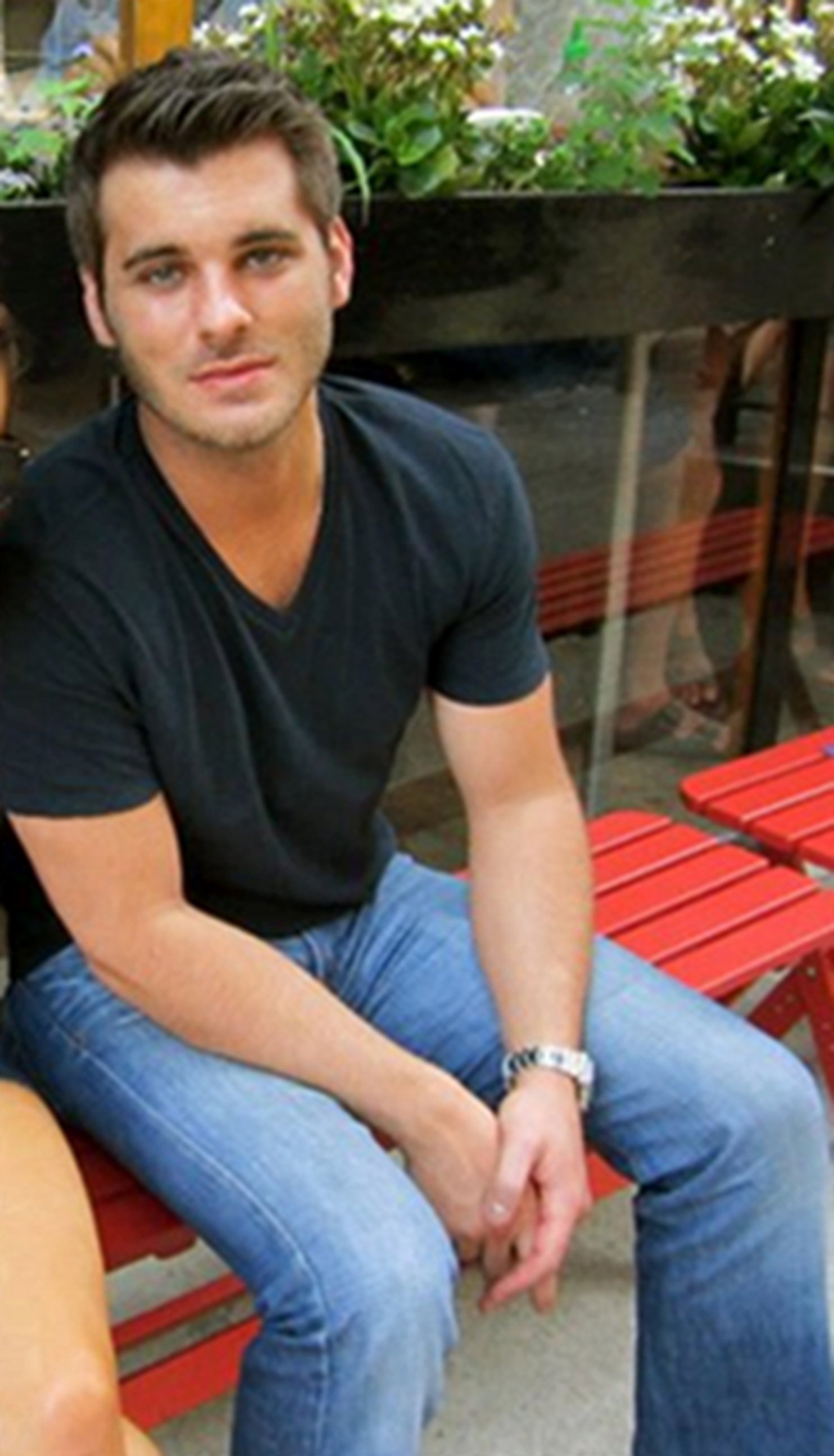 1.) Shayna messaged a friend about her relationship with Ryan.
Poston and Hubers chronicled their relationship to friends on social media, including this message Hubers sent to a friend:
"He says he is only with me [because] I make him feel so awful when I cry," Hubers wrote. "My love has turned to hate."
Poston started casually dating Hubers after breaking up with his longtime girlfriend, Lauren Worley. But as time went on, Poston's friends said he lost interest rather quickly and tried to end things with Hubers.
"He just wasn't able to. He was too nice, didn't want to hurt her feelings," Tom Awadalla, a friend of Poston's, told ABC News' "20/20."
"He did feel duty-bound to let her down easy," Poston's friend Brian Stewart told "20/20."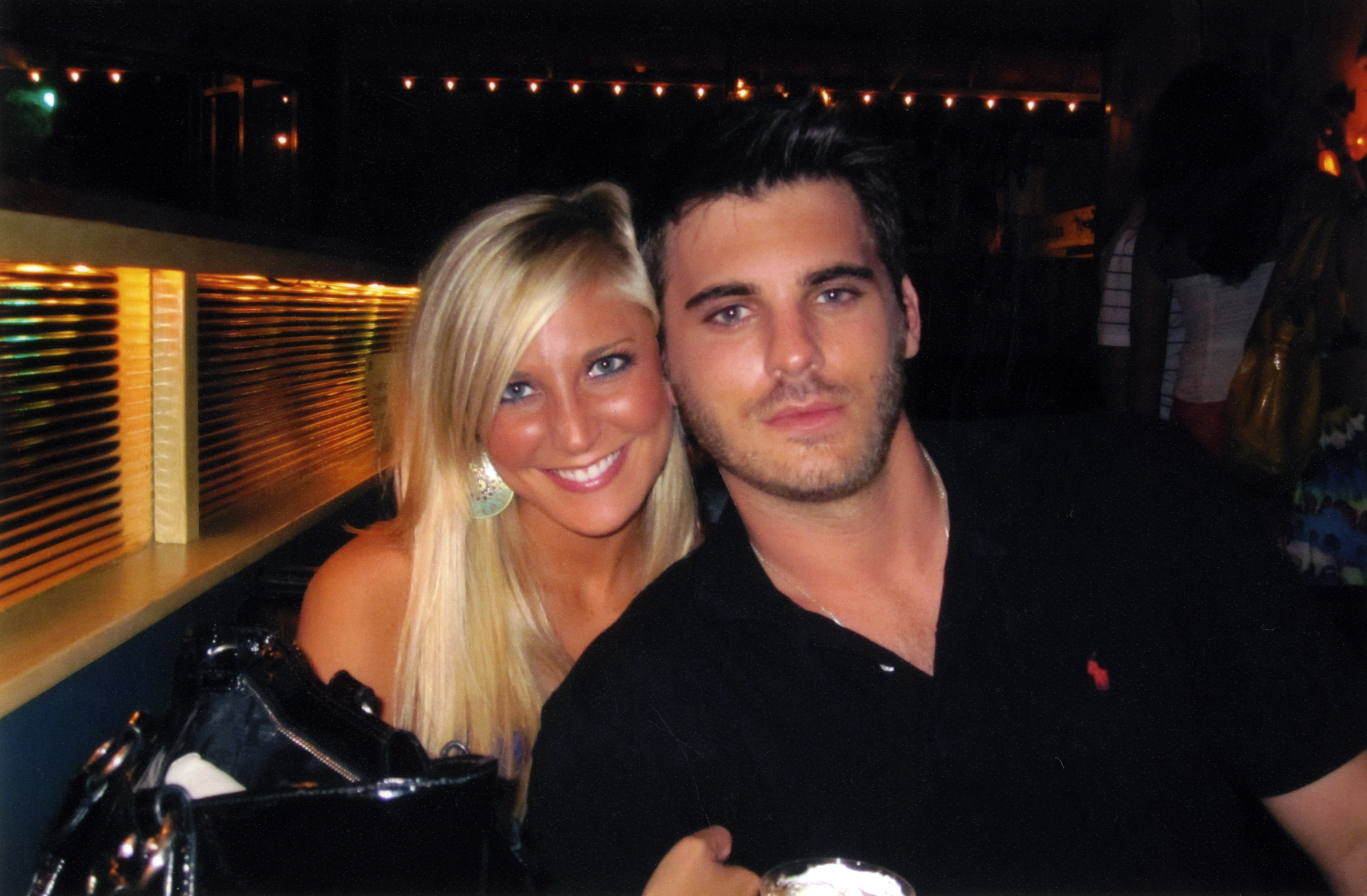 2.) Shayna texted a friend while at a gun range with Ryan, just a few weeks before the murder.
While dating, Hubers and Poston visited a gun range. Hubers texted her friend Christie Oyler saying, "When I go to the shooting range [with] ryan tonight I want to turn around and shoot and kill him and play like [it's] an accident."
"I wish I would've paid more attention to it," Oyler said at Hubers' murder trial.
Friends say Poston was a gun enthusiast. In his apartment, an artillery vest hung next to his ties, and bullets shared a cabinet with board games.
"He always had them. He would have one in his boot. He would have them in his holster," his ex-girlfriend Lauren Worley told "20/20."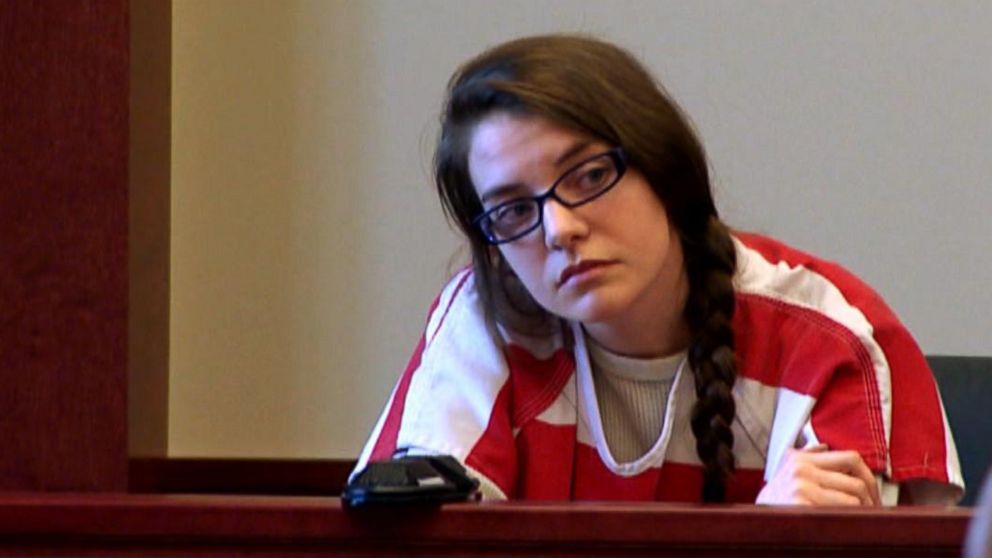 3.) Shayna stunned police during her interrogation.
Highland Heights police took Hubers to the station after she called 911 about shooting Poston.
In the interview room, Hubers asked for an attorney. After her Miranda rights were read, Hubers continued talking to police anyway about what happened when she shot Poston.
Police detectives said they were stunned by what Hubers said.
"He's very vain. One of our last conversations we had that was good was that he wants to get a nose job," Hubers was recorded telling police. "And I shot him right here. I gave him his nose job he wanted. I broke it."
Police Chief Bill Birkenhauer was watching the feed of her interrogation live that night.
"My jaw dropped, you know? It was like, 'Did she just really say that?" Birkenhauer told "20/20."
4.) Shayna asked about life behind bars.
While waiting in the interrogation room, Hubers blabbed to police that Poston was abusive and that she didn't want to go to prison.
But later, she asked police a series of bizarre questions about life behind bars:
"If you go to jail are you allowed to keep your phone? … Can you shower there? Or do you just get really dirty? … I have to shower in front of people? Oh s***," she said.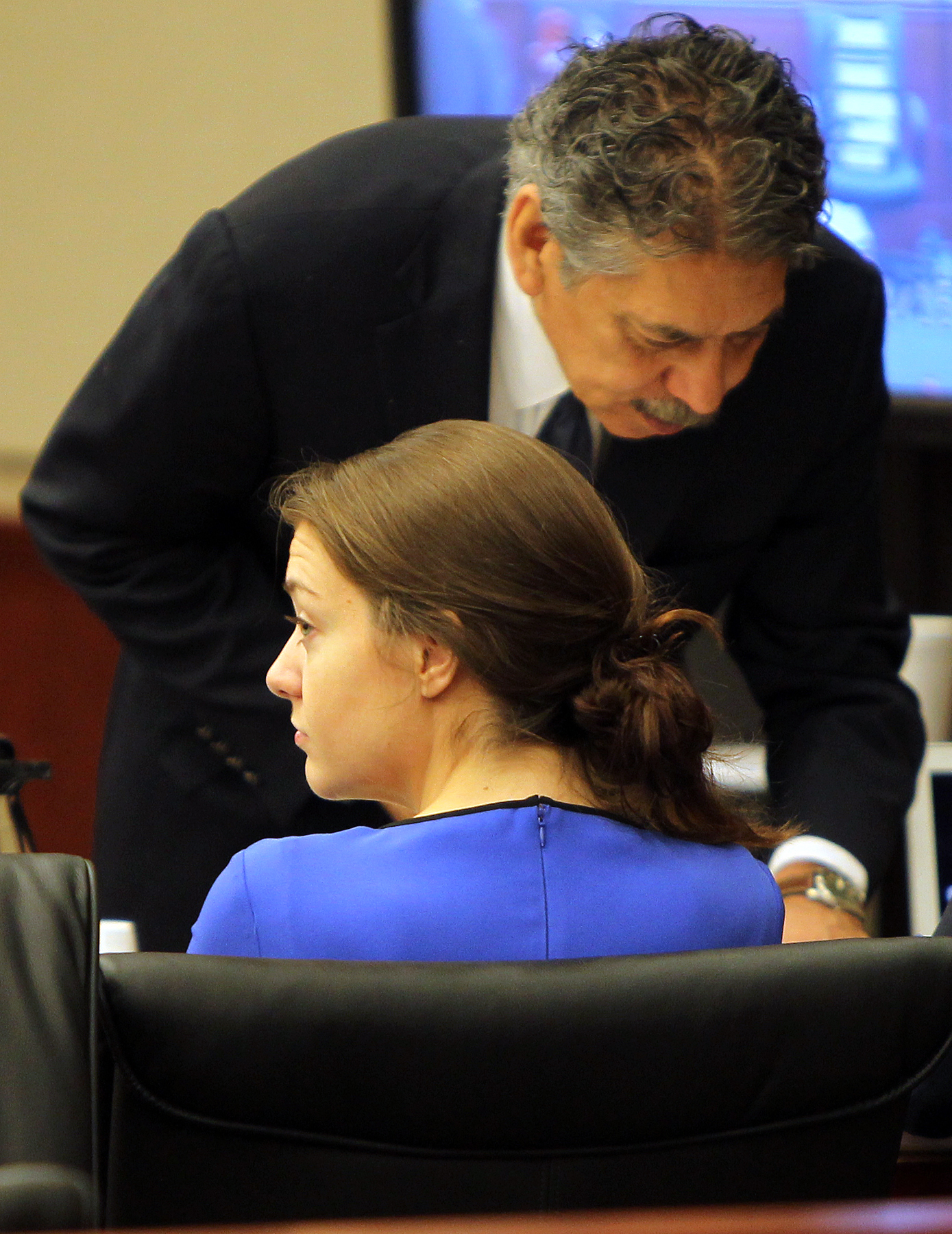 5.) Shayna talked aloud for hours, even though no one asked her any questions.
At points during her time in the interrogation room, Hubers would continue on with monologues of thoughts aloud.
She mused out loud about love:
"I don't know if anyone will ever want to marry me if they know that I killed a boyfriend in self-defense; not funny," Hubers said, laughing.
She joked about having homework:
"I have two papers due Monday that I haven't ... doesn't matter now," Hubers said.
Shayna Hubers was found guilty of murdering her on-again, off-again boyfriend Ryan Carter Poston.
6.) Shayna danced while alone in the police interview room.
Left alone in the interview room, Hubers spoke out loud to herself and even started singing. Later, she even started dancing.
"I killed him. I killed him," Hubers said while performing a dance move.
"This was one of the strangest things, when she was doing that dancing, snapping her fingers and twirling around, almost as if she was proud of it," Birkenhauer said.