Siblings allegedly held captive by parents are 'starting to make plans for their future': Mayor
The 13 Turpin siblings were found last month and their parents were arrested.
February 23, 2018, 5:12 PM
— -- Some of the 13 siblings allegedly held captive by their parents in their California home are "starting to make plans for their future," Corona Mayor Karen Spiegel told ABC News today.
"Their minds are just being opened," she said, to "having a choice and not being so controlled."
The young adult victims are now "getting up and making the day happen for themselves, getting out of bed and deciding what they want to eat."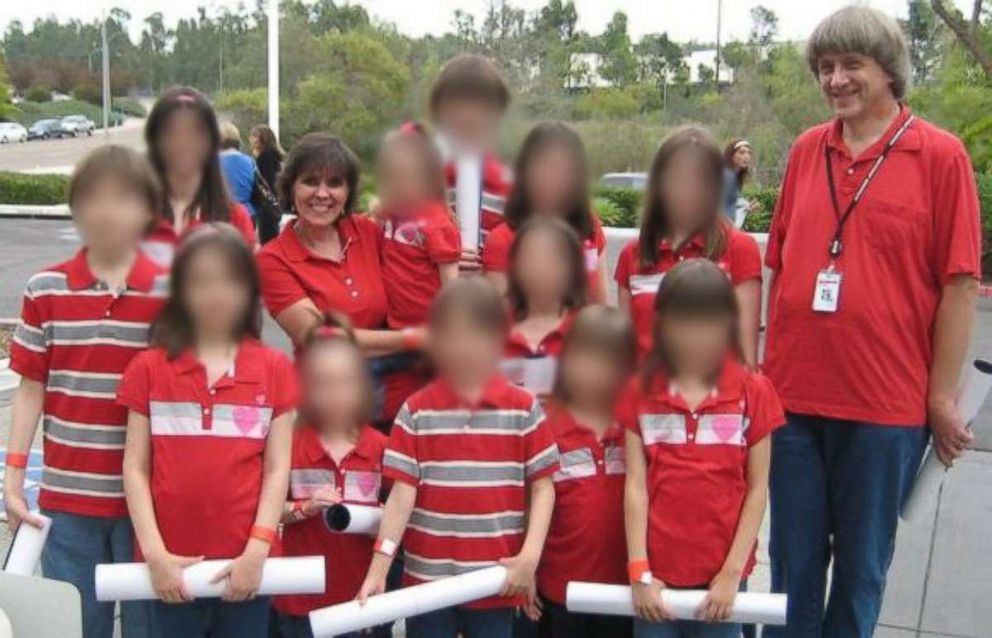 "They're starting from very elementary stuff," she said, but have "progressed very, very well."
David and Louise Turpin are accused of abusing their children, including in some cases allegedly forcing them to shower only once a year, shackling them and beating them routinely, prosecutors said. The victims weren't released from their chains even to go to the bathroom, according to prosecutors.
When found last month, the children hadn't been to a doctor in over four years and had never been to a dentist, prosecutors said.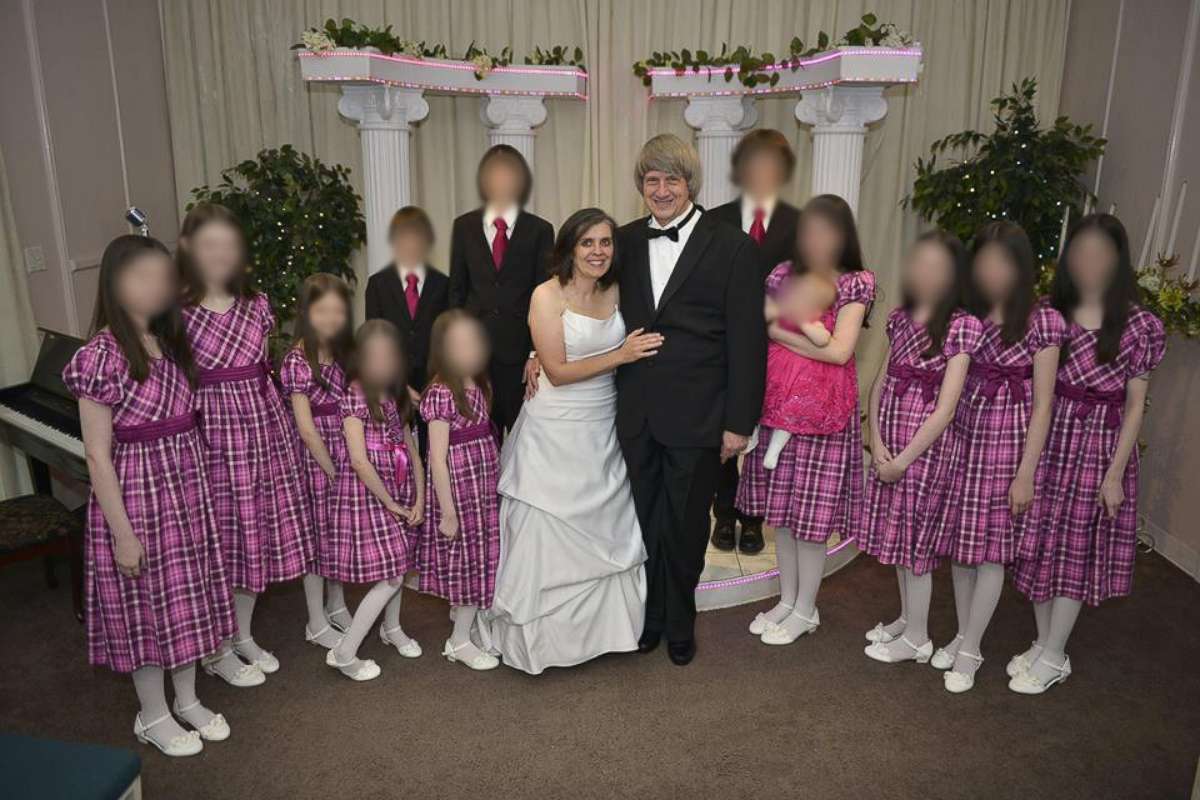 The Turpins were arrested in January after the couple's 17-year-old daughter escaped the home and alerted authorities.
All the children except for the youngest, a toddler, were severely malnourished, prosecutors said. The eldest victim -- a 29-year-old woman -- weighed only 82 pounds when rescued.
David and Louise Turpin have each been charged with 12 counts of torture, 12 counts of false imprisonment, seven counts of abuse of a dependent adult and six counts of child abuse. David Turpin was also charged with one count of a lewd act on a child under the age of 14 by force, fear or duress. They have pleaded not guilty.
The Turpins made a brief appearance in court today, where neither spoke. They will return for a settlement conference hearing set for March 23. Three additional charges of abuse were filed against both David and Louise Turpin today, and one new count of felony assault was filed against just Louise Turpin.
They pleaded not guilty to all new charges.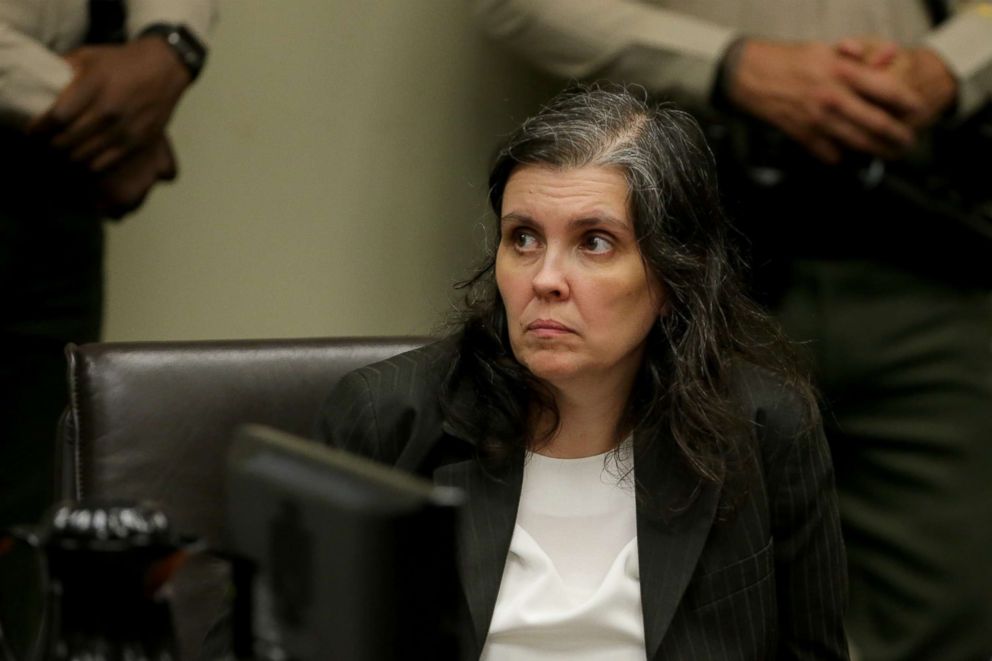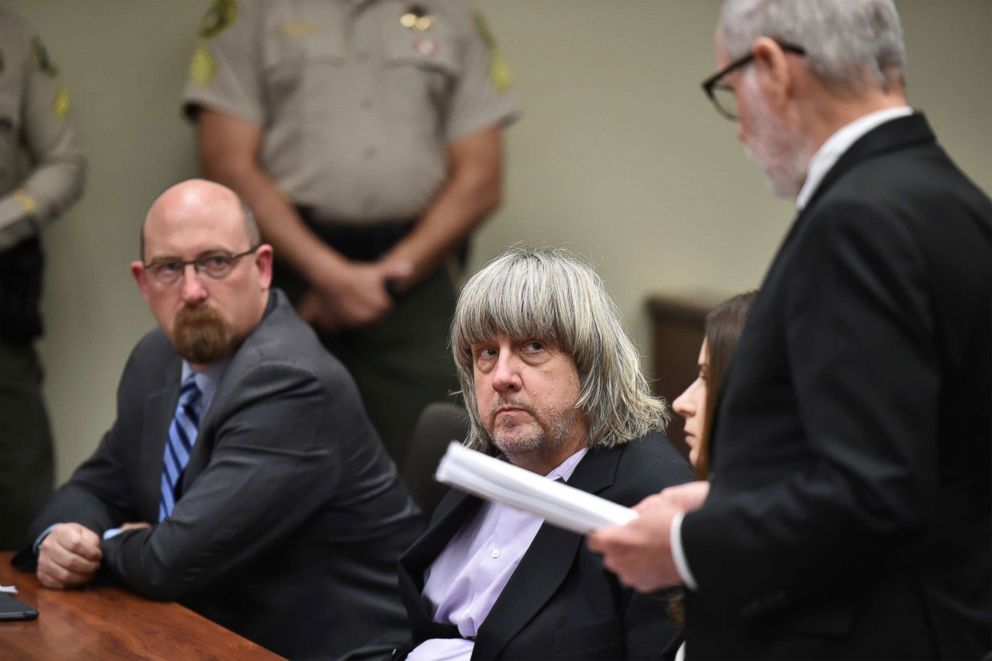 Meanwhile, the siblings are recovering in hospitals.
The adult victims have Skyped with their younger siblings as they have been separated to two different hospitals, Spiegel said, adding that they have put on weight.
Some of the siblings "didn't really know what a toothbrush was used for," Spiegel said.
Some of the victims had never had shoes, Spiegel said, recounting how when one boy was given his first shoes, they were too tight, but he wouldn't relinquish them until a bigger pair arrived because he was scared he would never get shoes back.
Spiegel described the young adult victims as "so loving and warm and affectionate," and said they appreciate the "things we take for granted."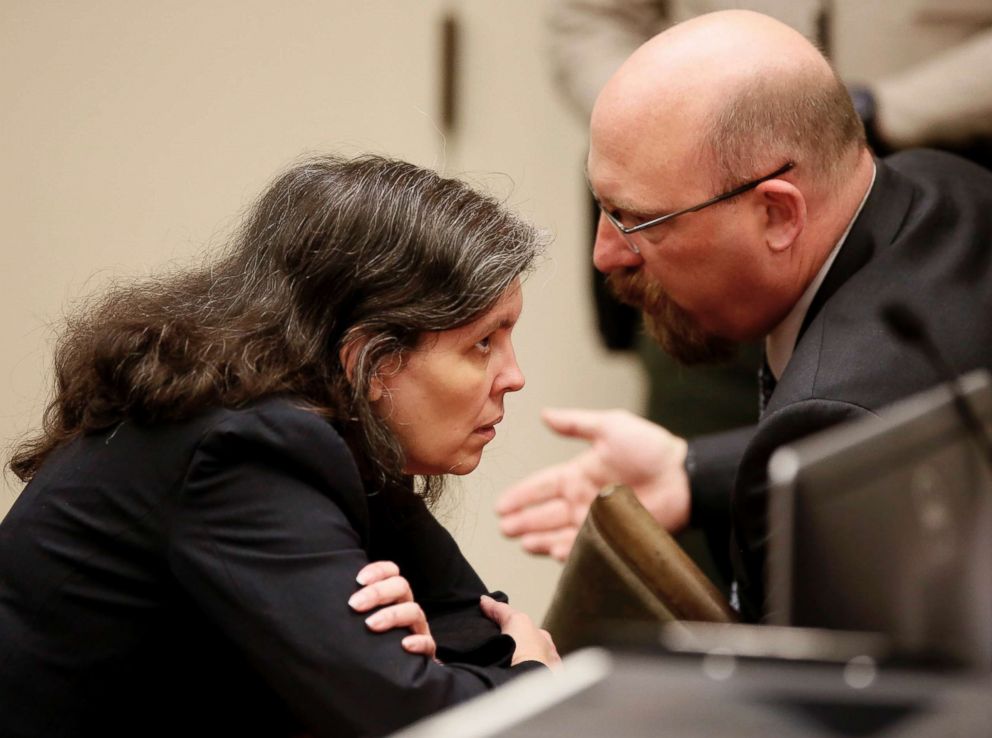 ABC News' Alyssa Pone contributed to this report.