— -- One look at this photo and you can't help but smile.
Dan Tillery just adopted this adorable American Bulldog mix and he's clearly not the only one happy about it -- his new dog Diggy is all smiles, too.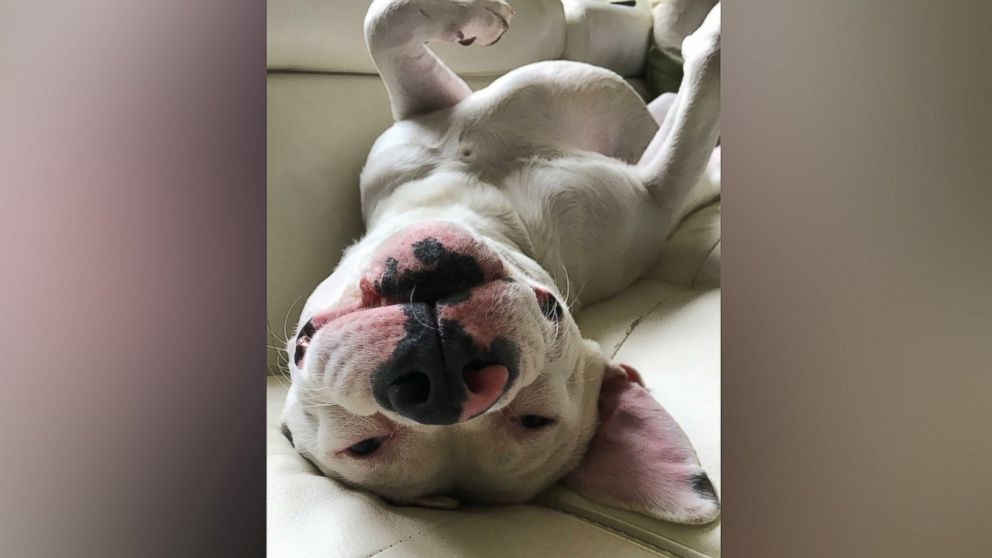 Tillery said he was looking to adopt a bulldog when the Detroit Dog Rescue posted a photo of the lovable canine and he immediately responded.
"I just bought a new house and my girlfriend and I wanted a dog, so we went down to the rescue and fell in love with him," Tillery said.
And what's not to love about this playful pooch? He's already an internet sensation.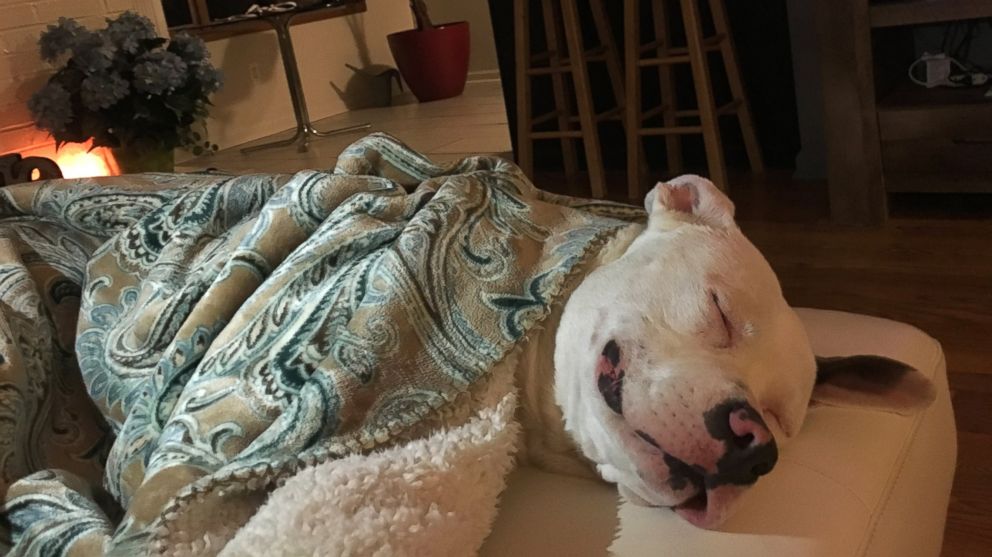 Now, Diggy is living the good life, including naps on the couch and meeting new friends.
Tillery lives on the lake and hopes to get Diggy out playing on the water soon, but for now the two are just are settling and getting to know each other, Tillery said.
"I've only had him one night," Tillery said, "but he's totally cool."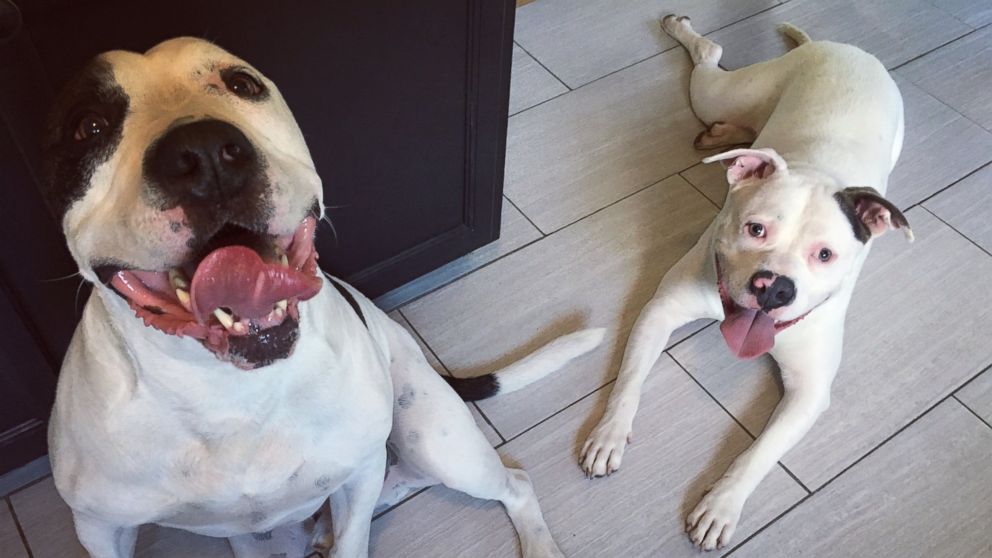 Tillary said Diggy is "very smart" and a "cuddler."
By the looks of these photos, this dog truly is man's best friend.