A woman who was shot this weekend before her grandson allegedly stormed a California Trader Joe's is "in good spirits" in the hospital, according to a family member.
Mary Elizabeth Madison was listed in stable condition on Sunday. Her grandson, 28-year-old Gene Evin Atkins, allegedly shot her before barricading himself inside a Trader Joe's.
"Our grandmother is doing good and is in good spirits," said Deshon Hayward, a grandson of Madison and a cousin of the suspected shooter, in a statement. "She has a long journey ahead but everything is looking good."
"We would like to send our deepest condolences to everyone that was affected by this horrible tragedy," Hayward added.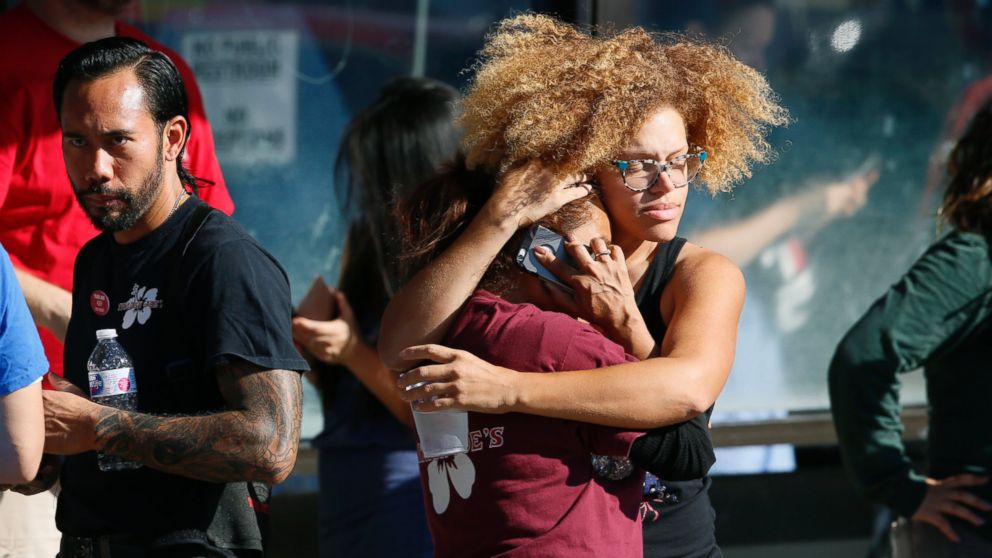 Hayward wrote in a GoFundMe post, "My grandmother has never been hospitalized all of the 26 years of my life and to hear her tell me she wants to go home and knowing she can't is so heartbreaking."
The hours-long spree began when Atkins allegedly shot his grandmother and then fled the scene and led police on a chase, authorities said.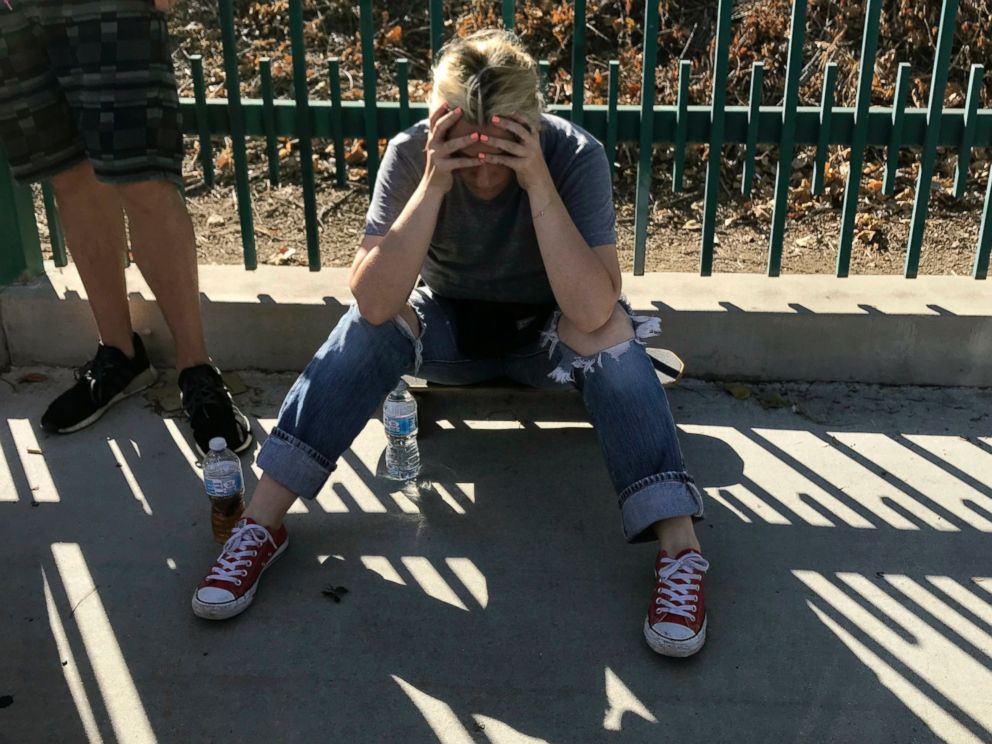 Police said they were able to locate the suspect via LoJack technology.
During the pursuit, police said the suspect opened fire on them, blasting multiple rounds at the trailing officers.
The gunman crashed outside a Trader Joe's in the Silver Lake area of Los Angeles and exchanged gunfire with cops, suffering a wound to his arm, officials said. He allegedly stormed the Trader Joe's and store employee Melyda Corado died.
"I miss my sister," Corado's brother, Albert Corado, wrote on Twitter. "Melyda Corado you were immensely loved."
Five others at the store suffered non-life-threatening injuries.
"Yesterday marks the saddest day in Trader Joe's history as we mourn the loss of one of our own," the grocery store chain said in a statement Sunday. "Our thoughts are with her family, and our Crew Members and customers who experienced this terrifying and unimaginable ordeal."
"Our Silverlake store will remain closed until further notice to give our Crew Members time to process yesterday's events," the statement continued. "We will continue to do whatever we can to support them, including providing grief counselors to help them cope with the situation."