— -- Visitors to Wyoming's renowned Yellowstone National Park could find themselves thrown in jail for simply taking a photograph without permission, according to critics of a statute signed into law by the Wyoming governor this spring.
While the law is meant to criminalize the act of entering public and private lands in order to collect pollution data, critics argue that the law's wide-ranging restrictions could ensnare a tourist taking photos in one of the state's National Parks.
"A Yellowstone tourist who goes for a hike with the intention of photographing the natural resources in Yellowstone is in violation of this law because they are entering into open land for the purpose of collecting what falls under the definition of resource data," Susan Kraham, a senior attorney for the Environmental Law Clinic at Columbia Law School, told ABC News.
Kraham noted that to violate the law, a tourist would have to have the intent to submit their photos to a government agency, though that intent could be as benign as wanting to enter the photo into a government-sponsored photography contest.
Yellowstone officials asserted the law does not apply to National Park land, saying that tourists have the right to photograph for non-commercial purposes while inside the park. But since taking and submitting a photograph to a government agency without permission to collect resource data violates the state law, once a visitor leaves the park, they can, as the law is written, be prosecuted by state officials.
"This law purports to attempt to regulate data collection on public federal lands, now there's a good chance that a court reviewing this law would find it unlawful as it applies to federal lands but that doesn't stop the state from attempting to use it," Kraham said.
"The burden shouldn't be on someone charged with violating the law to prove to a court that the law is invalid. The state should be obligated to adopt valid laws in the first place," she added.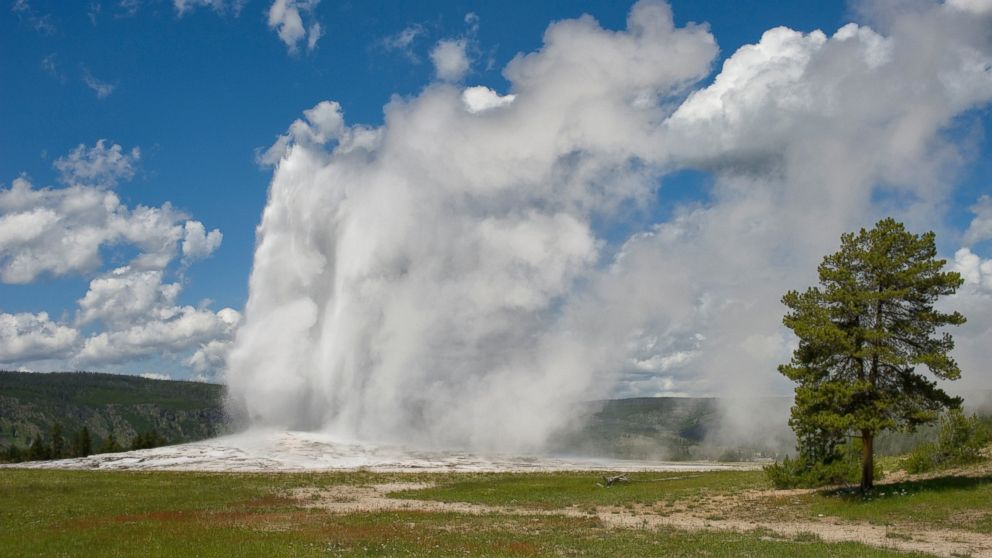 Proponents of what has been called the "trespassing to collect data" law passed last March, argue that prosecutors would never bring such a case to court, but opponents point out there's nothing in the law's language to prevent prosecutors from doing so.
"A promise is wonderful but the law allows for prosecution," said Linda Burt, a lawyer and former director of the now-closed Wyoming ACLU chapter, which fought the law during legislative proceedings.
Under the law's broad framework, anyone who enters "open land" defined as "land outside the exterior boundaries of any incorporated city, town, subdivision" with the intent to collect data without explicit permission to do so, could face up to one year in prison and a $1,000 fine. Burt called the law "a very dangerous precedent."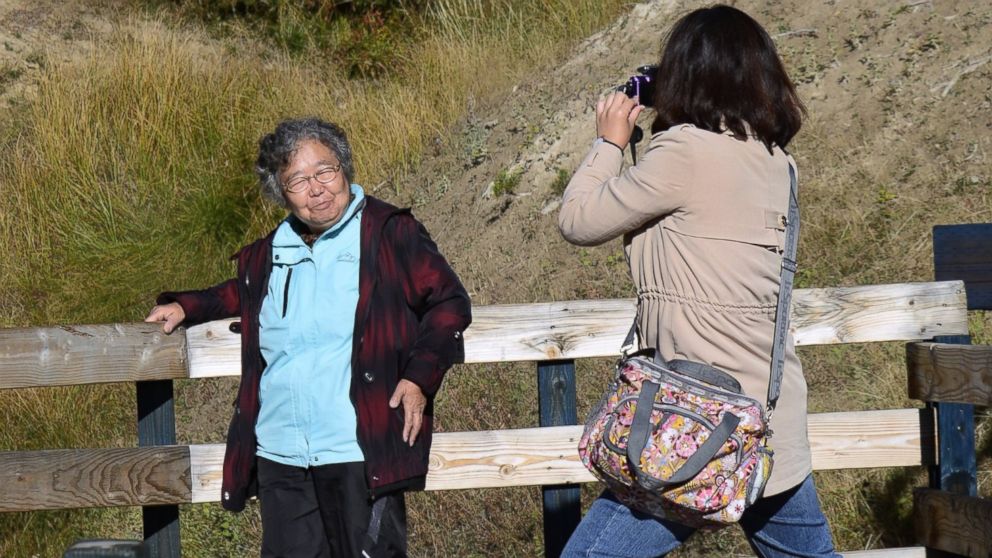 Opponents have called the law an "ag-gag," alleging the new regulations are intended to prevent the reporting of pollution on public lands.
"What is unique and highly problematic is that it is clearly intended to apply to public land," Mark Squillace, a law professor at the University of Colorado who specializes in natural resource law, told ABC News. "It essentially makes a party guilty of trespass if they engage in what would otherwise be lawful activity on federal public land."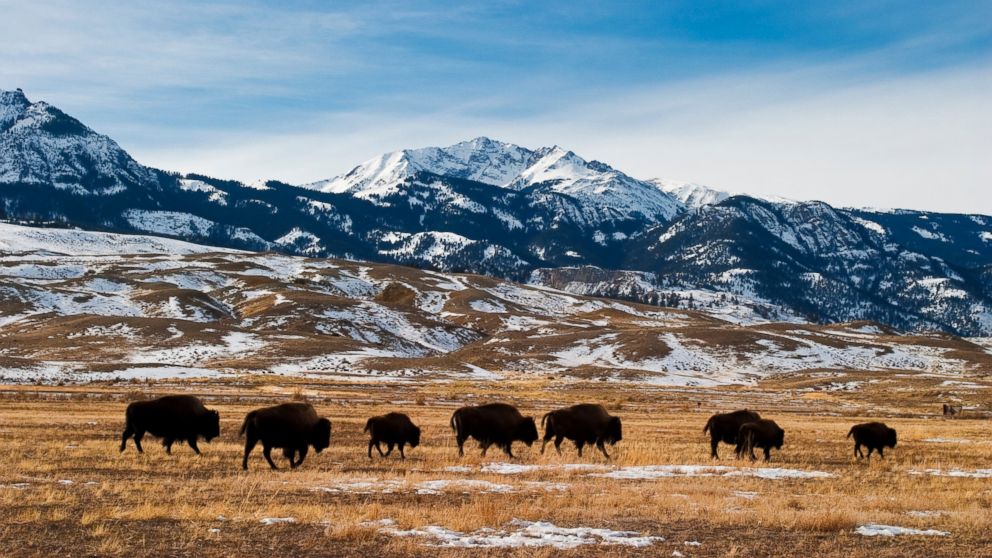 Critics say it's no coincidence that such a law was passed amid an ongoing dispute between a group of Wyoming ranchers and the Western Watershed Project, a group of "citizen enforcers" who set out to collect data on E. coli contamination in public streams and rivers that they allege is caused by industrial cattle grazing.
"The ag industry didn't like what I was doing so it passed a law to make it illegal," said Jonathan Ratner, a researcher with the WWP who has been documenting alleged pollution in Wyoming for more than a decade.
A group of twelve ranchers are currently suing Ratner and the WWP for allegedly trespassing through private land in order to collect pollution data on public streams that the WWP alleges have been contaminated by the ranchers' cattle. Lawyers for the WWP have asked the suit to be dismissed, calling it "an abuse of the legal process."
"The idea that people would use common law to destroy an organization that is going out into public lands and revealing legal problems is deeply troubling to me," Justin Pidot, an environmental law professor at the University of Denver and a lawyer representing the WWP on a pro-bono basis, told ABC News.
"Information about the environment is vital both to the government and the public," Pidot said.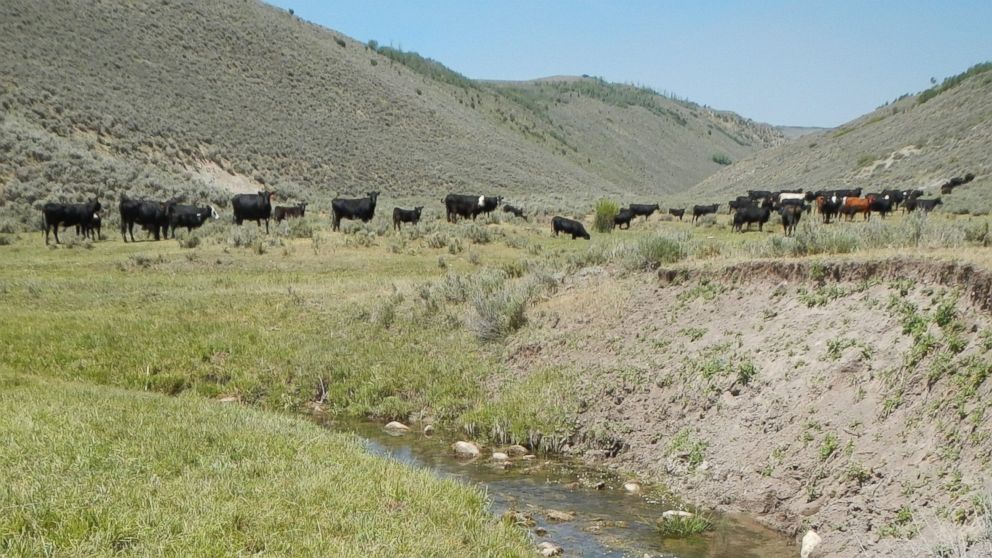 Supporters of the trespassing to collect data law argue it protects property and privacy rights, two things Wyoming tends to pride itself on.
"We hold the protection of private property in very high regard," state Sen. Leland Christensen, a Republican lawmaker who chaired the committee that oversaw the bill's legislative process, told ABC News.
"People that own property, either good or bad actors, deserve to be protected on their private property," said Jim Magagna, executive vice president of the Western Stock Growers Association, a trade association that supported the bill during the legislative process. Magagna said most industrial cattle grazing practices are designed to avoid pollution, and that Wyoming's trespassing laws needed to be updated.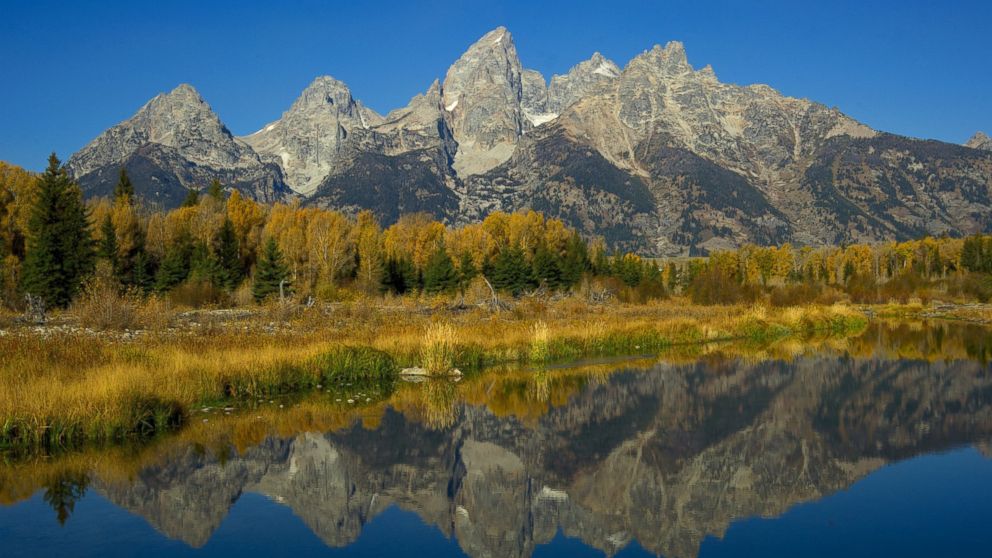 But opponents argue that Wyoming already has strict trespassing laws in place for private property.
"The Wyoming law is totally unnecessary to criminalize trespass onto private land," William Funk, a professor of law at the Lewis and Clark University, wrote to ABC News in a statement. Funk also argued that collecting data is a form of free speech protected by the First Amendment.
According to Ratner, the law will have a chilling effect on his attempts to report pollution.
Kraham, of Columbia University, said: "The really big issue here is that the appropriate response to citizen scientists and resource protection is for the state to step up its enforcement as opposed to silence those who are bringing the issues to the public attention."