A group of teenagers who heartlessly videotaped and mocked a drowning man in Florida without helping him will not be charged with a crime because no such law exists, a top Florida law enforcement official said in a statement last week.
In the video the teens could be heard laughing as they stood on the shore recording the drowning death of Jamel Dunn, a 31-year old disabled man, and mockingly telling Dunn he was going to die, without ever taking any steps to assist him.
The onlookers callous behavior stunned viewers and caused outrage across the nation.
"Today we are announcing our decision not to criminally charge four juveniles and one adult for their failure to provide assistance in the tragic drowning death of Jamel Dunn on July 9th, 2017 in Cocoa Florida," Seminole-Brevard State Attorney Phil Archer said in a statement released on Friday.
At the time the teens were believed by authorities to be between 14 and 16 years old, but officials have since learned one of the men was 18.
"As previously acknowledged by the Cocoa Police Department and this office, there is no Florida law that requires a person to provide emergency assistance under the facts of this case."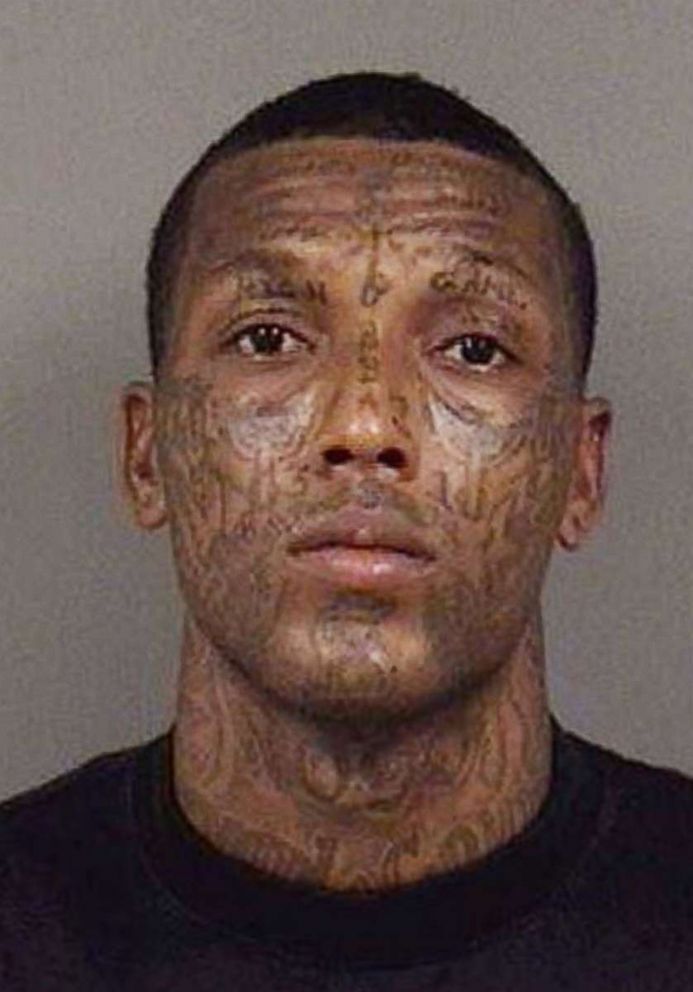 Five days later law enforcement found Jamel Dunn's body in the pond.
In a video lasting more than two minutes that was posted to social media and shared widely, the onlookers can be heard laughing as one tells Dunn "you should've never got in there."
"We just saw buddy die," one of the five can be heard saying in the video. "We could helped his ****. We didn't even try to help him."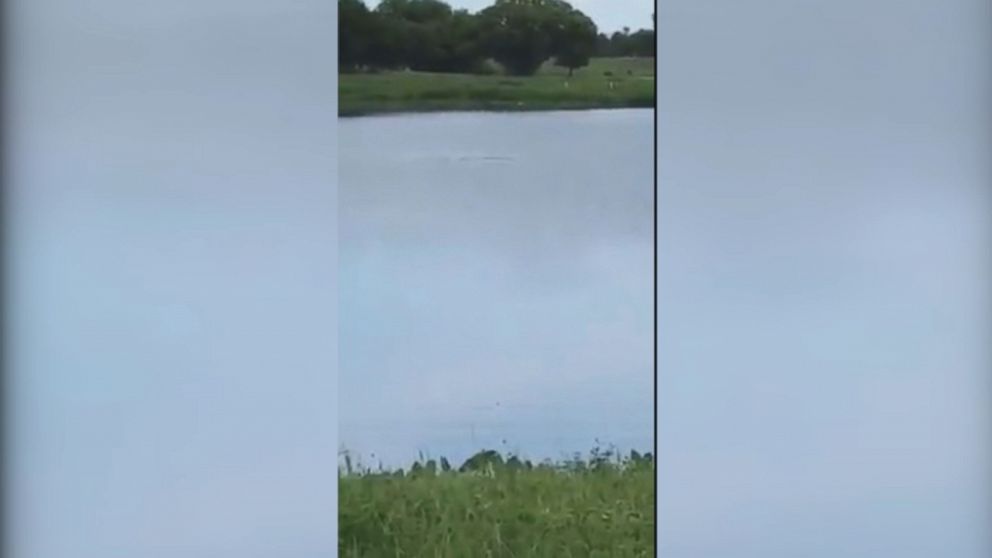 A law intended to address this type of situation was proposed during this year's legislative session, but failed to receive sufficient support to pass, according to Archer's statement.
"I know that everyone was sickened by the callous disregard for human life exhibited by these young people," Archer said in the statement. "We can only hope that this was an isolated and rare circumstance that will never happen again. Unfortunately, Florida law does not address this behavior and we are ethically restrained from pursuing criminal charges without a reasonable belief of proving a crime beyond and to the exclusion of every reasonable doubt."
Melissa Ann Clark, Dunn's sister-in-law, said that she was frustrated by announcement.
"They should have been punished," she said. "It's definitely injustice."
"A man died, and they laughed."