The announcement that Texas state officials are taking over leadership of Houston Independent School District later this year is drawing concerns from some community members and educators about state government overreach and the decision's impact on schools.
Some experts are calling the move a major "blow" to Texas' largest public school district, marking a turning point in education policy that follows years of controversial decisions in the state, including legislation on race, parental rights and gender-affirming care.
"Texas has the ninth largest economy in the world," Kevin Malonson, executive director of nonprofit Teach Plus Texas told ABC News. "As Texas thinks, so goes the rest of the country."
The state's Education Agency is enforcing one of the largest school district takeovers in the history of the U.S., with some educators, who are already facing high attrition levels and staffing challenges, saying they're uncertain about their futures. Teachers told ABC News they are worried the takeover could prompt school closures, among other reforms in the nation's eighth largest school district.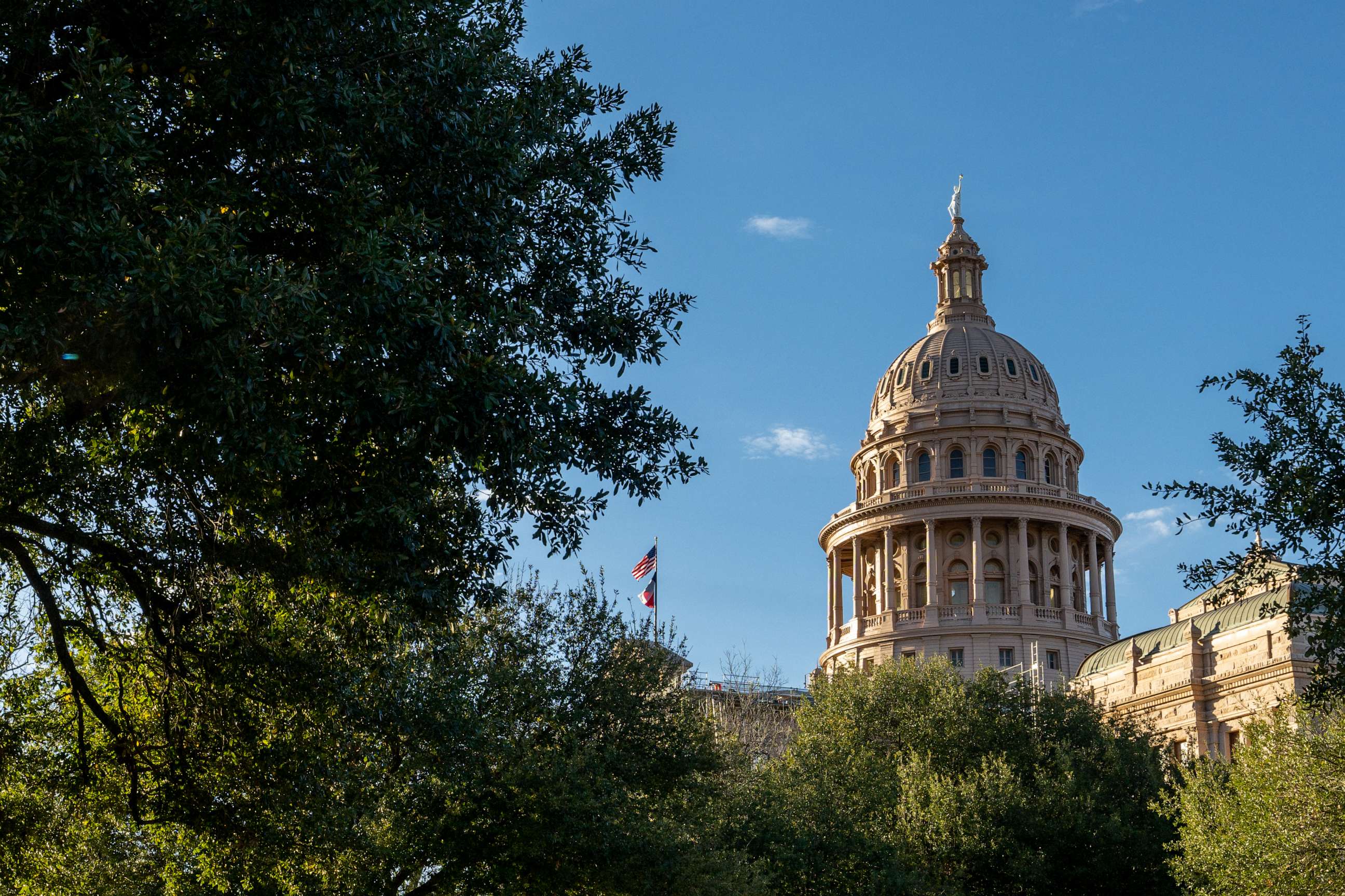 "A lot of teachers that were thinking about leaving or retiring are going to do so, so it [the takeover] has caused an instability within the teaching force in our school district," Houston Education Association (HEA) President Michelle Williams told ABC News.
"The uncertainty is really just everything driving teachers to make decisions about what they're going to do – whether they're going to break the contract or stick it out," Williams said.
But Mike Morath, the state's commissioner of education, told ABC affiliate KTRK in Houston that the intervention was "necessary." He said TEA is appointing a new Board of Managers for the school district because of academic failures by Wheatley High School.
Wheatley violated the state's 2015 law – HB 1842 – that mandated an "intervention" and sanction of a public school that has received an academically unsuccessful performance rating for at least two consecutive school years, Morath said.
"What that law requires is if that threshold is ever met, that the commissioner of education is required, it's not discretionary, is required to either order a closure of that school or order a board of managers for the whole district," Morath told KTRK. "It's not in the best interest of kids at Wheatley to close Wheatley, so that leaves us with the board of managers," he said.
Due to the school's underwhelming performance, the law was triggered in 2019. Morath wrote in a recent letter to the superintendent and board of trustees, "the district obtained an injunction" that prevented TEA from taking that required intervention action.
Earlier this year, the Texas Supreme Court delivered an opinion that vacated this long-standing injunction, and it was formally dissolved on March 1.
The job description for the school district's Board of Managers states a desire for the new board to improve academic outcomes for students, but the district claims it has already made recent improvements.
"In the last 19 months, we have already seen vast improvements," HISD Superintendent Millard House II wrote in a statement earlier this week. "Because of the hard work of our students, teachers, and staff, we have lifted 40 of 50 schools off the D or F TEA accountability ratings list," he said.
Malonson said the move breaks from precedent in the state. He said Texas normally opposes state mandates, instead it would leave decisions up to the school districts.
"Texas is all about local control," Malonson told ABC News. "That's the elephant in the room. This flies in the face of everything Texas is about as far as local control. And it's not just people at the state level that talk about local control, it's the districts, it is – that is a thing – that is as Texas as Texas can be."
As Houston residents have seen the TEA intervention unravel for more than three years, some are worried that TEA can't be trusted, Malonson said.
"All they hear is TEA is coming in to take over, TEA is the boogeyman, for a lot of people," he said. "Literally, this is a state takeover of your school district. It is going to make you anxious."
But, Congresswoman Sheila Jackson-Lee, D-Texas, went even further saying the impact of this decision could reverberate around the country because Houston is the "most diverse" city in the nation. The Houston representative is calling for a federal civil rights investigation.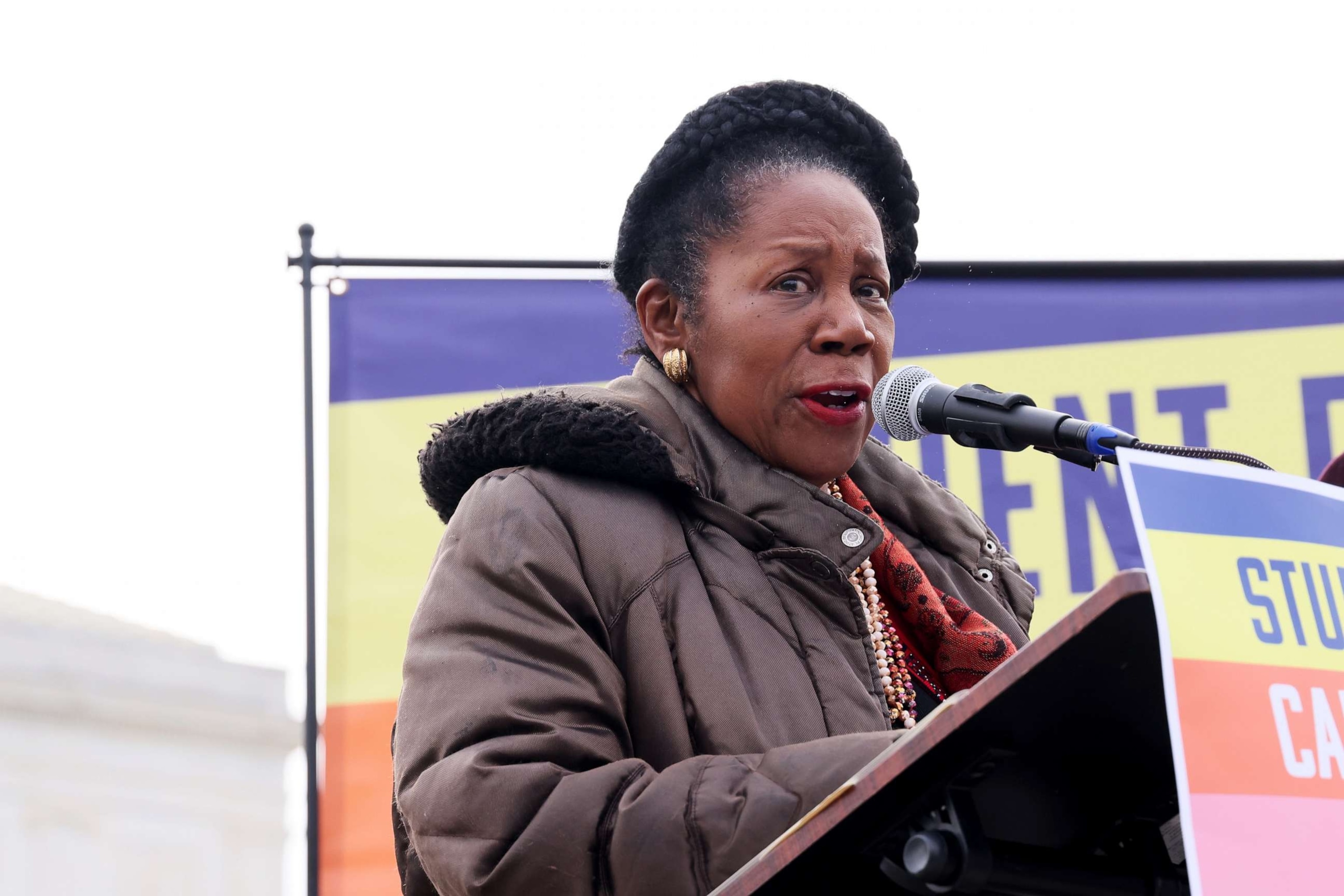 "This proposed takeover is devastating," Rep. Jackson-Lee told ABC News. "I need them [the Department of Education] to seek more information and investigate this situation. I need them to determine whether there is due process, whether children are protected by equal protection of the law, whether the civil rights of the children are violated. And frankly, I need them to assess whether a title six complaint is warranted."
More than 80% of HISD students are Black and Hispanic, according to school district data. Title VI of the federal Civil Rights Act of 1964, prohibits discrimination on the basis of race, color or national origin.
The U.S. Department of Education told ABC News it has been in contact with Jackson-Lee's office regarding the matter and it values and encourages community input in education decisions.
"We cannot prejudge the effect of state and local decisions that have not yet been implemented," a spokesperson for the department said in regards to the state's announcement.
Michelle Williams has taught at HISD for over a decade. She's most concerned about closures or her school being turned over to the charter system, but she also believes TEA's move is political.
"It's partisan politics playing with [the] education of 196,000 students," Williams told ABC News. "We're a democratic city that constantly has pushed back against the governor [Republican Greg Abbott]. During the pandemic, HISD was one of the school districts that instituted a mask mandate with the state saying that we cannot institute a mask mandate. So we have done some things that have pushed back on the political atmosphere."
As the process plays out, Malonson cautions against immediate reactions before the appointment of the new board on June 1st.
"Today, tomorrow, even next week, not a whole lot of stuff is going to happen," Malonson said. "I'm certain that there is a hefty amount of skepticism and fear about, like, just what TEA is going to do."
He added, "So I think for the morale of the city, being the largest district in the city, the largest in the state. I think it's going to be a blow to the morale of the city and people are just going to be wondering what happens next."