Your look at the five biggest and most buzz-worthy stories of the morning.
1. Why Jessica Alba Doesn't Do Nude Scenes
Jessica Alba is one of Hollywood's most successful and beautiful actresses, but she doesn't do nude scenes for a reason.
"I don't want my grandparents to see my boobs," she told Glamour magazine. "That's it. It would be weird at Christmas. And, I mean, really, if you look at the movies I have done, getting naked would never 'elevate' the picture."
2. Clay Aiken's Race in North Carolina Too Close to Call
In a race more dramatic in its last moments than an "American Idol" finale, Clay Aiken is locked in a race too close to call in the Democratic primary in North Carolina's 2nd congressional district.
With 100 percent of precincts reporting, the 2003 Idol runner-up was only besting businessman and former state commerce secretary Keith Crisco by 372 votes, according to the Associated Press. A third candidate, family counselor Toni Morris, came in last.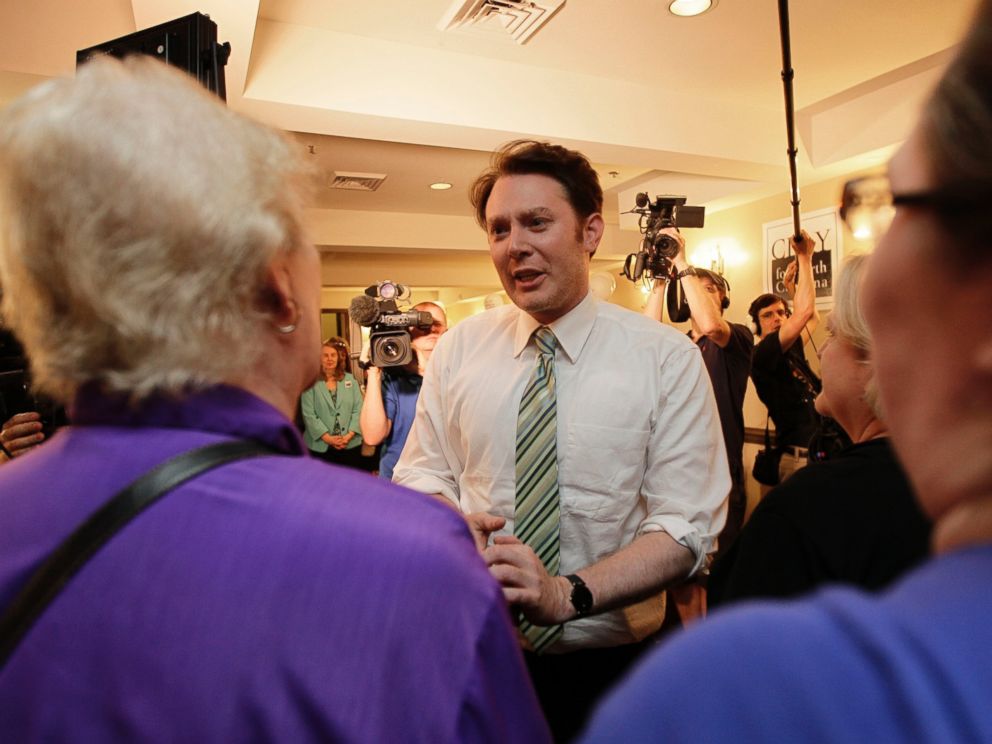 3. 'Bring Back Our Girls' Becomes Rallying Cry for Kidnapped Nigerian Schoolgirls
Ramaa Mosley, a Los Angeles director and mother of two, was driving in her car when she heard the news on the radio. Nearly 300 schoolgirls in Nigeria had been kidnapped by armed extremists.
"I started weeping and I raced home," Mosley said. "I looked on the Internet and I found some news in Africa that confirmed it, but couldn't find anything else in the United States."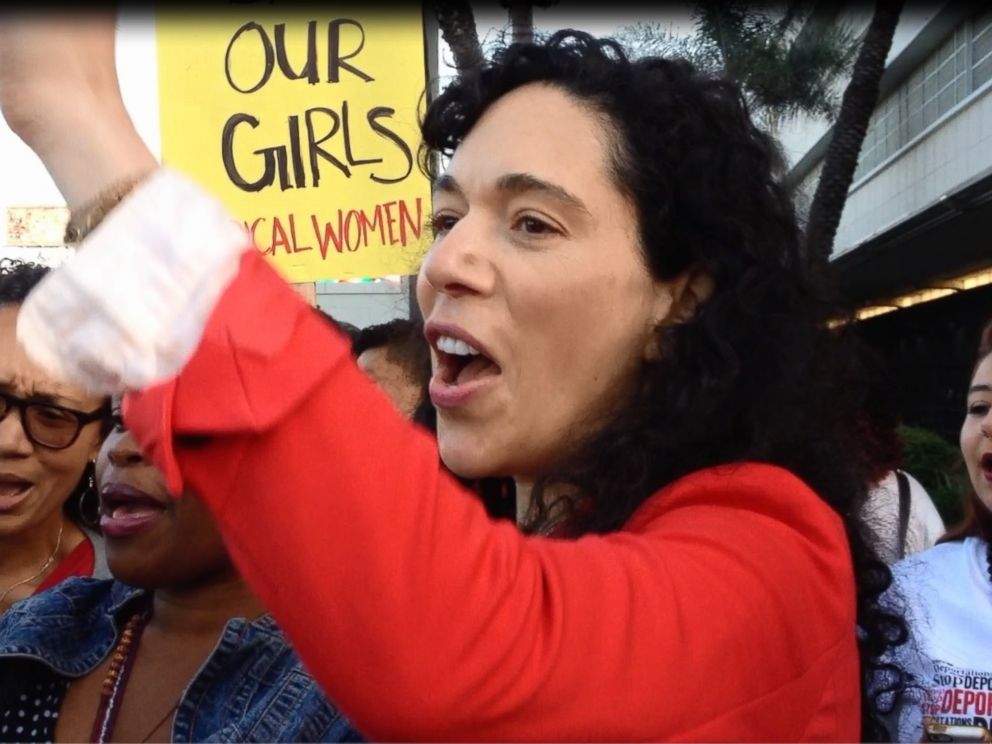 Mosley said that she decided to transform her initial feeling of powerlessness into action. She thought about getting on a plane to Chibok, Nigeria, where the students were kidnapped, but her 11-year-old daughter begged her not to go out of concern for her mother's safety.
"She asked me to try to think of a way to help from here," Mosley said. "I decided what I would do is that I would put out a call on social media."
4. 7 Weird Things That Can Happen While You Sleep
Most nights, if you're lucky, sleep is a completely unremarkable event. But every so often you may experience bizarre behaviors that can leave you feeling completely confused--and perhaps slightly freaked out.
Not to worry. We asked sleep docs to decode some of the craziest things that can occur from the moment you close your eyes--and most of them are totally normal.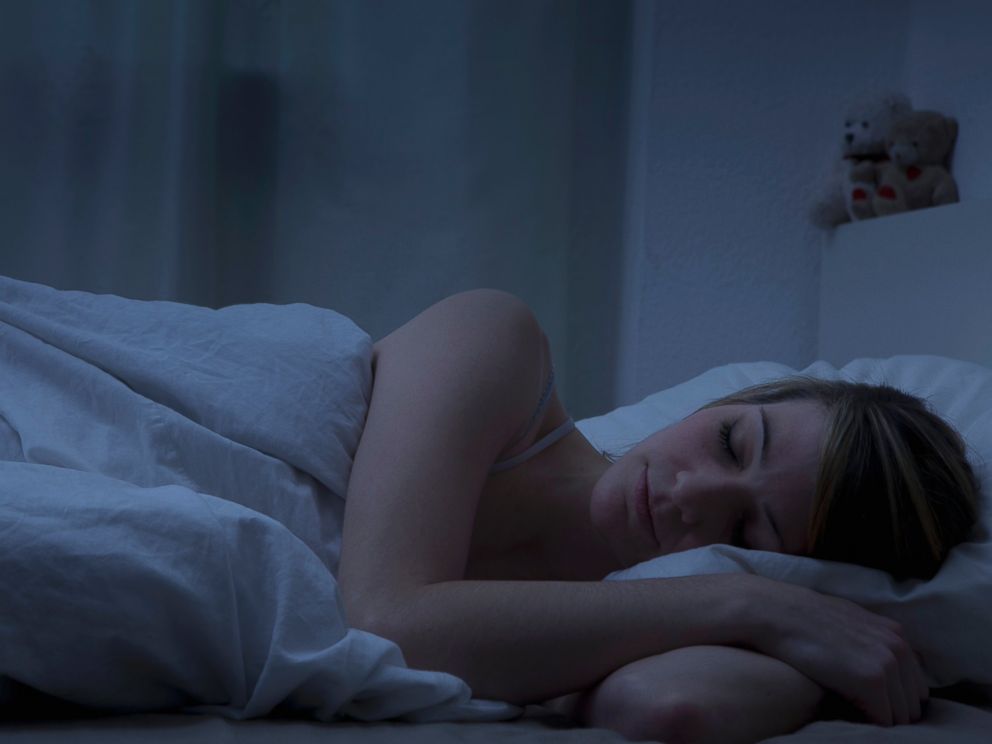 5. Tommy Lasorda Hopes V. Stiviano Gets Hit by a Car
Baseball managing legend Tommy Lasorda is known for speaking his mind.
The Hall of Famer, 86, managed the Los Angeles Dodgers from 1976 to 1996, coming to know Donald Sterling, the owner of basketball's Clippers, in the process.
Lasorda discussed Sterling's NBA ban – as well as his feelings about Sterling's assistant, V. Stiviano, in a Tuesday interview with ABC affiliate WPBF.
"I've been a friend of that guy's for 30 years," Lasorda told WPBF. "It doesn't surprise me that he said those things. That doesn't surprise me. And he shouldn't have said it, and he just hurt himself by talking too much and doing things that he shouldn't be doing.
"And I don't wish that girl any bad luck, but I hope she gets hit with a car."