June 10, 2014— -- Your look at the five biggest and most buzz-worthy stories of the morning.
1. Hillary Clinton's Most Revealing Quotes
Hillary Clinton sat down with ABC's Diane Sawyer for an exclusive, wide-ranging interview, coinciding with the release of her new memoir, "Hard Choices." In it, Clinton weighed in on everything from her 2016 timetable to Benghazi to her hobbies after life as President Obama's secretary of state.
One of her key quotes involved her loss in the 2008 presidential race.
"I think because I really didn't have a good strategy for my campaign. I didn't plan it the right way. ... As a candidate who was already so well known ... I don't think I ever said, 'Yes, you may have known me for eight years, but I don't take anything for granted. I have to earn your support."
2. Donald Sterling Says No Deal; Suit Is On
Los Angeles Clippers owner Donald Sterling has pulled his support from a deal to sell the team to former Microsoft CEO Steve Ballmer and will pursue his $1 billion federal lawsuit against the NBA, his attorney said Monday.
"We have been instructed to prosecute the lawsuit," said attorney Maxwell Blecher. He said co-owner Donald Sterling would not be signing off on the deal to sell.
3. Lori Petty on Discovering Jennifer Lawrence
After a long hiatus, Lori Petty, the star of 90s cult classics "Point Break," "A League of Their Own" and "Tank Girl" is back on the screen in the second season of "Orange Is the New Black."
When screen roles dried up, Petty, now 50, moved behind the camera, directing her feature debut "The Poker House" in 2008, and discovering none other than Jennifer Lawrence.
"I cast her in her first film," Petty told The Daily Beast. "Look, she deserves one hundred percent of her success, period. In addition to that, I think I passed along 25 years of experience of being an actress to her."
4. Halle Berry To Pay $16,000 Each Month In Child Support
A judge has approved a settlement between Halle Berry and her ex-boyfriend over child support payments for their 6-year-old daughter.
The agreement approved by Superior Court Judge Scott Gordon on May 30 calls for Berry to pay ex-boyfriend Gabriel Aubry $16,000 a month or nearly $200,000 a year to support their daughter. The Oscar-winning actress will also pay for their daughter's tuition, but the former couple will split health care expenses.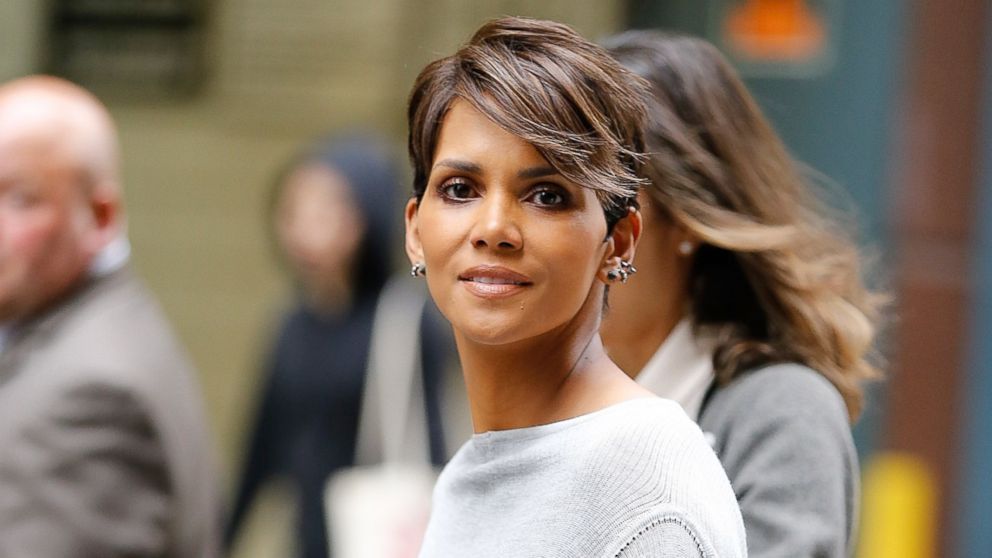 5. Guy Turns NYC Apartment Into Arcade, Loses Fiancée
Chris Kooluris, a Manhattan PR exec, transformed his apartment into an arcade. Initially his fiancée was supportive.
But then his hobby took over.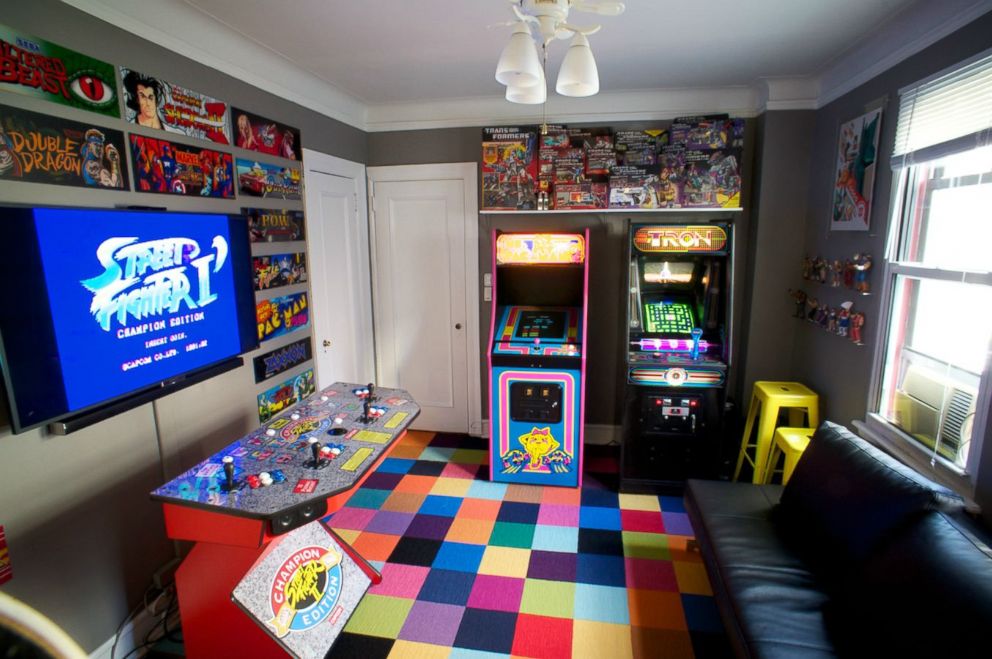 MUST-SEE VIDEOS:
1. World News Now Headlines: Tuesday, June 10, 2014
2. America's Money: New Infant Formula Standards
4. Halle Berry Forced to Pay Thousands in Child Support