The ice still feels like home to Tonya Harding.
"I mean this is my sanctuary, and I don't have anything to escape from anymore, but I just love it so much," Harding, 47, told ABC News' Amy Robach in an interview for ABC News' two-hour special, "Truth and Lies: The Tonya Harding Story."
The former Olympic figure skater said she practices three days a week at an ice rink near Portland, Oregon.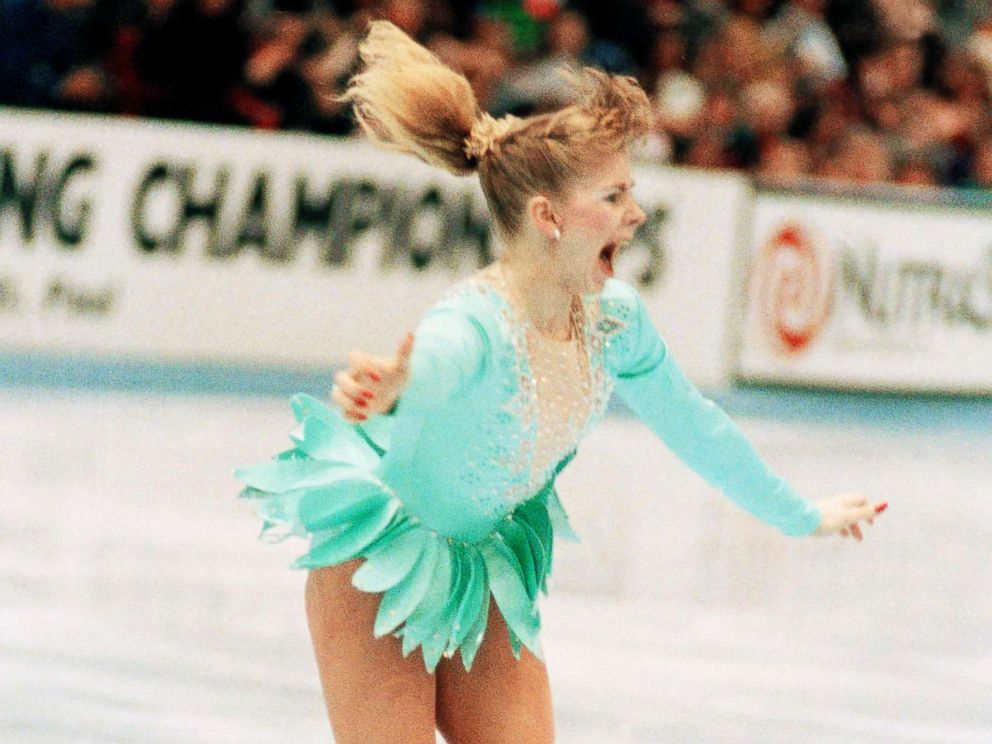 Dody Teachman, who was her coach at the 1991 U.S. Figure Skating Championships in Minneapolis, Minnesota, still coaches Harding today.
"She's still a powerhouse. She's doing huge doubles, and she can still spin, and, you know, we're working on a little program for her, just so that it's something she can come in and practice," Teachman said in an interview for "Truth and Lies: The Tonya Harding Story." "She still loves to skate and that was something that really was in her blood."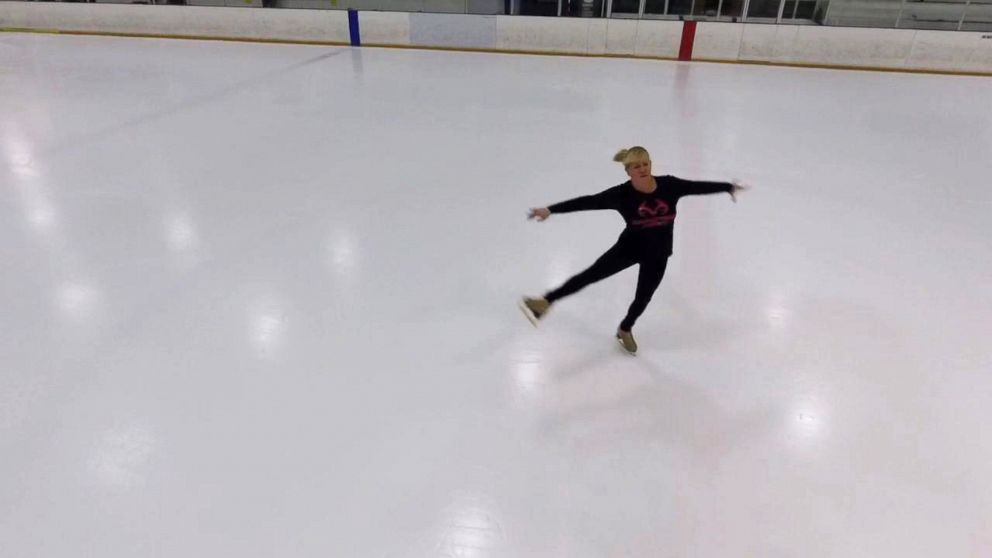 It was during the 1991 Nationals when Harding became the first American woman to land a triple axel jump in competition.
"I want to get back and do the things that I loved to do, which were my triples. And I know I could do them," Harding said.
Harding's life is portrayed in the movie, "I, Tonya." She is played by Margot Robbie, who is also a producer on the film.
The film depicts the now-infamous incident when Harding's rival, Nancy Kerrigan, was clubbed on the right knee during a practice session for the 1994 U.S. Figure Skating Championships in Detroit on Jan. 6, 1994. The assailant was later found to have been hired by Harding's first ex-husband Jeff Gillooly and his friend, Shawn Eckardt.
Both Gillooly and Eckardt pleaded guilty to racketeering for their involvement in the incident. Gillooly was sentenced to two years in prison, and Eckardt was sentenced to 18 months.
Harding denied having any involvement in the attack but pleaded guilty to conspiring to hinder prosecution. She had to pay a $160,000 fine and was sentenced to three years' probation and 500 hours community service.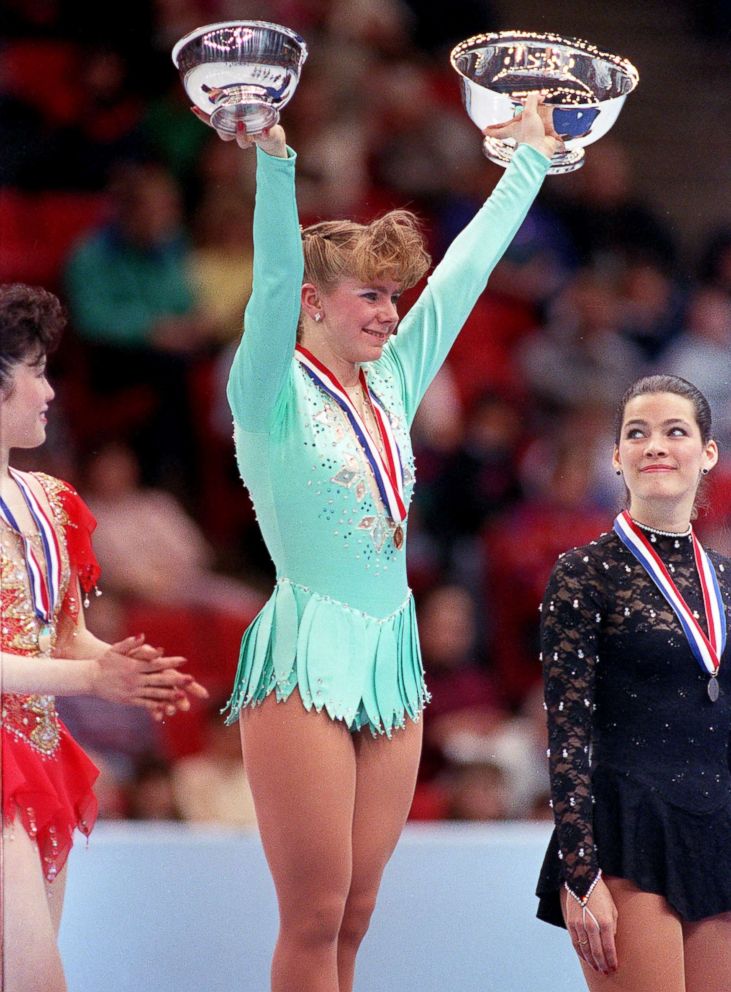 Harding was also banned for life from the U.S. Figure Skating Association.
Today, Teachman said Harding has moved on with her life.
"I see a much softer, more positive side of Tonya than I've ever seen. She's a different person than she was back then," Teachman said. "Now, she's happily married. She has a son that she loves dearly."
"I've been with my husband for seven years. With my husband and my son, I get my second chance in life to be loved and be happy," Harding said.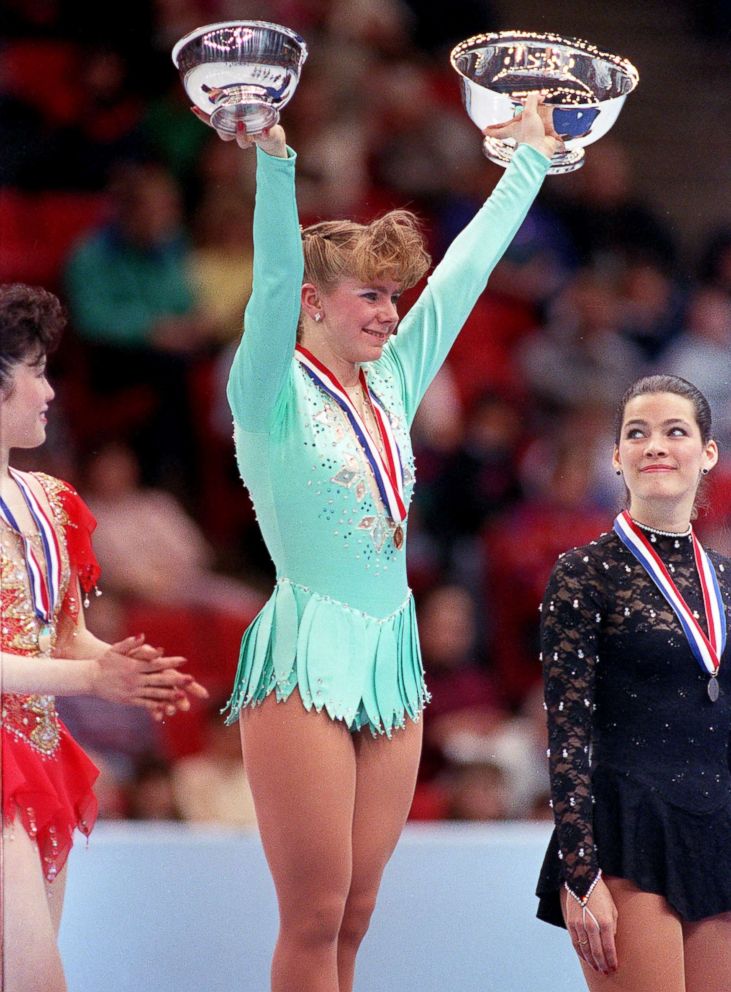 Harding's difficult relationship with her mother LaVona "Sandy" Golden is also a major plotline of "I, Tonya." On Sunday, Allison Janney won the Golden Globe award for best supporting actress for playing Tonya's mother.
Harding said Golden has never met her son.
"I don't want her anywhere near me. I don't want her anywhere near my son," said Harding. "She wants forgiveness. She wants to see me. She wants to make amends. She wants to meet and be part of the family. Hell no."
Harding said she wouldn't change a thing about her life.
"From my point of view, I wouldn't change anything because I wouldn't be where where I am today," Harding said.
Watch ABC News' two-hour special, "Truth and Lies: The Tonya Harding Story," HERE.