In a tweet describing himself as "your favorite President," Donald Trump fired back at claims his former private attorney secretly recorded a phone call in which they allegedly discussed hush money paid to a former Playboy model.
The recording, which hasn't been made public, was discovered as part of an FBI raid in April on attorney Michael Cohen's home office and hotel in New York, sources told ABC News. The Playboy model in question is Karen McDougal, who has claimed she had an affair with Trump.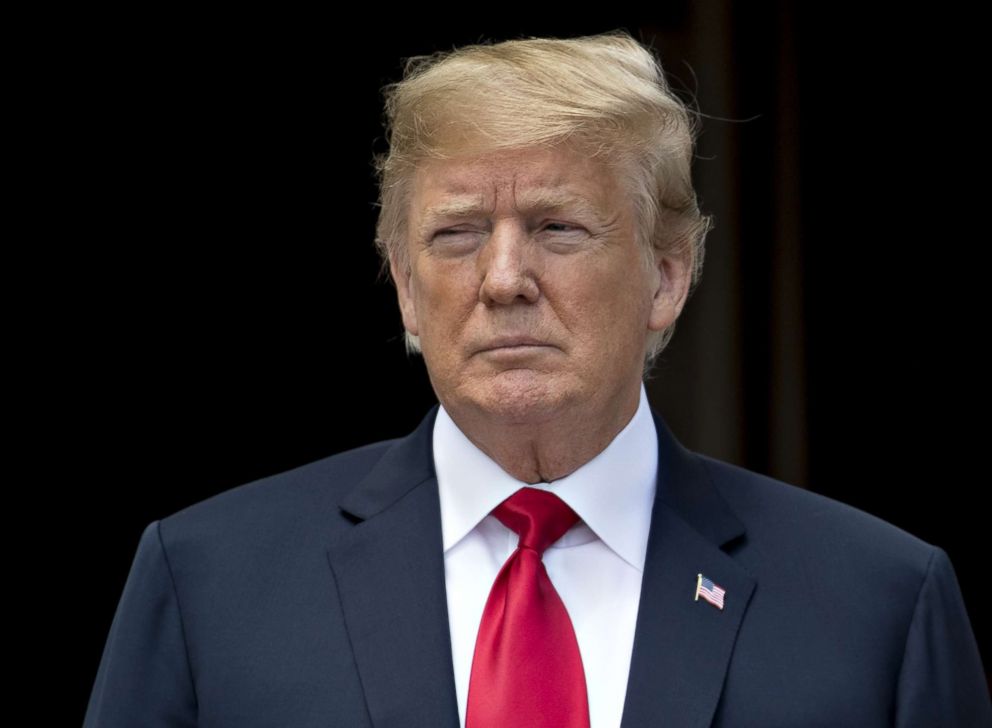 "Inconceivable that the government would break into a lawyer's office (early in the morning) - almost unheard of," Trump tweeted Saturday morning. "Even more inconceivable that a lawyer would tape a client - totally unheard of & perhaps illegal. The good news is that your favorite President did nothing wrong!"
President Trump's legal team tells ABC News that the president has chosen "not to assert" attorney-client privilege on the audio recording.
"It was already out there, so no point in objecting except on principle," said Rudy Giuliani, Trump's personal attorney.
Lanny Davis, Cohen's lawyer, however, called the president's legal team's strategy "flawed."
"The strategy of @realdonaldtrump @potus @RudyGiuliani is flawed; just as is #Trump's false #Twitter statement made against @michaelcohen212 this morning. Rudy claims the tape is 'exculpatory,'" Davis tweeted. "Why so angry?"
The raid on Cohen's home office and hotel stemmed from an investigation by New York federal prosecutors for potential violations of banking and election laws.
The seized recording, according to sources familiar with the investigation, includes a two-minute, in-person conversation between Cohen and Trump, then a candidate for president, talking about a plan allegedly devised by Cohen to prevent McDougal from publicly disclosing claims she had an affair with Trump in 2006.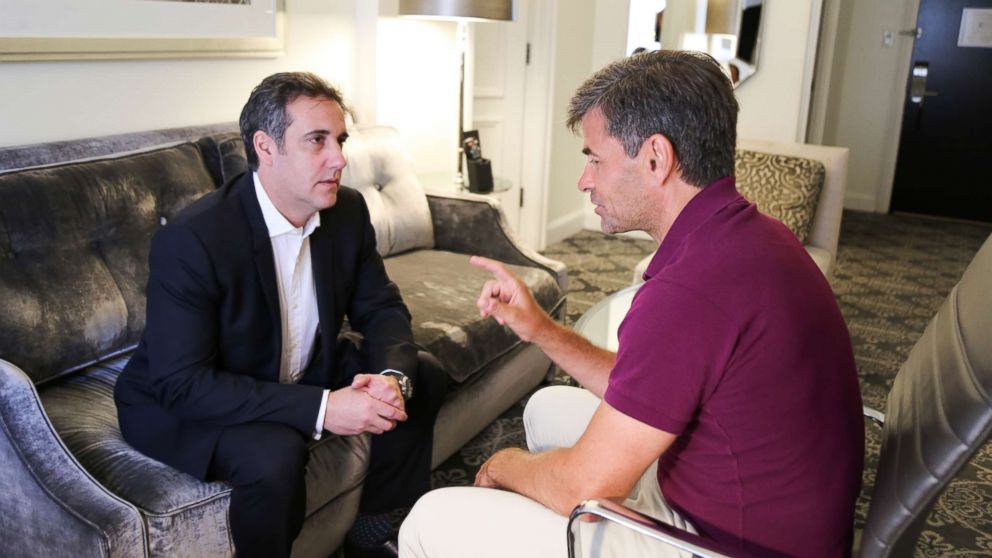 Trump, who married first lady Melania Trump in January 2005, has repeatedly denied having an affair with McDougal, the 1998 Playboy Playmate of the Year.
Laws in New York governing the recording of phone conversations do not require two-party consent. However, 11 states, including Florida, where Trump spends a lot of time, do require both people in a conversation are aware a recording is taking place.
It's unclear where Trump and Cohen were when the recording was made, which sources said was about two months before the November 2016 election. Around that time, Trump was campaigning heavily in Pennsylvania and New Hampshire, two states that do require two-party consent.
Giuliani confirmed to ABC News that the president did have a discussion with Cohen before the election, but the former New York City mayor said the payment to McDougal discussed on that call was never made. Giuliani also said the recording in question is less than two minutes long.
In the conversation, Cohen and Trump discussed purchasing the rights to McDougal's story from American Media Inc., since the company, which publishes the National Enquirer, had already bought the rights to her story, according to sources familiar with the audio recording. Cohen proposed paying about $150,000 to AMI, the sources said, and on tape Trump can be heard telling Cohen to make sure the payment is properly documented in order to keep a record of it.
The sources said that payment never happened.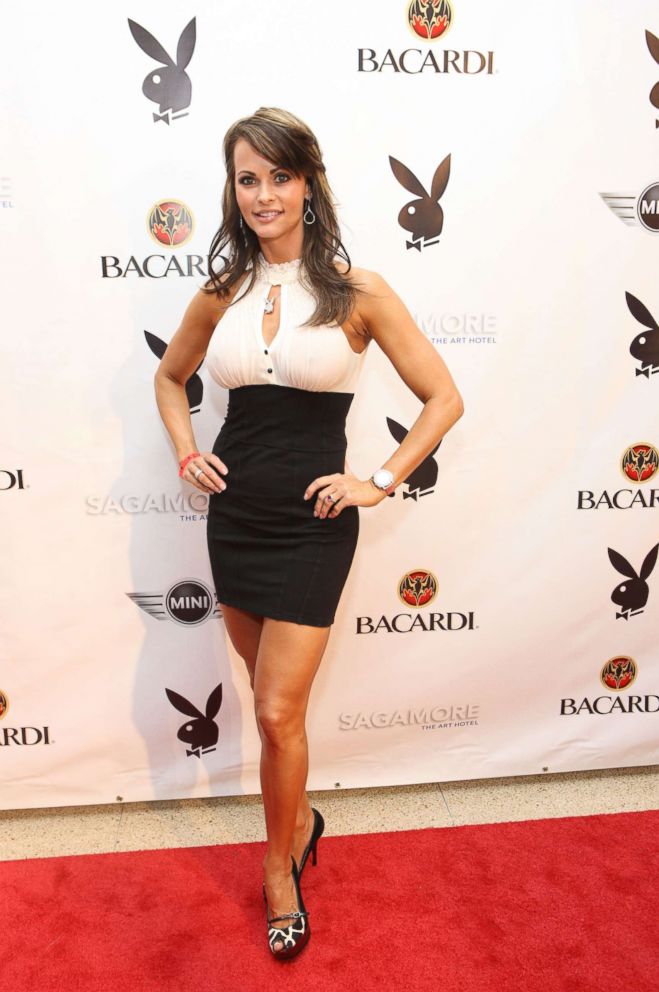 "Nothing in that conversation suggests that he had any knowledge of it in advance," Giuliani told ABC News. "In the big scheme of things, it's powerful exculpatory evidence."
McDougal, 47, alleges that she had a 10-month romantic affair with Trump in 2006. After being silent for more than a decade, she started speaking about it earlier this year, first opening up in an interview with The New Yorker's Ronan Farrow in February. She told CNN's Anderson Cooper in March that her first intimate encounter with Trump was in June 2006 after she met him at the Playboy mansion during a taping there of "The Apprentice."
"I was attracted to him," McDougal said in the CNN interview. "He's a nice-looking man. I liked his charisma."