Uvalde mayor calls for district attorney's resignation, new lawsuit filed
Uvalde's mayor has refiled a suit seeking documents from the DA.
August 30, 2023, 10:16 PM
Uvalde Mayor Don McLaughlin on Wednesday accused the county's district attorney, Christina Mitchell, of a cover-up in connection with the ongoing investigation into the 2022 school shooting in the community and called on her to resign as the city reinstated a lawsuit seeking access to law enforcement records connected with the rampage that killed 21.
Mitchell "has been involved in a cover-up regarding the city's investigation into the Robb School tragedy," the mayor said in a statement.
The DA did not respond to messages from ABC seeking comment.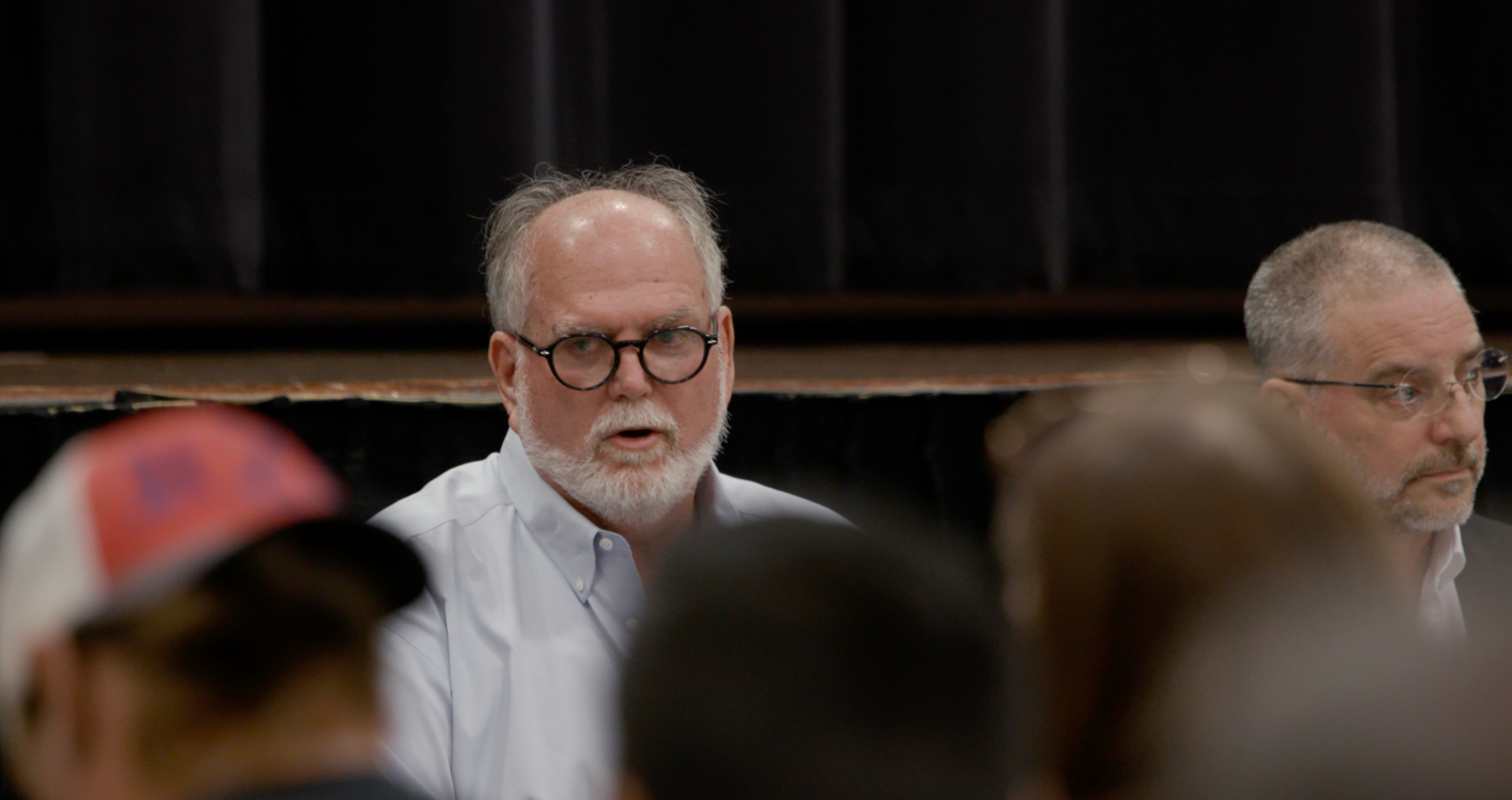 The renewed lawsuit, filed on Aug. 29 in District Court in Uvalde County, again seeks a court order requiring the DA's office to release information regarding the mass shooting for the city's independent investigator Jesse Prado.
Last year, Prado was hired by the city to conduct an internal affairs investigation into the actions of city police who responded to the Robb Elementary School shooting, where 19 fourth graders and two teachers were killed on May 24, 2022.
McLaughlin said an original lawsuit, filed by the city in December 2022, was dismissed after Mitchell promised to provide the information their investigator requested. But according to the mayor, Mitchell has not complied.
"She failed once again to keep her word," McLaughlin said in a statement.
In an interview with ABC affiliate KSAT on Wednesday, McLaughlin said city officials needed the statements from other law enforcement agencies, such as officers with the Texas Department of Public Safety, to properly conduct the city's internal review.
"We needed bodycams they had," McLaughlin told KSAT. "It was available. We wanted the school, the original school video, which, you knew ... I was trying to get it so we could go ahead and get our investigation to give her, you know. And then we're told to go to YouTube and get it off YouTube. Really? I mean, that's, you know, we can't use that."
The mayor told KSAT on Wednesday that the families deserve answers.
Jacinto Javier Cazares, the father of 9-year-old victim Jacklyn "Jackie" Cazares, told ABC News that he is frustrated by what he believes is a lack of transparency from the district attorney.
"I never trusted the District Attorney," said Cazares. "She painted a pretty picture at the very beginning, but in my opinion, she seemed to have already made up her mind at the beginning about who was guilty and who was not."