Kim Rubio's 10-year-old daughter, Lexi, was among the 19 children and two teachers killed in the Uvalde, Texas, elementary school mass shooting.
As she pushed through a year of crushing grief, Rubio, a journalist and a mother of five, obtained her degree from St. Mary's University in San Antonio and became an outspoken advocate for gun reform.
Uvalde:365 is a continuing ABC News series reported from Uvalde and focused on the Texas community and how it forges on in the shadow of tragedy.
I want to save lives. I want to save other moms from going through this pain. And I also want Lexi's name attributed to change. I want her to be remembered for more than just how she died.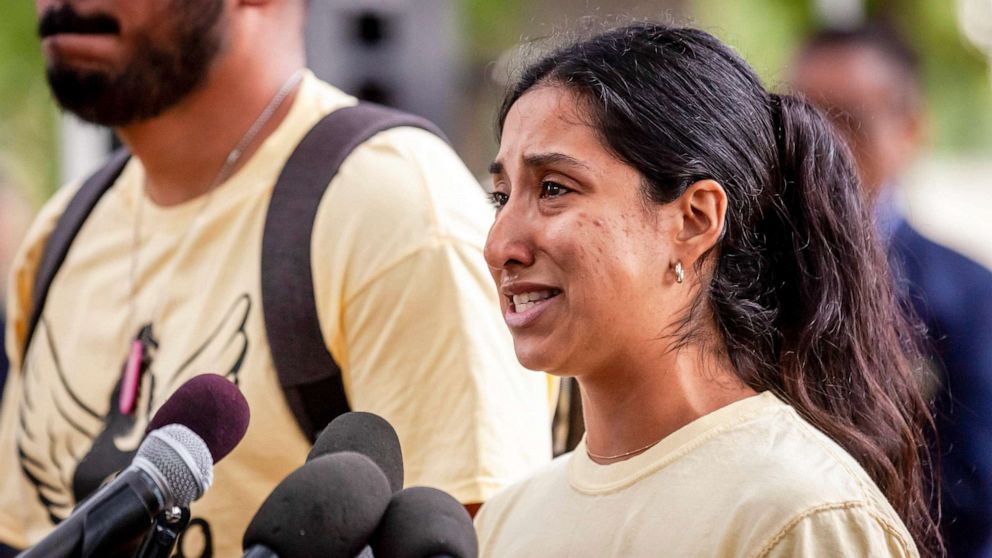 She's intelligent, she's athletic, she is witty, she's beautiful ... but there's so much more. ... When somebody asks me, "How would you describe Lexi?" A million different memories flash in my mind. How do you describe that to the world? How do I just put that in a box to share?
I think it's terrifying to encounter other mothers who have also lost children to gun violence, because their pain is just so evident still. And it's just a harsh reality to realize that it just will never get any better. I think people assume it does. I think this kind of pain never goes away.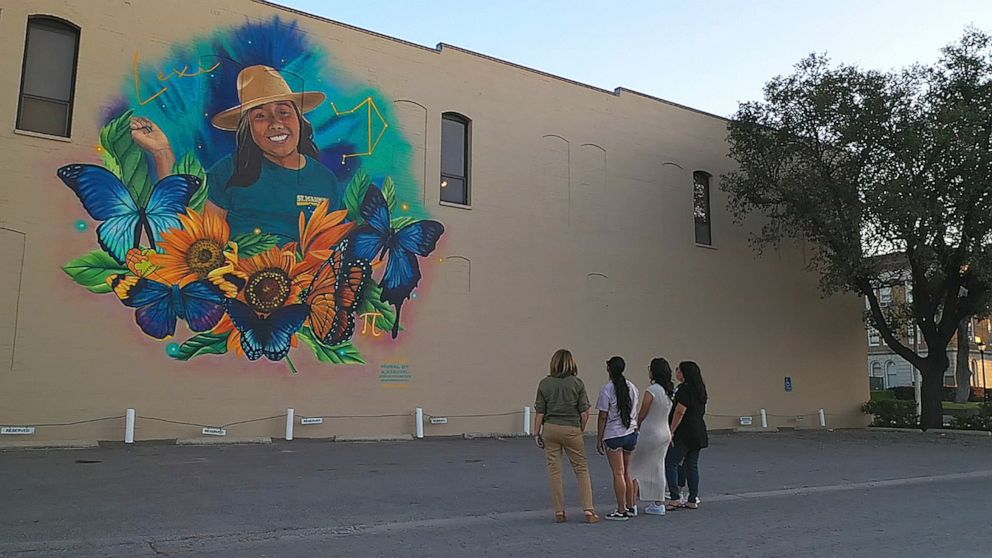 One thing I loved about Uvalde was that it was safe, it felt very safe. And I'm sure that there's a lot of people that feel that way about the town that they're living in. And this still happened. And it can happen again -- it will happen again.
I just hope that the words resonate and people join this fight, because it's gonna take all of us.
Interviews have been condensed for length.