Notorious Mexican drug kingpin Joaquin "El Chapo" Guzman has been found guilty on all charges by a jury in Brooklyn federal court.
The jury found Guzman responsible for violence, including murders, as well as the "smuggling of massive amounts of narcotics" into the U.S. over decades, prosecutors told reporters after Tuesday's verdict.
After the verdict, Ray Donovan, special agent in charge of the Drug Enforcement Administration (DEA), called Guzman a "ruthless killer" who was "responsible for unthinkable amounts of death and destruction" in the U.S. and Mexico.
"He was the man behind the curtain -- he pulled all the strings," Donovan said.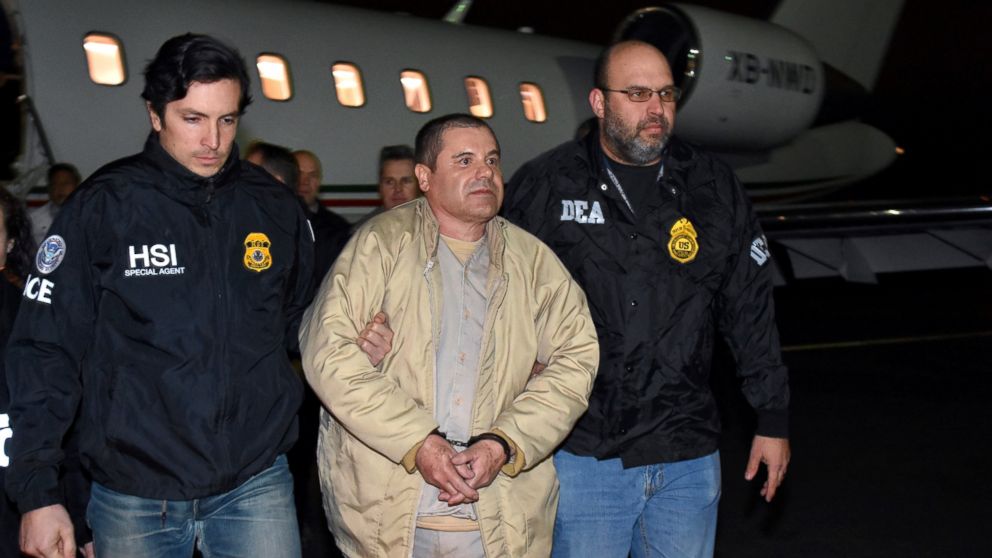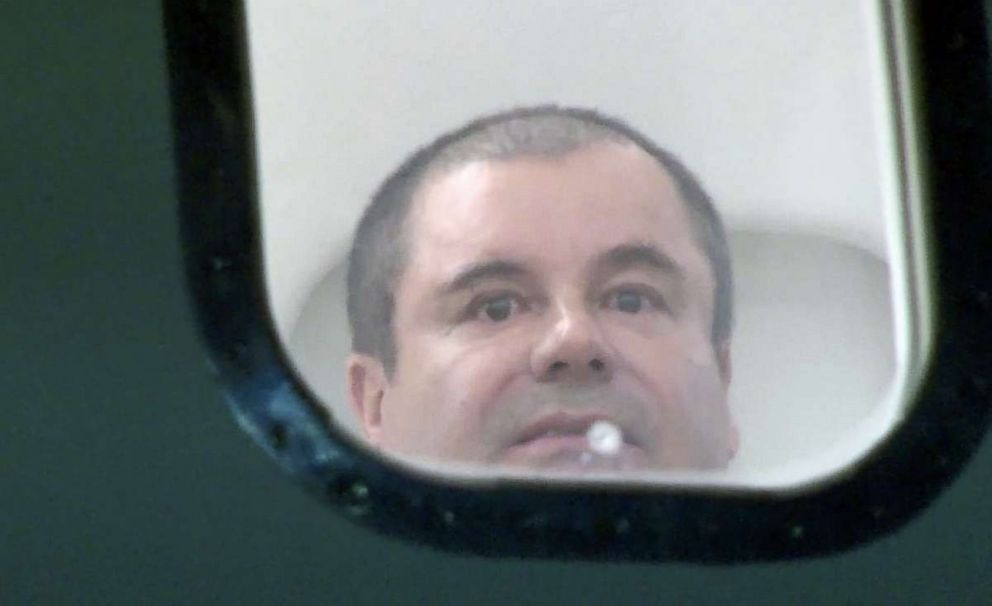 The drug lord is expected to be sentenced to life without the possibility of parole -- a sentence that will give him "no escape and no return," Richard Donoghue, U.S. Attorney for the Eastern District of New York, told reporters Tuesday.
Jurors were asked to weigh 10 counts against Guzman, each with different components.
Guzman's federal drug conspiracy trial started three months ago. The verdict comes on the sixth day of jury deliberations.
Prosecutors accused Guzman of trafficking cocaine, heroin, methamphetamine and marijuana into the U.S. as a top leader of the Sinaloa cartel.
The defense asserted Guzman, 61, was the victim of an elaborate conspiracy.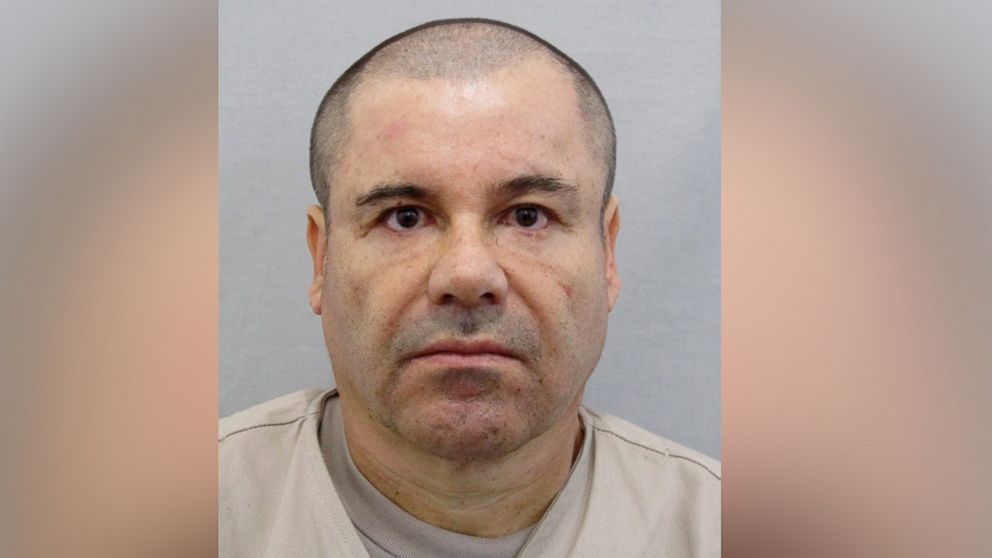 Over 50 witnesses were called by the prosecution, describing all aspects of Guzman's life, from brutal murders, a naked journey he took through a secret tunnel, plastic bananas filled with cocaine and spied-on mistresses.
An official for the DEA on Tuesday described the verdict as justice for countless drug overdose victims in the U.S.
Donovan blamed Guzman and the Sinaloa cartel for the current opioid crisis, noting they first introduced Mexican heroin laced with fentanyl into the U.S.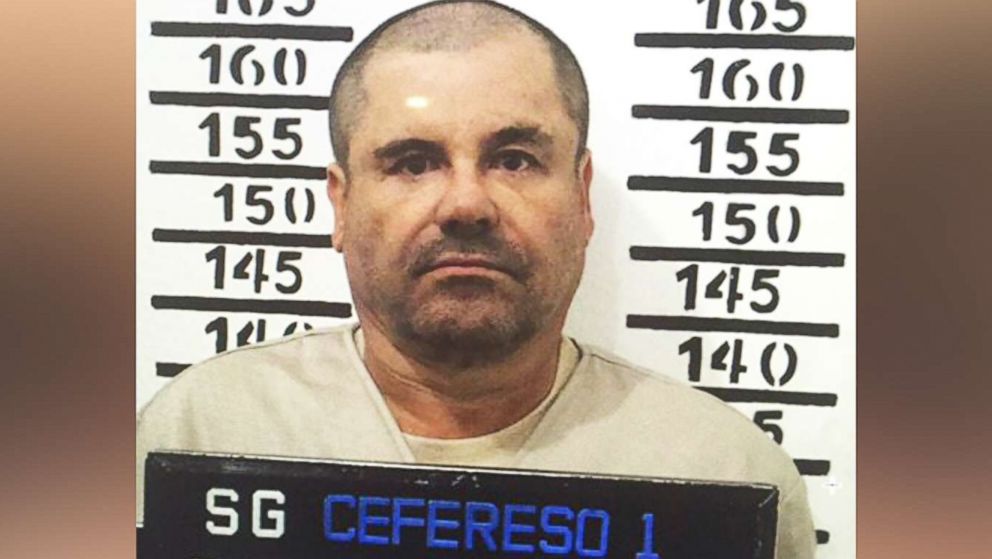 After the verdict, a defense attorney for Guzman told reporters, "You still have to fight" no matter who your client is."
"We took that obligation incredibly seriously," the defense attorney said. "This was a case that was literally, literally, an avalanche of evidence... Everything was left on the battlefield."
"We judge him how he is with us" Guzman's attorneys said, describing him as a "gentleman," who acted supportive, happy and "appreciative of all of our efforts."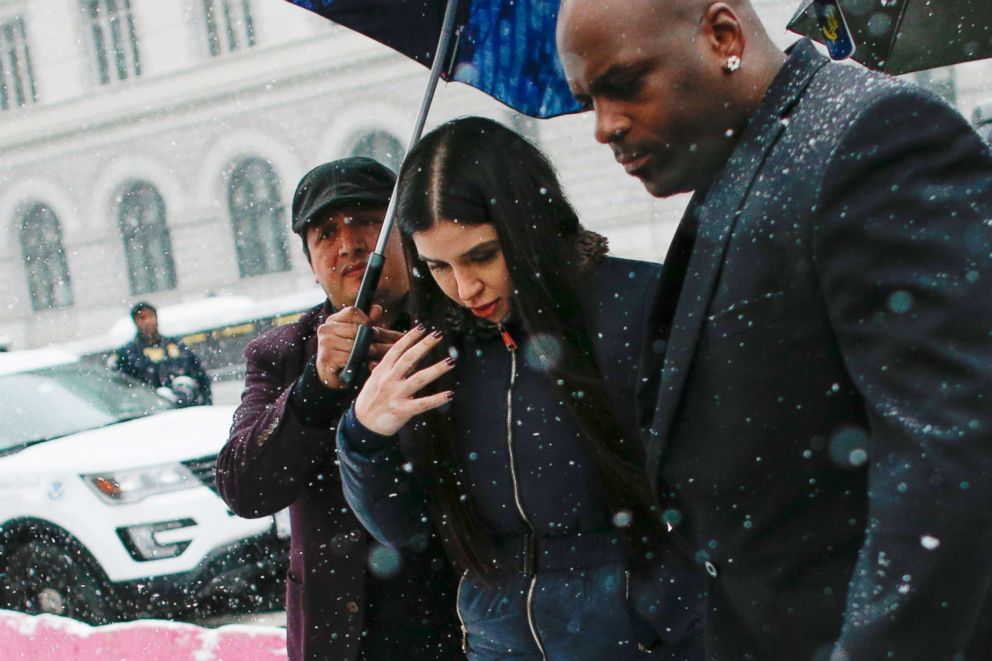 Guzman has twice escaped from prison in Mexico, most recently in 2015.
He was recaptured in 2016 and extradited to the U.S. in 2017.
He is scheduled to be sentenced on June 25.