Texas state inspectors identified nearly 250 violations at facilities run by Southwest Key, the non-profit organization now housing migrant children separated from their parents in a converted Walmart in Brownsville, Texas, according to records obtained by ABC.
Reports filed with the Texas Health and Human Services Commission (HHSC) show 246 "deficiencies" -- defined as failures to comply with regulations governing child care -- at Southwest Key residential programs across Texas since the fall of 2014.
The company's largest shelter for undocumented children, Casa Padre, which is a converted Walmart in Brownsville, has become a flash-point in the debate over President Donald Trump's "zero-tolerance" policy that separated children from parents caught attempting to cross the border illegally. On Wednesday, the president signed an executive order ending the family separation policy.
ABC News' Tom Llamas visited the facility late last week, which now houses 1,500 migrant boys ages 10 to 17, and observed it was clean and well staffed, with several activities to keep the kids busy during his tour.
However, HHSC records filed by the Texas Department of Family and Protective Services show that at Casa Padre alone, inspectors identified 13 deficiencies over the past year.
In one particularly worrisome report, dated October 2017, the facility's medical coordinator "failed to follow up with treatment" for a resident who tested positive for an STD for a full two weeks.
At other Southwest Key residential facilities, which also house children apprehended at the border, reports noted a child with "unsupervised access to a tool/knife," a child "clearly in pain" not given prompt medical care, and a child administered Tylenol despite an allergy to the medication.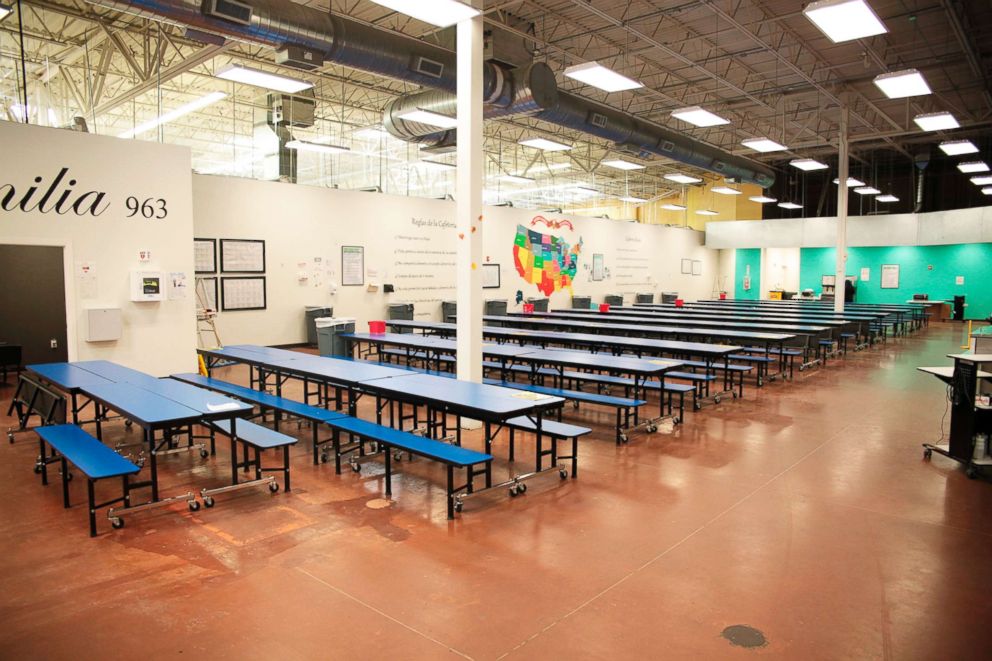 HHSC records also documented children wearing "dirty clothing" and gathering in rooms that reached an "unsafe temperature" following an air conditioning outage.
Staff members were accused of showing up to work drunk, writing obscene language on a chalkboard, and repeatedly speaking to children in a "belittling" or "harsh" manner.
One staffer allegedly engaged in an "inappropriate relationship" with a child, one deficiency report said.
Southwest Key tells ABC News they undertook an "extensive investigation" for each violation, noting that in some cases, employees were retrained and disciplined, and some were terminated.
The company notes that over the past three years, Texas investigators evaluated Southwest Key on 78,570 issues, including many self-reported to regulators by the company, and found deficiencies in just 0.3 percent.
"We strive to provide the highest quality of care possible," the company said in a statement, adding that every shelter employee completes 40 hours of training prior to working with children, and an additional 40 hours of on-the-job training before they supervise kids.
A spokesperson for HHSC, which documented the violations, told ABC the agency's job "is to inspect and look for violations of our state standards... when we find them, we cite them and work with the facility to correct the issues."
"Our focus is to help ensure safety," he said.
The company's large footprint
Austin-based Southwest Key operates at least 16 residential facilities across Texas, with 10 more in Arizona and California. About 10 percent of the children currently in their care were separated from their parents under Trump's "zero-tolerance" policy, according to the company.
A spokesperson for Southwest Key told ABC News that they welcomed Wednesday's order, saying: "We were pleased to learn that the president also signed a bill that will end the separation policy."
Public records indicate the company employs around 4,500 people, and the company says it has served more than 23,000 children over the past two years.
So far this year, they've been awarded $458.7 million in federal money to care for kids detained at the border, including children separated from their parents and minors attempting to cross the border alone.
Just last week, the federal government awarded the company $147.8 million, the most money they've ever received in one sum, according to HHS records dating back to 2007.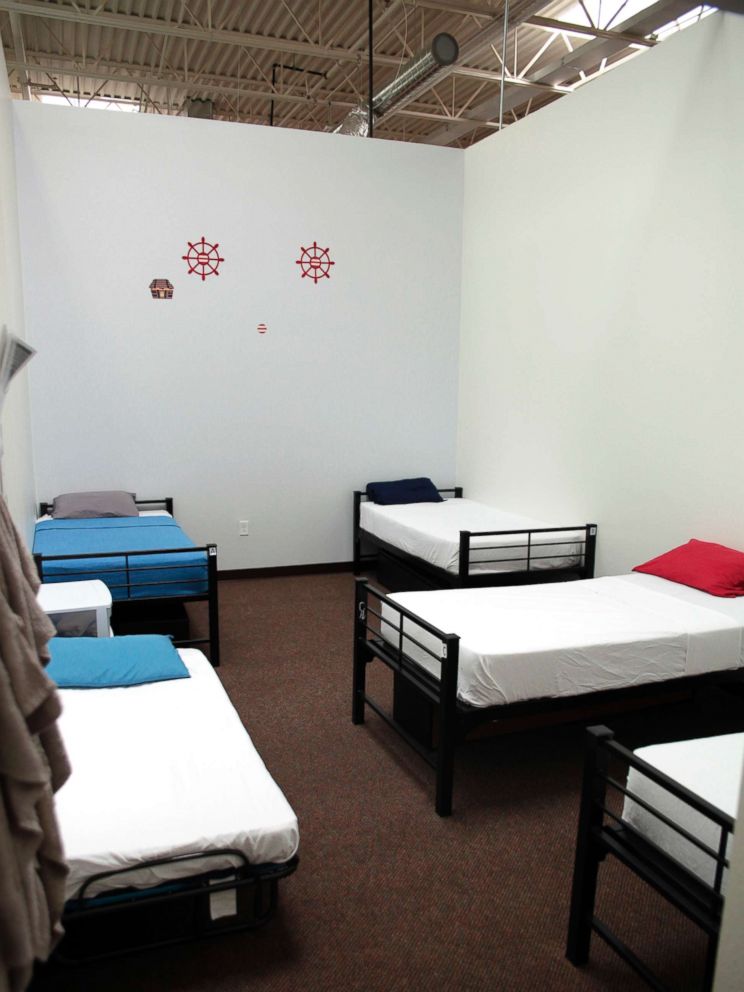 Bob Carey, who oversaw Southwest Key's contracts while serving as director of U.S. Health and Human Services' office of refugee resettlement during the Obama administration, told ABC News that the company had a sizeable footprint.
Southwest Key Programs was "one of if not the largest government contractor for this purpose," he said. "These are big, big grants, particularly if you're doing on an emergency basis, extremely complex."
The company's CEO Juan Sanchez has defended their actions amid the new scrutiny.
"We're not the bad guys. We're the good guys," Sanchez told ABC affiliate KVUE last week. "We're the people that are taking these kids putting them in a shelter, providing the best service that we can for them and reuniting them with their family."
"Somebody's gotta take care of these children, no matter what," Sanchez added. "If we don't take care of them, who's gonna take care of them? They're going to wind up in a detention center, a real detention center, and other facilities that are not adequate for children."
On the page dedicated to the company's mission, it states that the company "is committed to keeping kids out of institutions and home with their families, in their communities."
Sanchez -- who, according to the company's website, was "shaped by his experiences as a migrant worker" -- has drawn ire for his high salary. In 2016, his compensation was listed as $770,860, which included $249,065 in bonuses and incentive compensation.
"Dr. Sanchez's salary is well below the average, when measured in terms of a percentage of the organization's revenue, in comparison to CEOs at non-profits of similar size," Southwest Key said in a statement to ABC News, adding that his salary accounted for less than 1 percent of the group's revenue.
While that compensation figure may strike some as large for the head of a non-profit, a spokesperson for watchdog group Charity Navigator told ABC News that such a salary "would not be considered atypical" because of the size of the organization.
ABC News' Emily Stanitz, Meghan Keneally, Pete Madden, Robert Zepeda, Geneva Sands, and Stephanie Ebbs contributed to this report.