Gloria Williams, who kidnapped baby and raised her, sentenced to 18 years
Gloria Williams stole Kamiyah Mobley from a Jacksonville hospital in July 1998.
The woman who pleaded guilty to kidnapping a baby from a Florida hospital hours after she was born was sentenced Friday to 18 years in prison.
Gloria Williams posed as a nurse and stole Kamiyah Mobley from a Jacksonville hospital in July 1998 before giving the child a different name, Alexis Manigo, and raising her as her own in South Carolina.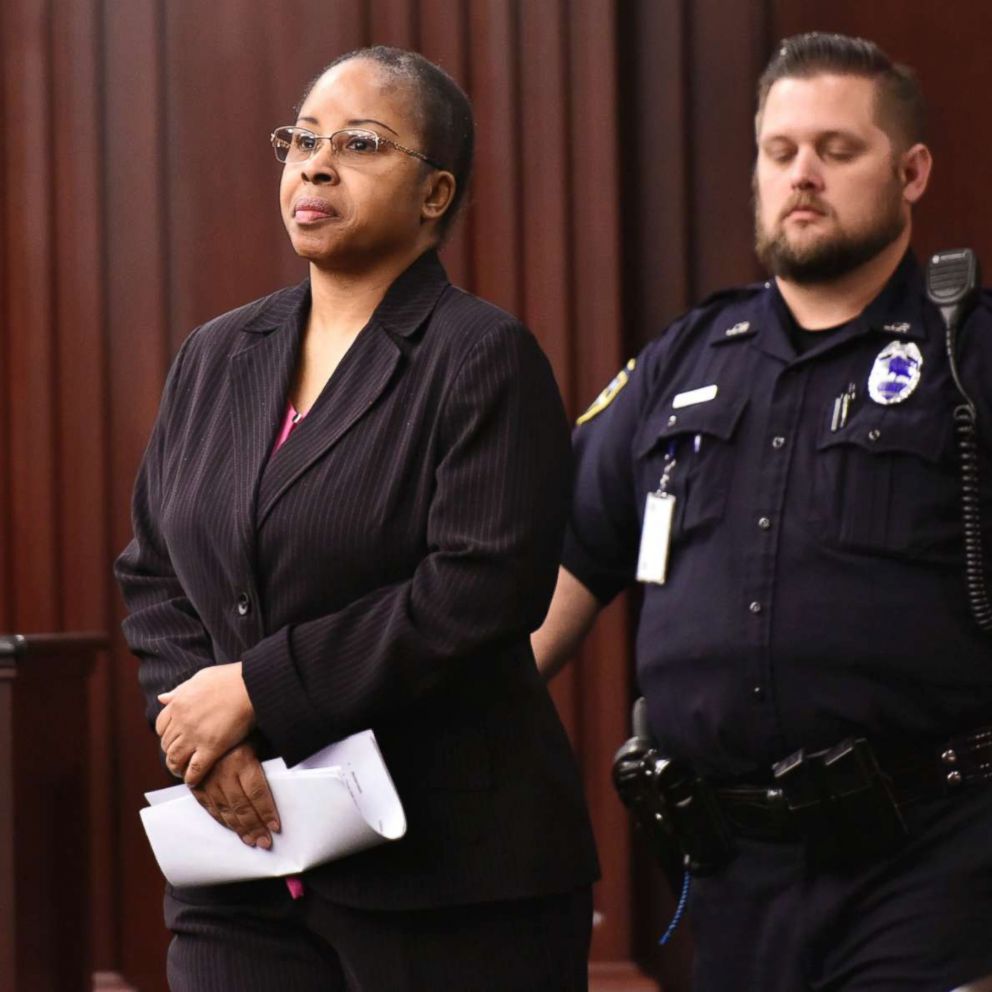 Williams, who was arrested in 2017, entered guilty pleas to charges of felony kidnapping and interference earlier this year as part of a plea deal with prosecutors.
At Friday's sentencing, Williams, 52, was given credit for her 511 days of time served.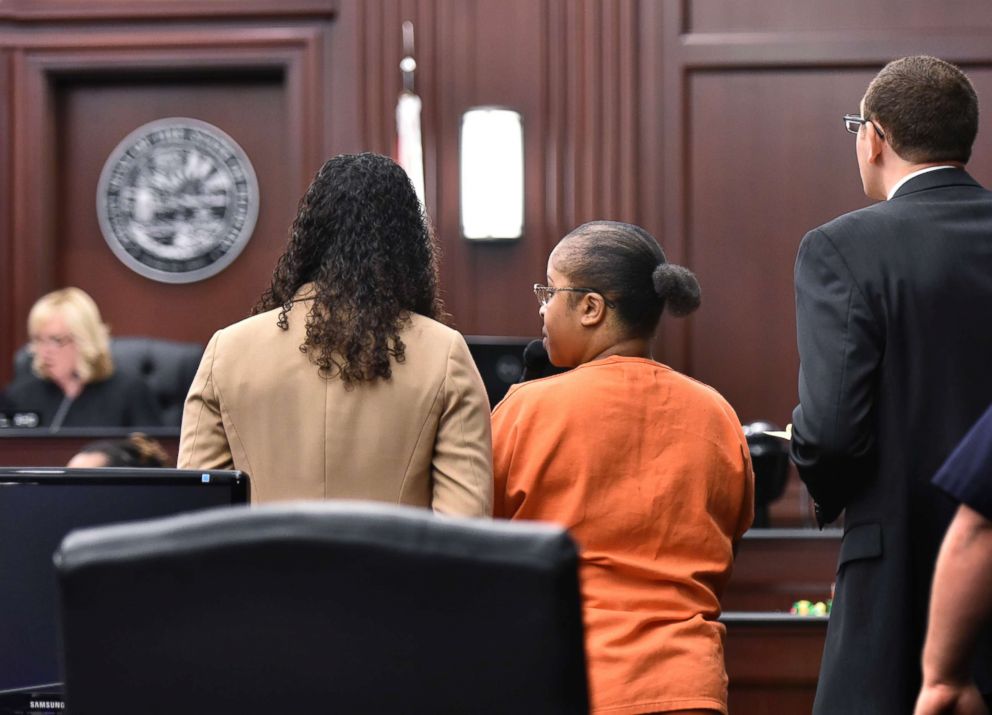 After the sentencing was announced, Mobley's birth mother left the courtroom with a smile on her face.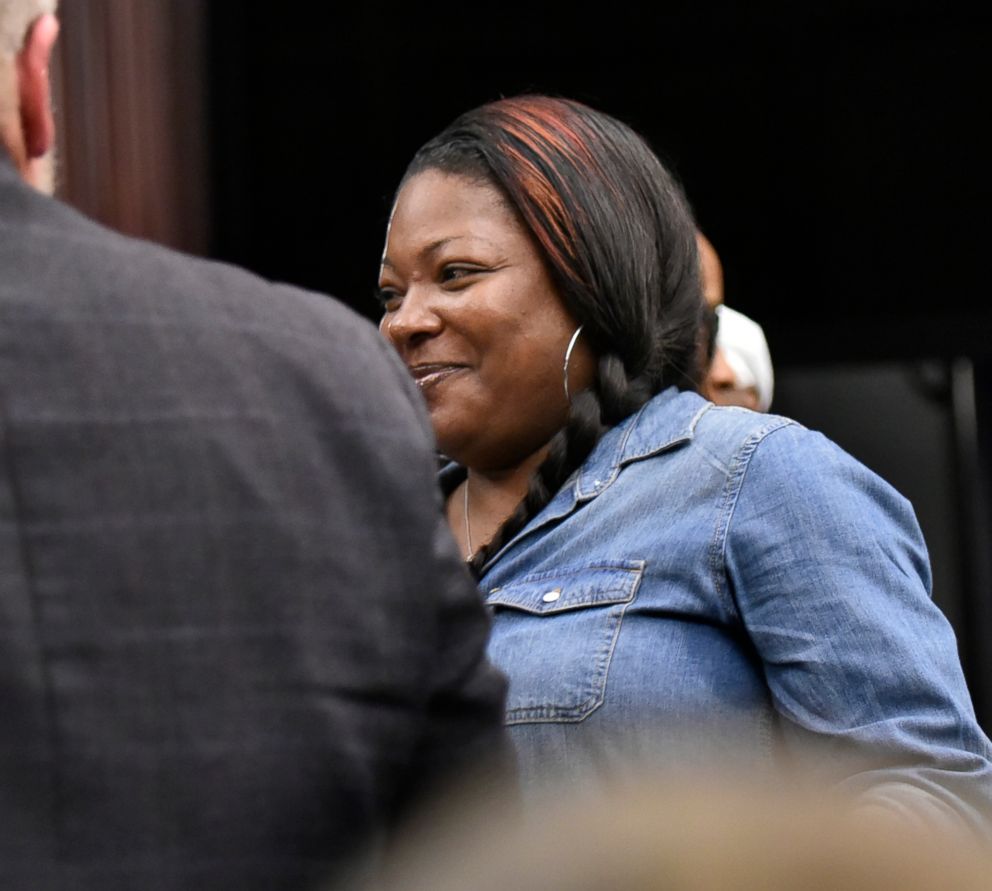 The sentencing "closes a painful chapter for all involved," Mobley's attorney, Justin Bamberg, said in a statement.
"Kamiyah is now processing what it means for the woman she's known as [her] mother to receive an 18-year prison sentence," he said. "However, she understands Gloria had to be held accountable for her actions. She also understands that her biological parents have the absolute right to view today as a joyous day. We can only ask that everyone respect her privacy, give her time to take things in, and continue to pray for the well-being of each and every person whose life has been touched by this almost 20-year chain of events."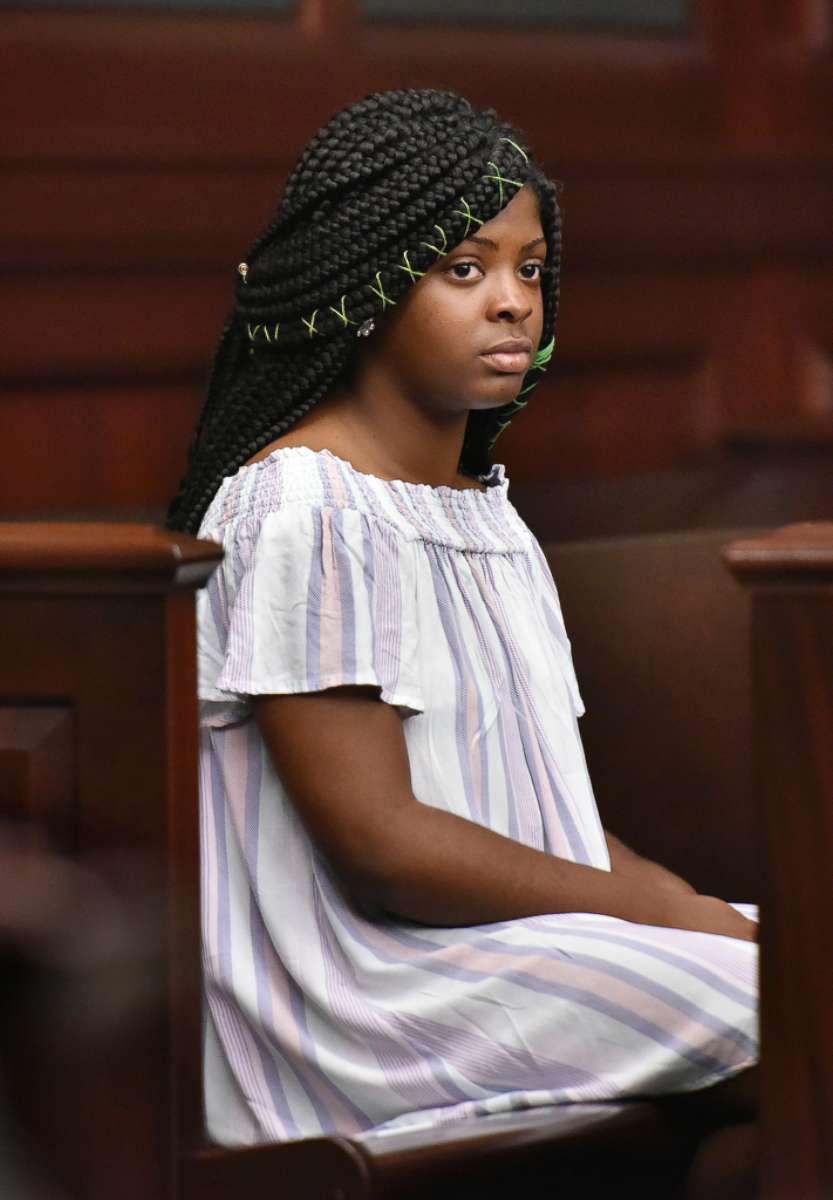 Williams declined to address the media but extends "her appreciation to everyone involved in her defense as well as all of the people who either wrote letters or appeared on her behalf," Williams' attorney, Diana Johnson, said in a statement.
"Though the sentence imposed today was more than we had hoped for, we appreciate the time and attention Judge Aho took to fully consider this matter," Johnson added.
Last month in court Williams apologized to Mobley's birth parents.
"I know I wronged you and I'm so sorry," Williams said. "So many days ... I wanted to pick that child up and say, 'Let's get in this car and go' -- I just couldn't."
ABC News' Doug Lantz, Julia Jacobo, Rachel Katz and Amanda Maile contributed to this report.