Woman Warns Philly Police That Alleged Cop Shooter Was Part of Radical Group
Officer Jesse Hartnett was seriously injured from Thursday's shooting.
January 10, 2016, 8:13 PM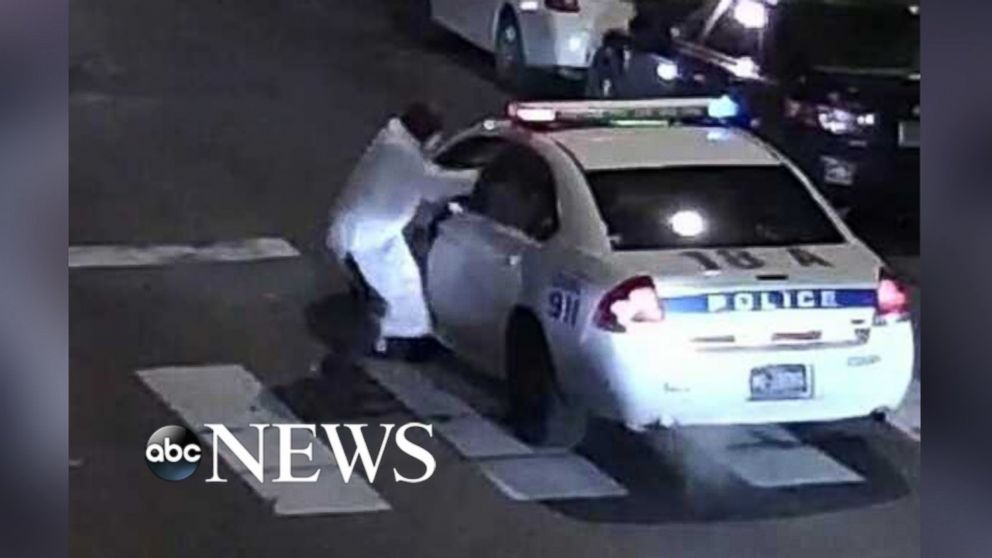 — -- A woman stopped a Philadelphia police officer on the street Saturday night to warn police about other allegedly radicalized men like the gunman accused of shooting a Philadelphia cop several days ago, according to an incident report.
The suspected gunman, Edward Archer, 30, allegedly pledged allegiance to ISIS when he fired at least 11 times at Officer Jesse Hartnett Thursday night, seriously injuring him.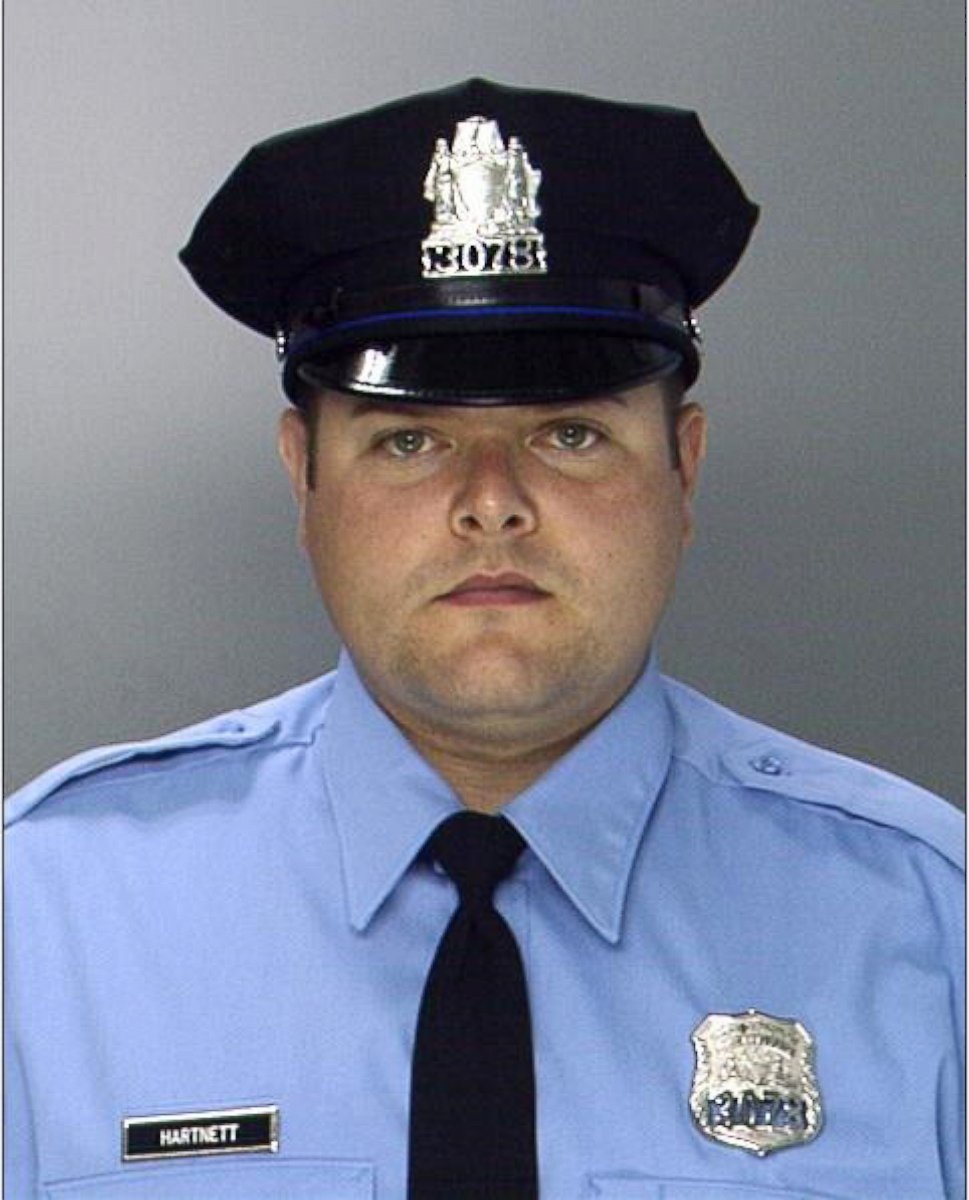 According to the Saturday night incident report obtained by ABC News, the woman, listed as anonymous, said that the threat to police is not over. She said Archer is part of a group consisting of three others and that he is not the most radical of the four.
The report said the three other men frequent the area where the shooting took place and that officers should be careful there.
While the report did not mention Archer by name, it said the defendant attended a mosque in Philadelphia and became more radical after attending a second mosque nearby.
"The Philadelphia Police Department and Federal Partners take this type of information very seriously, particularly after the recent attack on Officer [Jesse] Hartnett. Therefore, the department along with the Federal Bureau of Investigation is actively investigating these allegations in an effort to verify the credibility of the information given," the police said in a statement.
"The Philadelphia Police Department has alerted all department personnel of this matter and will continue to have officers work with a partner until further notice," police said. "As always, we encourage any information or tips from members of the community regarding this matter."
The tip could not be immediately corroborated, police said, but it is not isolated, and is one of many that Philadelphia police and the FBI say they are looking into as they investigate whether Archer had any connection to radicalism.
According to The Philadelphia Inquirer, Archer's mother said her son had been "hearing voices in his head" and needed medical help.
Archer allegedly confessed to shooting Hartnett "in the name of Islam," Philadelphia Police Commissioner Richard Ross said during a news conference Friday. "According to him, he believed that the police defend laws that are contrary to the teachings of the Quran."
Philadelphia Police Capt. James Clark said the suspect "stated that he pledges his allegiance to Islamic State, he follows Allah and that is the reason he was called upon to do this."
Archer, who police say had one previous arrest, traveled twice from New York-area airports to the Middle East -- to Saudi Arabia in 2011 for Hajj and to Egypt in 2012, two law enforcement sources told ABC News Friday. Archer has a U.S. passport and was not on a watch list, the sources said.
Archer has been charged with attempted murder, aggravated assault, assault on a law enforcement officer, recklessly endangering another person, possession of an instrument of crime, violation of uniform firearms act and related offenses, the Philadelphia Police said.