YouTube to crack down on videos showing child endangerment
The move comes after a Buzzfeed article that exposed disturbing videos.
November 22, 2017, 9:31 PM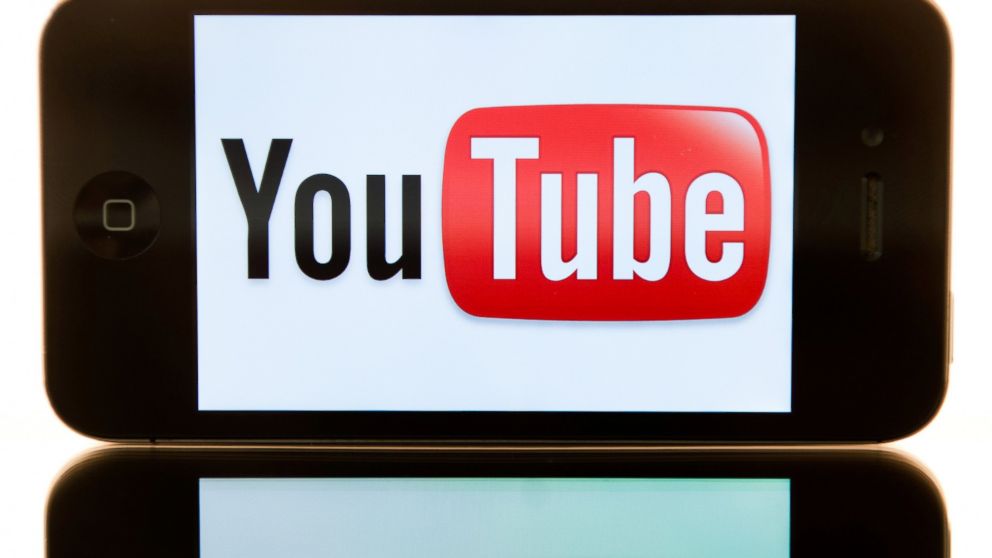 — -- YouTube has announced a plan to implement stricter controls on videos that show child endangerment.
YouTube says it implemented new guidelines to remove content that features the endangerment of a child, even if that's not what the uploader intended.
YouTube also says it will block inappropriate comments on videos that feature minors by using a combination of automated and human flagging.
The company also announced the creation of a platform for family friendly content, called YouTube Kids, but didn't give a timeline for when it would be available.