It's Christmas Day and you have that last shopping itch but unfortunately most big stores are closed today.
No fears: a handful of retailers have unlocked their doors today and plenty of stores are hosting online-only sales Christmas Day trying to get shoppers -- maybe those unhappy with their gifts -- to spend a little more this holiday season.
First the bad news for shoppers who can't get enough: Wal-Mart, Target and Best Buy are all closed for the holiday. Many retailers opened their doors Thanksgiving Day, trying to cash-in on early holiday spending. Now, they have decided that the potential sales aren't worth the expense and have gone dark.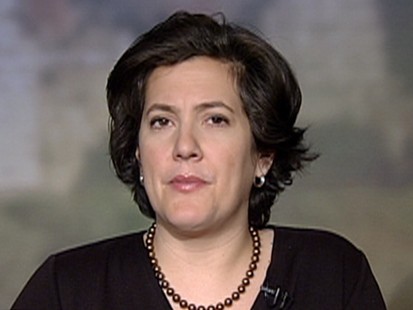 But not everybody has taken that approach.
Looking for that cup of java? Well, thankfully Starbucks is open today (coffee beans as a last-minute gift anybody?). Also, IHOP is open, filling folks' cravings for pancakes and eggs.
Movie theaters, pharmacy chains including Walgreens and some local restaurants are also open but many have limited holiday hours.
So while you wait to return that ugly sweater and dream of what to buy instead, we suggest you surf the Web.
While the pre-Christmas bargains were not being parceled out as aggressively as they were last season, when the economic downturn was approaching its low point, there's still plenty of marked down merchandise to be found, if you know where to look.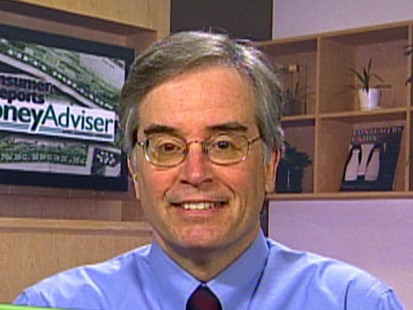 "As of last week, surveys showed the average shopper had only completed less than half of their shopping," said Kathy Grannis, spokeswoman for the Washington, D.C.-based National Retail Federation. "Combine that with bad weather in the Northeast this weekend, and you do get the sense that a real push is on to let people know about all of the great deals still to be had out there."
If shoppers didn't fulfill the retailers' expectations, stores might now make deeper price cuts to clear out merchandise before the end of the year.
E-mail alerts and media releases were flying around last week and will surely return.
Some stores are opening early with big Black Friday-like sales.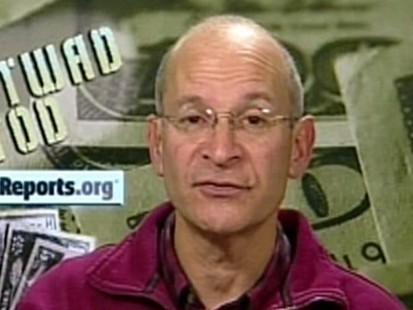 J.C. Penney opens some of its stores at 5 a.m. Saturday, with more than 100 doorbuster offers that run until 1 p.m.
On the luxury end, Saks Fifth Avenue will launch its after-Christmas sale, with some stores opening at 8 a.m.
Many retailers extended free shipping pre-Christmas. Don't necessarily expect that, but with cheaper prices on goods, what's a few extra dollars in shipping?
In addition to taking advantage of the annual surge of procrastinators, retailers are also creatively seizing on still-new technology trends to move merchandise. With music shifting from CDs to iPods, Walmart added some extra incentive for prospective buyers of the new iPod Nano by tossing in a $50 iTunes gift certificate pre-Christmas with each purchase, said Melissa O'Brien, a spokeswoman for the discount giant. Expect similar deals from some retails.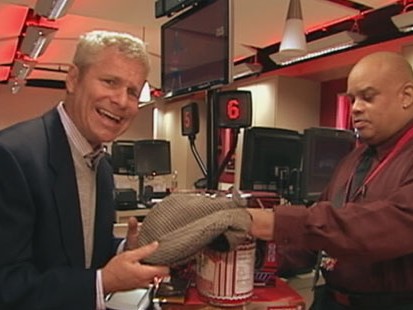 Gadgets such as iPods and iPhones remain among the hottest gifts this year, analysts said. Best Buy, meanwhile, reported in a recent earnings conference call that flat screen televisions were selling at an exceptionally brisk pace. Additionally, women's boots and "fitness shoes," such as Sketchers Shape Ups and Reebok Easy Tones, were selling well across numerous outlets -- even at $99 a pair and with almost no discounts, said ResearchEdge's Levine.