Can you believe it was 15 years ago today that Britney Spears hit No. 1 for the first time with "...Baby One More Time," launching her career and the teen singer explosion of the early 2000's. It reached the Billboard top spot only weeks after the album was released.
Interested in
?
Add as an interest to stay up to date on the latest news, video, and analysis from ABC News.
Spears, 17 when this hit came out, definitely led the pack of other teens like Christina Aguilera, Jessica Simpson and Mandy Moore. Moore ended up being a bit "more" successful in movies than music.
To give you a sense of how long ago that was, since then, Spears - now 32 - has had two kids, been married twice and been engaged another time.
Here are some other notable events that took place or were big in Januray 1999. Chances are, you've forgotten half of them by now.
1 - The Euro currency was introduced on Jan. 1. Yes, the Euro came out around the same times as Britney Spears - coincidence?
2 - "Family Guy" debuted on Jan. 31. Brian the Dog, who died last year and then came back to life, is going to be 15 tomorrow.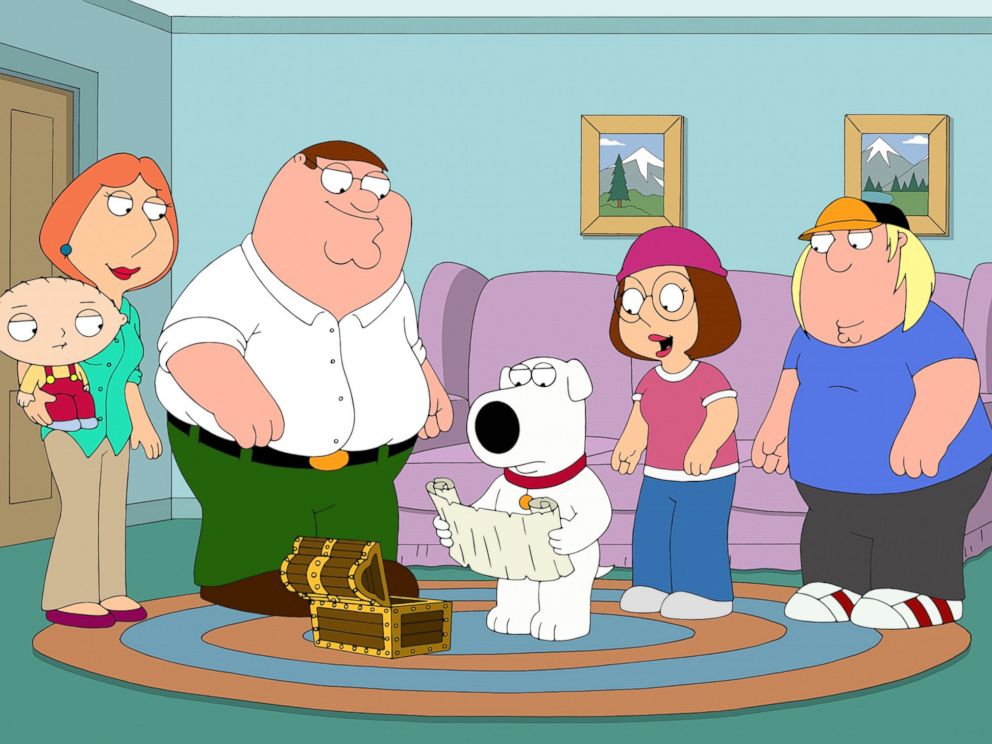 3 - The Denver Broncos won their second straight Super Bowl on Jan. 31, 1999. Fifteen years later, they are back and will play the Seattle Seahawks in this year's Super Bowl. Anyone else have chills?
4 - Former pro wrestler Jesse "The Body" Ventura was sworn in Jan. 4 as governor of Minnesota. Back then, this was a big deal, we promise.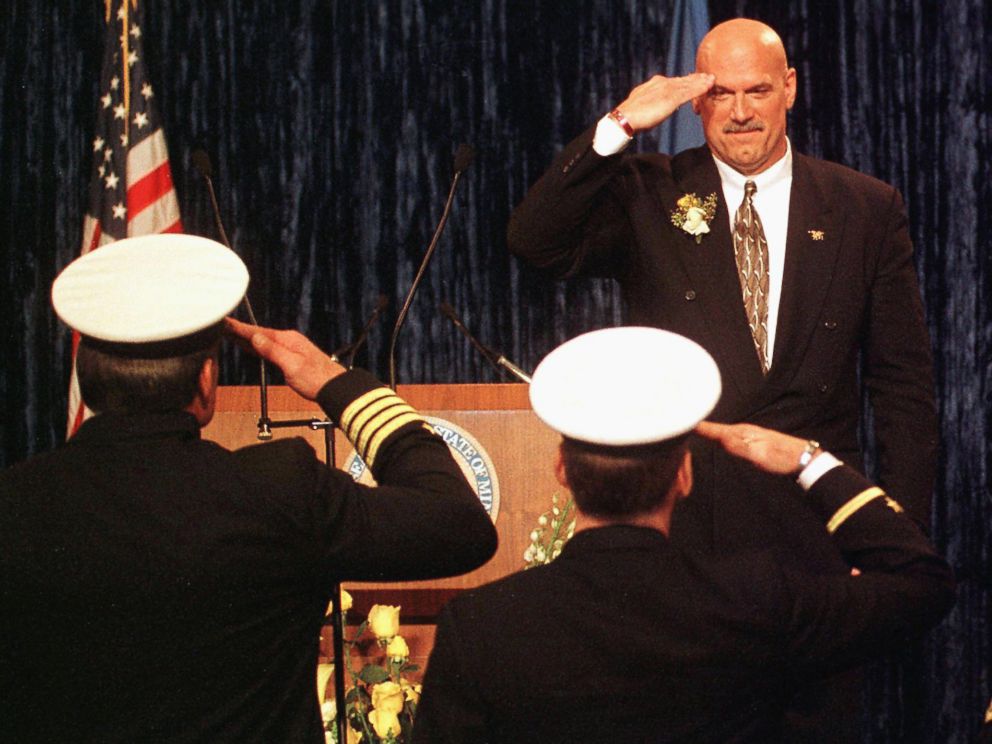 5 - The impeachment trial of President Bill Clinton began on Jan. 7. Obama thinks he has problems with health care, Clinton had to deal with impeachment.
6 - "Who Wants to be a Millionaire?" was the No. 1 show on TV and Regis Philbin hosted it! He was also hosting a little show caled "Live! with Regis and Kathie Lee" at the time. Never heard of it? well it's called "Live with Kelly and Michael" now.
7 - "Varsity Blues" and "She's All That" were both released and both featured the late Paul Walker, who died last year in a car crash.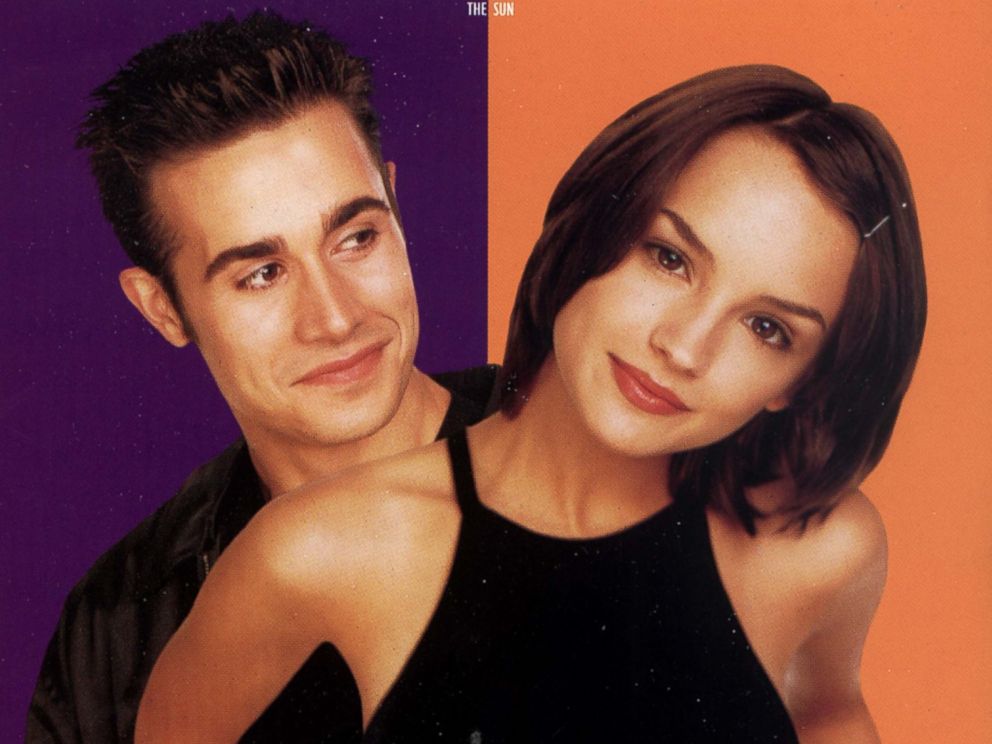 8 - Jim Carrey won Best Actor in a Drama at the 56th Golden Globe Awards for his work in "The Truman Show." Michael J. Fox also won Best Actor in a Musical or Comedy Series for his character on "Spin City."
9 - 98 Degrees released their hit song "The Hardest Thing," featuring a very young Nick Lachey, who can be seen boxing and working out here. Takes us back to a time where the turtleneck sweater was the "hottest thing." Also, why was Lachey boxing and hanging with showgirls?