"Full House" star Dave Coulier better start kissing up to close friend Bob Saget.
Interested in
?
Add as an interest to stay up to date on the latest news, video, and analysis from ABC News.
Coulier just announced his engagement to his longtime girlfriend, Melissa Bring, and Saget apparently has a key role in the upcoming nuptials.
"He will be making some kind of toast, and I can only imagine what will come out of his mouth," Candace Cameron Bure told People magazine. "Dave and Bob have been best friends since they were in their early 20s ... so it will be funny. I'm sure we will have the tissues out because there will be tears streaming down from crying and laughing so hard."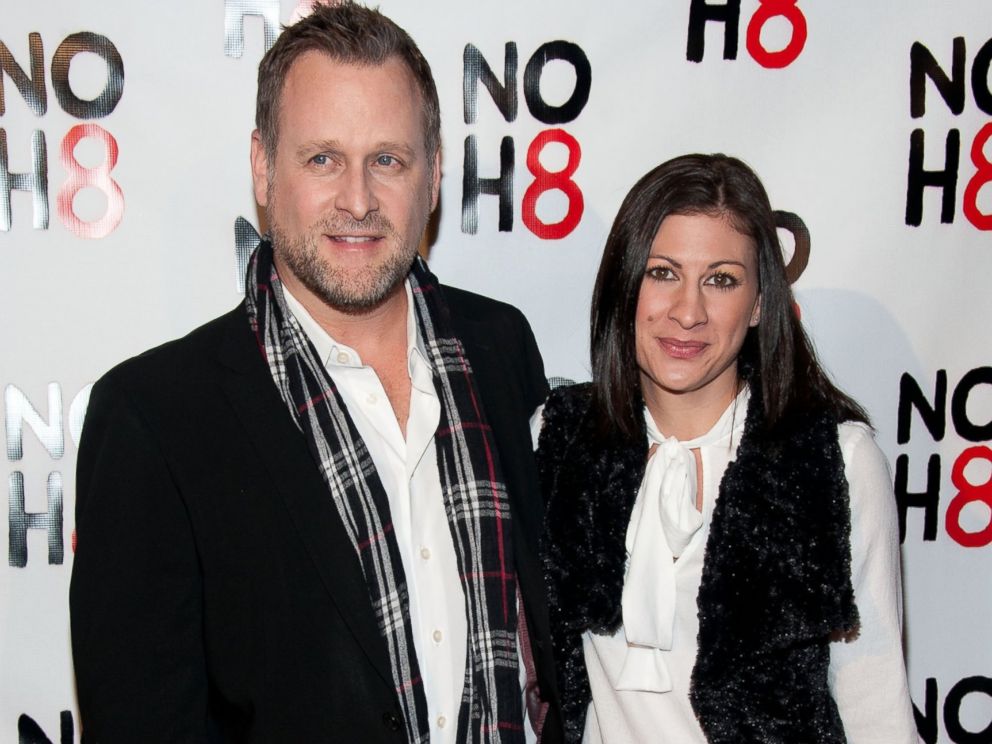 Read: Dave Coulier Now Denies Alanis Morissette's 'You Oughta Know' Is About Him
Related: How Dave Coulier Knew Alanis Morissette's 'You Oughta Know' Was About Him
Bure, Coulier's co-star on "Full House," along with Saget, added that the wedding will feature much of the cast.
"This has been a long time coming, so I'll be there at the wedding," she said. "We [get together] all the time, so it will just be another fun time together."
Bure said that she couldn't be more excited for her dear friend that he's getting married.
"They've been together for so long. I met Mel for the first time at a hockey game, and I'm so excited that they're finally tying the knot," she said.
On getting engaged, Coulier said, "Melissa has been my best friend since I met her nine years ago. ... I feel like the luckiest man on the planet. I get to marry my best friend, and she doesn't mind that I have a really bad gas problem."
Coulier and Bring will marry next month in Montana.