For an upcoming episode of Oprah Winfrey's "Where Are They Now," Jeremy Miller from "Growing Pains" is opening up about his past addictions that he says started at a very young age.
Miller, now 39, played Ben Seaver on the show, which aired from 1985 to 1992, and started drinking long before he was in front of the camera on "Growing Pains."
"I began drinking at 4 years old," he says in a clip released Thursday. "My grandparents would throw a lot of parties and I would run around after the parties and finish off the all the empties."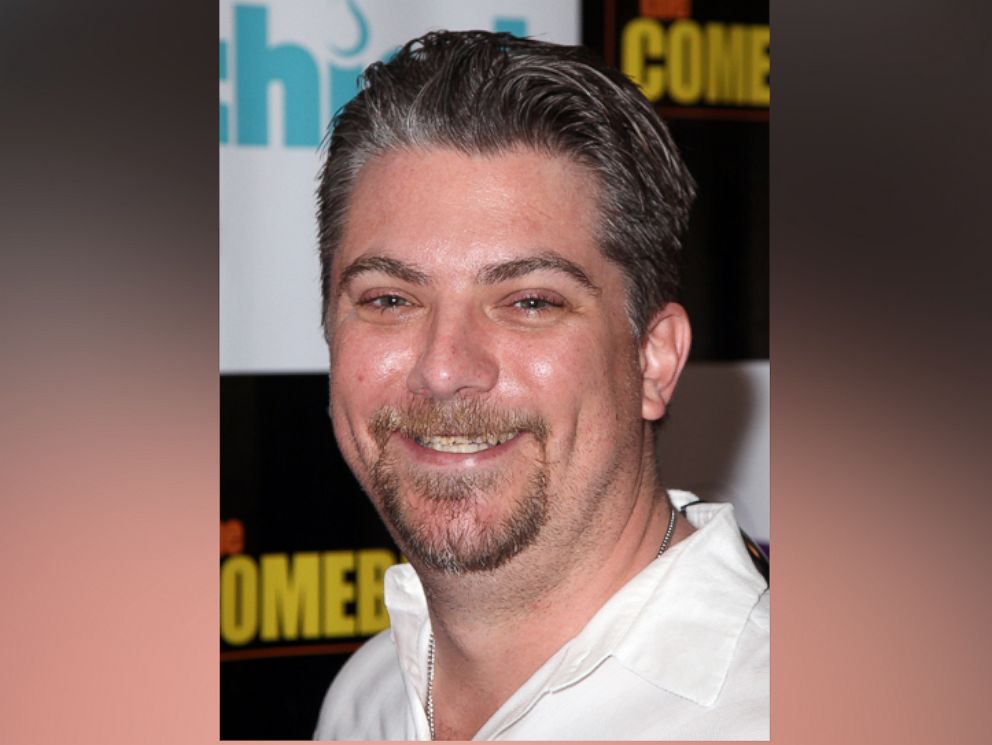 His experimenting with alcohol escalated when he was 12 and appearing on a primetime show, he adds.
"That was the first time I ever got hammered, was 12," he continues. "I never had that off switch."
The realization that he had a severe addiction came years later when he woke up one morning and just "had to" have a drink, he says. His addiction was only amplified by his "self-loathing."
"It's a very good thing I never owned a gun, cause I don't know what would have happened" he says. The full episode is set to air Saturday at 10 p.m. on OWN.