A long time ago in a galaxy far, far away, John Boyega was a model for Getty Images.
Interested in
?
Add as an interest to stay up to date on the latest news, video, and analysis from ABC News.
One of the stock photos that Boyega is featured in was was recently unearthed by fans, and brought to the 23-year-old's attention through social media.
In the photo, Boyega is seen wearing a grey cardigan over a white collared shirt and black slacks, as he sits on a bench with three other young models.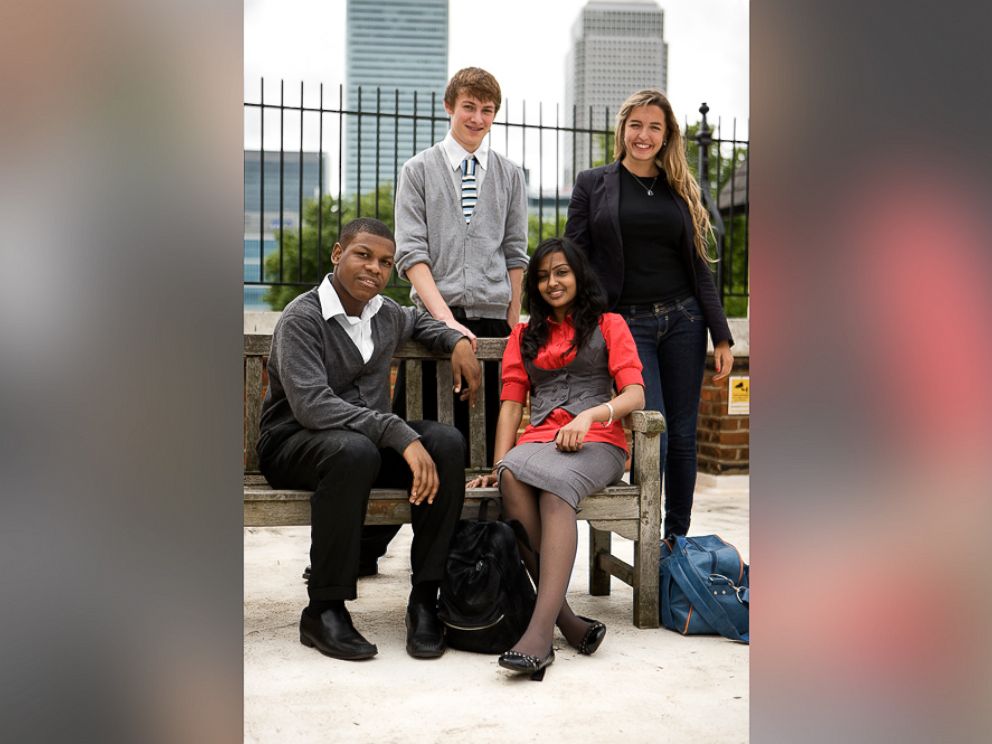 The "Star Wars: The Force Awakens" actor confirmed on Twitter today that years ago he used to model for Getty Images and revealed that he "used the money for new trainers."
Boyega was recently named one of Forbes "30 Under 30" in the Hollywood and Entertainment category for 2016, and on Wednesday, "Star Wars: The Force Awakens," became the highest-grossing movie of all-time in North America.