"Good Morning America" co-anchor Lara Spencer got a close-up look at "The Muppets," going backstage on the ABC series.
On "The Muppets," Kermit the Frog, Miss Piggy and the whole gang are followed by documentary cameras as they work on a very hot late-night show called "Up Late With Miss Piggy."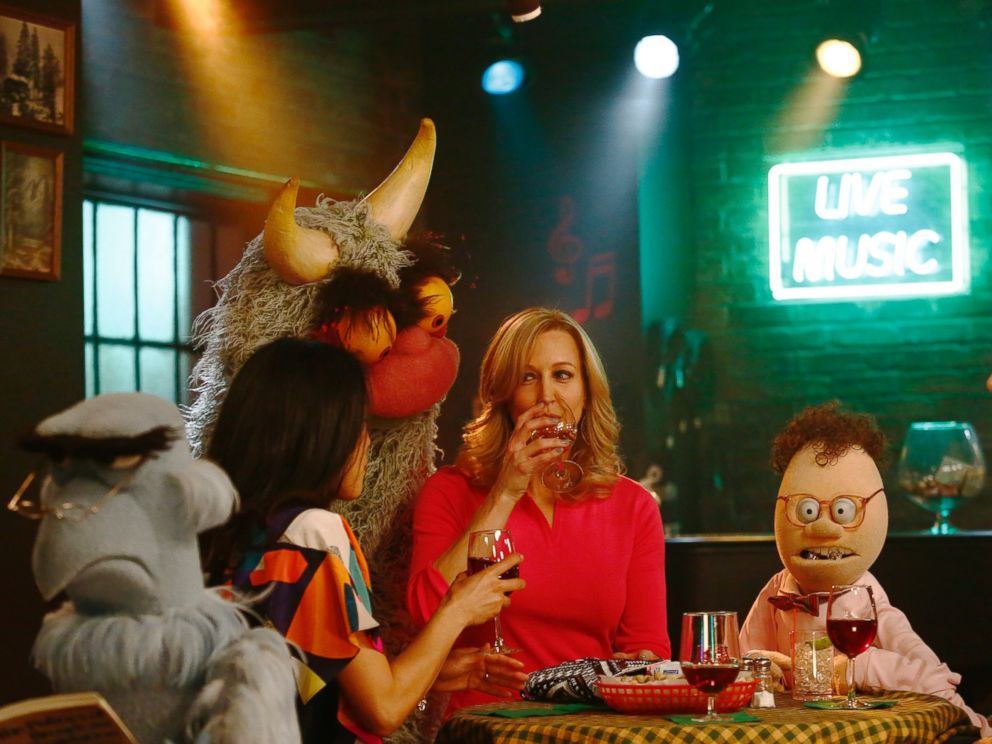 Spencer went one-on-one with Pepe the King Prawn, who plays a writer on Miss Piggy's show.
"The Muppets" airs Tuesdays at 8:30 p.m. ET on ABC.