A lot of hip hotels like to bandy about the names of celebrities who have stayed there. Some will even put them up in exchange for publicity.
But celebrity guests sometimes come with strings attached -- a lot of strings.
"The flip side is some of these celebrities do not how to behave in a civilized manner," said Peter Frank, editor in chief of Concierge.com, which recently published a list of the world's worst hotel guests.
"There are certain celebrities who feel entitled to be above the rules and be treated like demigods," he added, "having diva demands or enormously destructive parties."
Or like actor Randy Quaid and his wife Evi, who allegedly skipped out on their final hotel bill. Last week, the Quaids were arrested in Texas after the Santa Barbara Sheriff's Department issued a warrant when they failed to pay a bill of more than $10,000 to a local California hotel.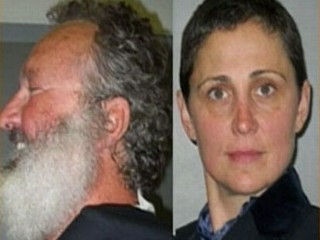 The Quaids claimed it was all a publicity ploy on the part of the San Ysidro Ranch hotel and sent a statement to TMZ, which read in part, "I promise the state of California, Texas does not bother people over hamburgers ordered by room service, supposedly burglarized.
"I promise you, we have paid our bill -- here's a copy of the cashier's check -- and this is all for PR, " they said in a handwritten note.
They included with the statement a copy of a cashier's check which appears dated Sept. 22 for $5,546.96.
The Quaids posted $20,000 bond each on Friday morning, before being released from jail in Marfa, Texas.
According to TMZ, this was not the first time the Quaids allegedly failed to pay their hotel tab. They also stiffed the Bel-Air Hotel in Los Angeles among other places. According to the Web site, the Santa Barbara Sheriff's Department believed the couple, who got married there and was celebrating their 20th anniversary during their latest visit, intended to stiff the hotel, which is why the department issued a burglary warrant.
The Quaids are not the only celebrities with bad hotel etiquette. ABCNews.com took a look at other celebrity bad hotel etiquette.
Amy Winehouse:
Singer Amy Winehouse earned a reputation as one of the most notoriously badly behaved guests.
"She earned quite a reputation for making huge messes in her hotel rooms," Frank said. "Once, housekeeping came to her room and the floor was literally covered with trash and cigarettes. There was dirty underwear. She had dyed her hair in the tub and the entire tub was black."
At another hotel in St. Lucia, guests reported "funny smells coming out of her room even though she had just gotten out of rehab."
Another time, at a hotel in Munic, Germany, where Winehouse was staying during an MTV awards show, she threw a plate of pasta Bolognese against the wall.
"Snoop Dog was there and even Snoop Dog was horrified at her behavior," Conceirge.com's Frank said.
The Divas:
Hotel managers actually get nervous when they hear that Mariah Carey is checking in, according to Conceirge.com. She's known for her notorious demands.
"She will say, 'I want you to change all the faucets to solid gold, I want all the toilet seats to be changed,'" Frank said.
He said Carey allegedly demanded mineral water for her bathtub -- and her dogs. And during a London jaunt to promote her album, she had Claridges install a fitness center next to her penthouse.
null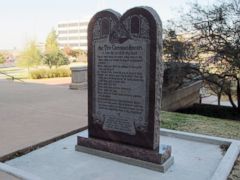 Sean Murphy/AP Photo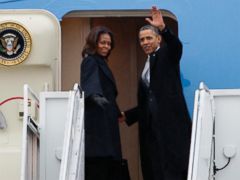 Jose Luis Magana/AP Photo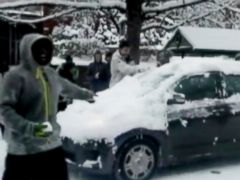 WFTV/ABC News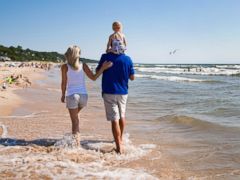 Courtesy Experience Grand Rapids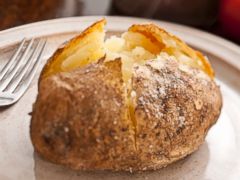 J Shepherd/Getty Images