Scarlett Johansson has a bone to pick with people who call her "ScarJo."
Interested in
?
Add as an interest to stay up to date on the latest news, video, and analysis from ABC News.
"I associate that name with, like, pop stars. It sounds tacky," she told Glamour for its May issue. "It's lazy and flippant. And there's something kind of violent about it. There's something insulting about it."
Read: Anthony Mackie: Why Scarlett Johansson Will Be a Great Mom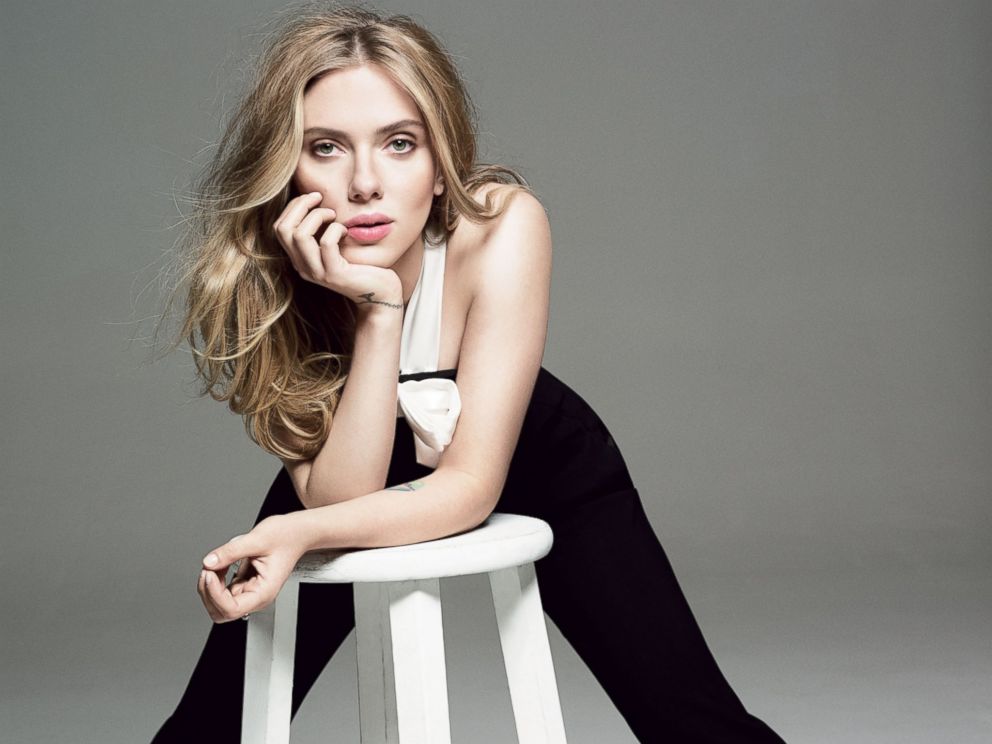 Nicknames aside, the newly-engaged Johansson, 29, also tackled the delicate issue of her divorce from Ryan Reynolds.
"I feel I know now more of what I need in a relationship, what I want in a relationship," she said. "And I know I have more tools to communicate, not just with my partner, but with myself."
Related: How Scarlett Johansson Really Felt About Filming Nude Scenes
She's also trying not to put any blame on her ex.
"That's not necessarily any reflection of who I was married to or what was happening in my marriage, but really where I was in my life," she said.
The "Avengers" star and Reynolds split in late 2010 and divorced in 2011. Reynolds married Blake Lively in September 2012, while Johansson became engaged to French journalist Romain Dauriac late last year.