The U.S. faces Belgium today in the World Cup, a match that has many American fans on edge, and others wondering what there is to know about the small European country.
Interested in
?
Add as an interest to stay up to date on the latest news, video, and analysis from ABC News.
Sure, Belgium is famous for many culinary delights, but it's not all about beer, chocolate and waffles.
Here are some fun facts to hold you over before the match starts. At the very least, you can impress your friends at halftime.
2014 FIFA World Cup TV Schedule and Results
Why There Are Hands in the World Cup Logo
5 Fearless Predictions for This Week at the World Cup
Belgium reportedly has more castles per square mile than any other country in the world.
Belgium has three official languages French, German and Dutch.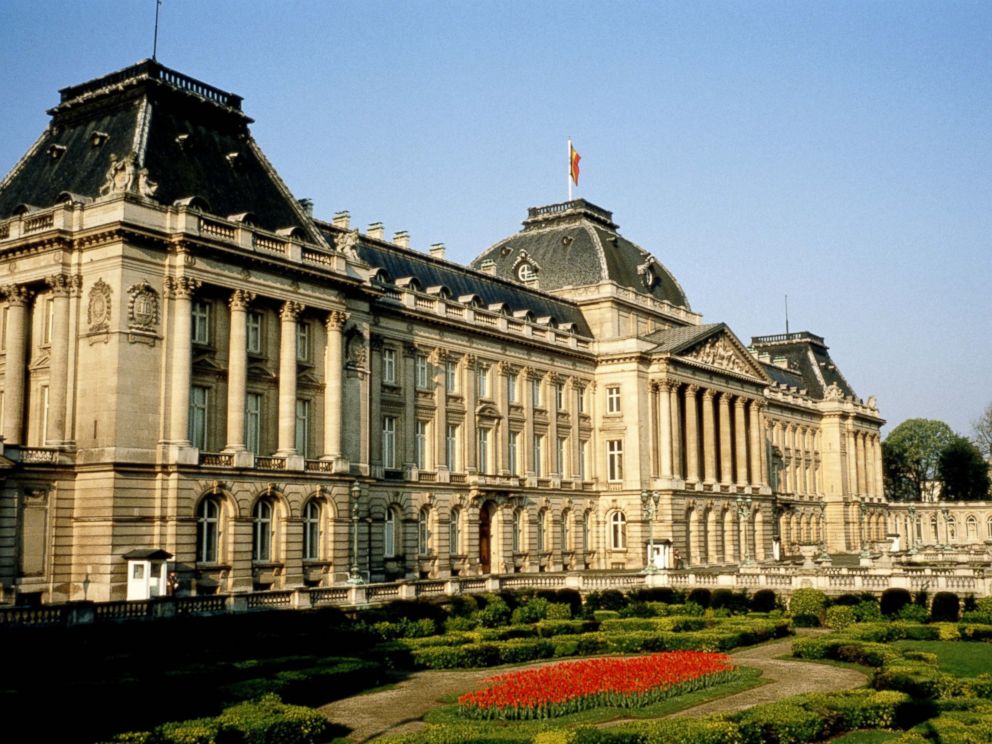 One country: Two kings and three queens. Belgium has lots of royalty: There's the ruling couple of King Philippe and Queen Mathilde, plus the retired King Albert and Queen Paola, who retained their titles after stepping down, and also Queen Fabiola, widow of Albert's predecessor Baudouin. She got to keep her queenship after her husband died.
Speaking of royals, the Royal Palace is Brussels is bigger than the esteemed Buckingham Palace! But alas, the royal family doesn't actually live there. They live in the Royal Palace of Laeken, just outside of the capital Brussels.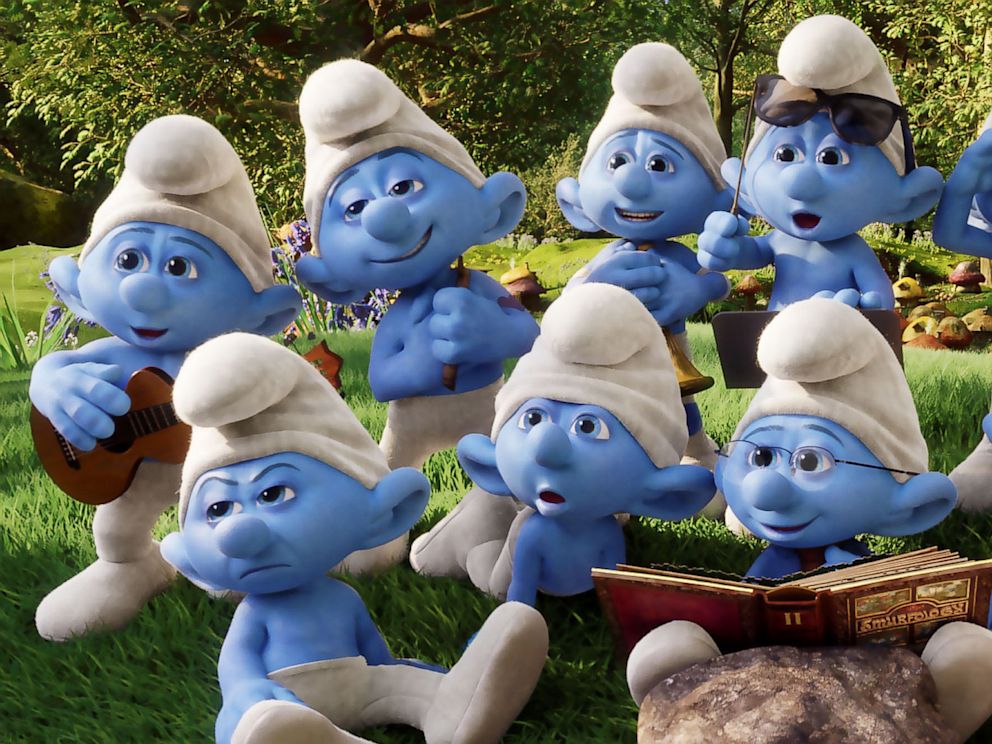 A German cartoonist gave us The Smurfs! Comics artist Peyo created the original version of the series in 1958. Speaking of comics, the country has also been called "the world's biggest producer of comics per capita."
Belgium invented French Fries, too. Well, maybe. It's an ongoing dispute between France, but many in the country claim they served up the very first fried potato sticks.
The city of Bruges was made famous in the 2008 film, "In Bruges," starring Colin Farrel as a hit man ordered to lay low in the scenic city.
Sign up for occasional World Cup dispatches from Brazil delivered right to your phone -- including the best photos and limited highlights -- by "starring" this story in ABC News' phone app. Download ABC News for iPhone here or ABC News for Android here.