The main suspect believed to have helped execute the bombings at the international airport in Brussels remains on the run a week after the attacks, according to authorities.
The death toll from the coordinated bombings at the airport and a subway station in the center of Brussels killed at least 35 people, with that number rising as recently as this weekend after more people who were being treated at hospitals died.
Suspect on the Loose
The suspect, who has still not been publicly identified by police, is one of the most wanted men in Europe.
He was pictured on airport surveillance footage walking with two suicide bombers who have been named after dying in the dual blasts at the airport.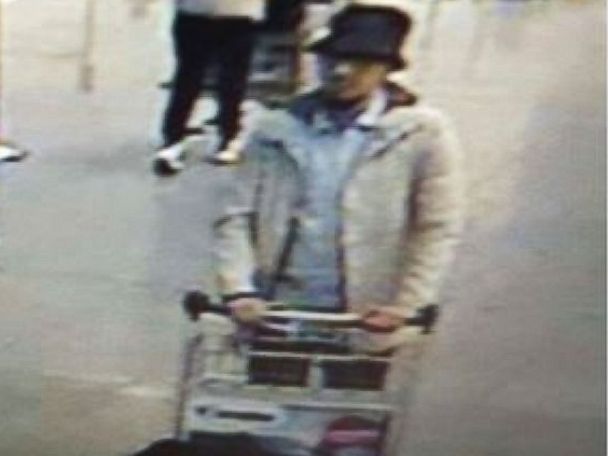 Dubbed the "man in white" because he was wearing a lighter shirt and lighter jacket than the other bombers, the third man is believed to have fled the scene after his bomb did not detonate when the others did, authorities said.
The undetonated third bomb was found in a suitcase by police who responded to the scene, according to authorities, who noted that the bomb later went off on its own while the bomb squad was on site because it was so unstable.
Questions Surrounding Subway Bombing
The suicide bomber believed to be responsible for the explosion at the Maelbeek subway station, where at least 13 people died, was identified as Khalid El-Bakraoui.
Investigators were able to determine that Khalid, 27, was the younger brother of Ibrahim El-Bakraoui, one of the two suicide bombers at the airport.
Questions remain about whether there was a second possible suspect at the subway station.
Detainee Released
Several arrests were announced as a result of raids and investigations that took place after the bombings, but most were released shortly after, authorities said.
One man, later identified as Faycal Cheffou, was arrested on Thursday and charged with terror-related offenses but was released Monday. The Belgian prosecutor did not clarify what evidence authorities had against him.
"The evidence that led to the arrest of Faycal C. has not been backed up by the ongoing investigation. As a result, he has been released by the judge," according to a statement from the prosecutor's office.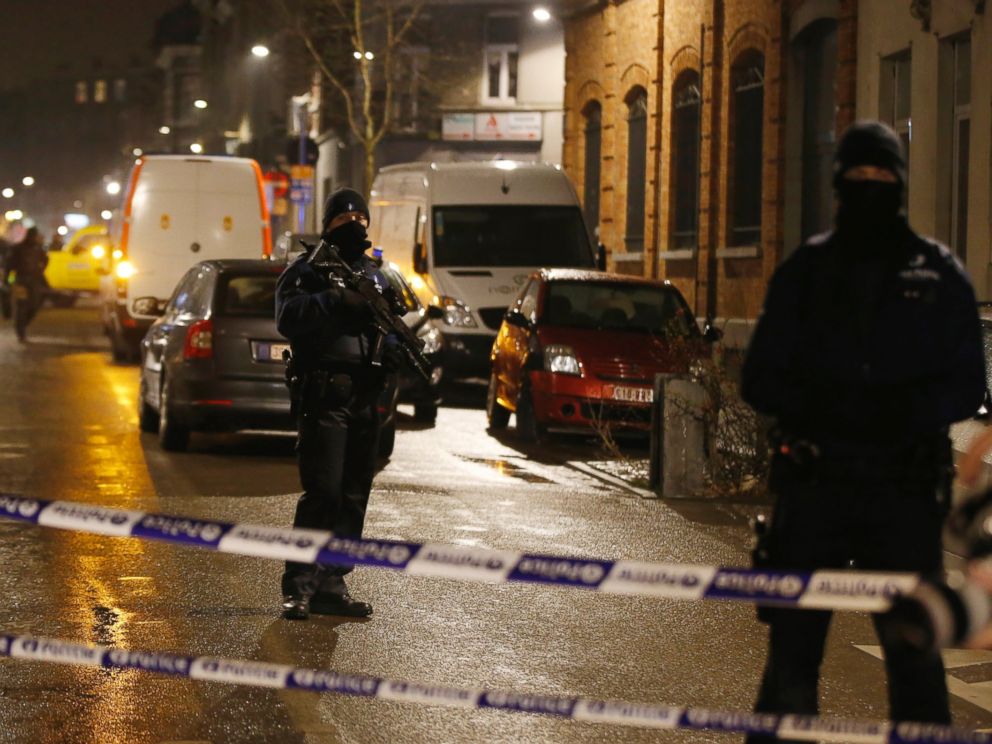 Security Level Downgraded
After being immediately placed on the highest alert level following the attacks on March 22, the country's security level has since been downgraded.
By being lowered to a level three on Thursday from the highest level, four, there are still certain precautions that will continue, authorities said.
Paul Van Tieghem, director of the office that evaluates threats to the nation, said there was no indication that another attack is imminent but the threat is still serious and possible.
Random checks at subway stations were expected to continue and the subway system is gradually reopening with increased police and military presence in place. Subway services will operate partially, from 7 a.m. to 7 p.m., with 39 out of 69 stations open, subway officials said.