The local government in Pakistan's Peshawar Province has agreed to allow teachers to carry licensed weapons into the classroom, following the December Taliban massacre at a school there that left nearly 150 people dead.
Interested in
?
Add as an interest to stay up to date on the latest news, video, and analysis from ABC News.
Over the past two weeks, the provincial government has launched firearms training workshops for teachers.
Asked by The Associated Press whether she is confident enough to kill a terrorist at her school, 37-year-old teacher Shabnam Tabinda said, "Yes. Whoever kills innocents, God willing, I will shoot them."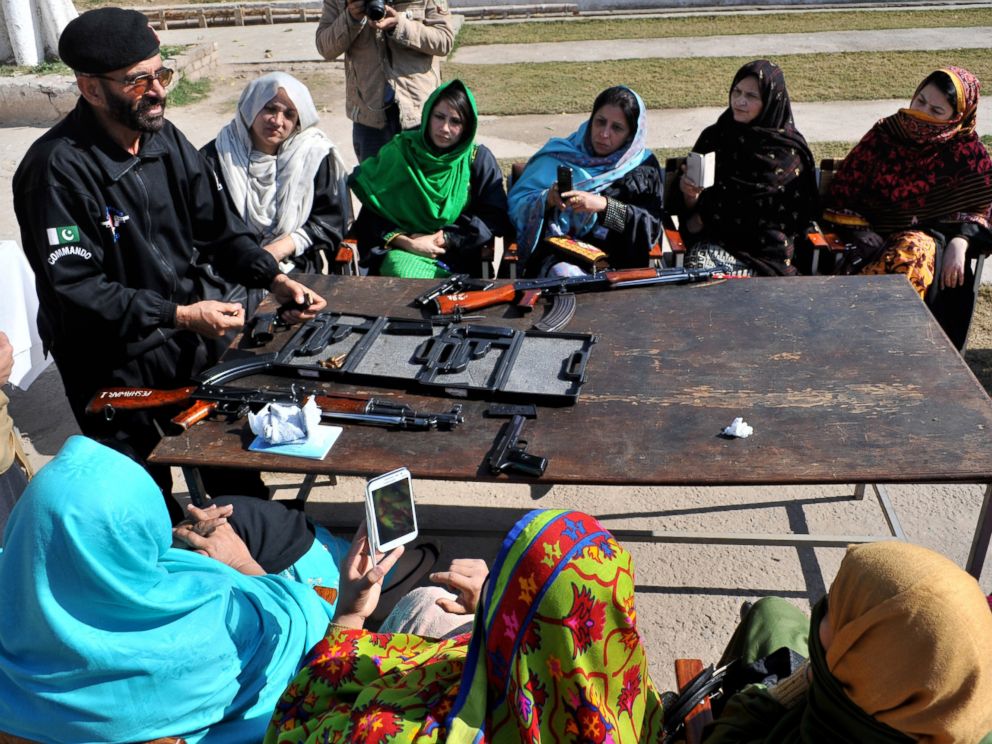 The hope is that the teachers could, at the very least, slow potential attackers until police arrive, government officials told ABC News.
Given that there are about 65,000 police in Peshawar to the province's nearly 50,000 schools, according to the AP, the government also plans to allow security guards to carry automatic weapons.
ABC News' Habibullah Khan reported from Islamabad, Pakistan..