Russia's Investigative Committee said it believes it has found the remains of a suicide bomber after Monday's subway attack in St. Petersburg — which left 14 people dead and dozens more hospitalized.
Interested in
Russia Investigation?
Add Russia Investigation as an interest to stay up to date on the latest Russia Investigation news, video, and analysis from ABC News.
The suspect has been identified by authorities as Akbarjon Djalilov, a Kyrgyz-born Russian citizen in his early 20s, a senior Kyrgyz intelligence official, Rahat Sulaimanov, confirmed for ABC News.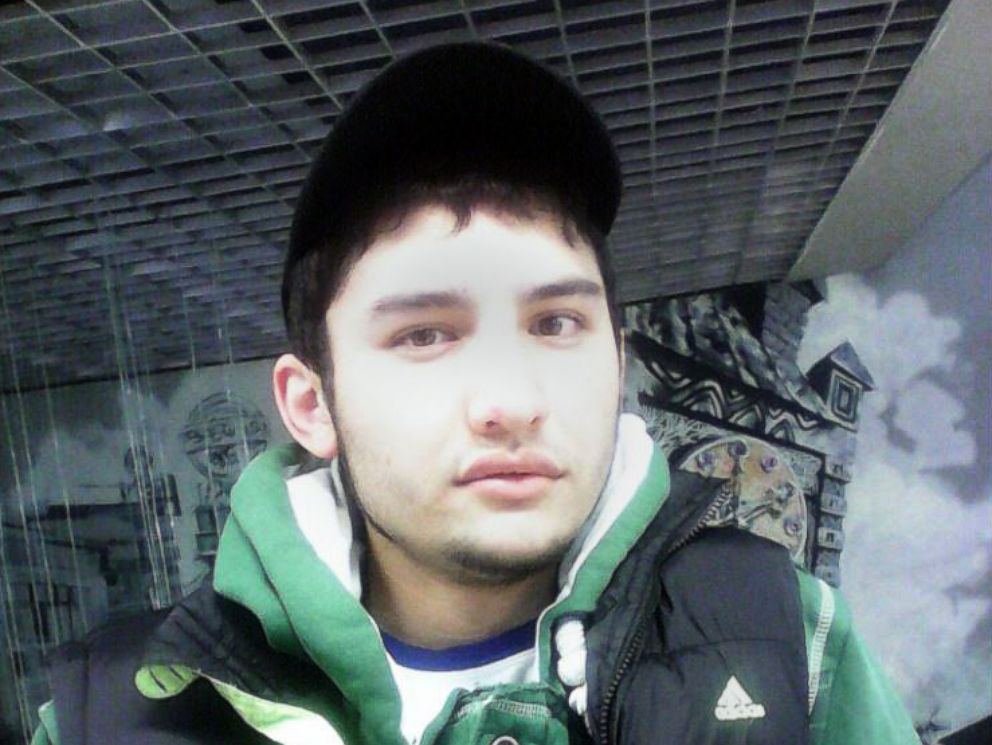 "Kyrgyz GKNB [State National Security Committee] and Russian FSB [Federal Security Service] work very closely, but in this case, all other info will come out of Moscow, as Djalilov is a Russian citizen only," Sulaimanov said.
Train driver Alexander Kaverin, who has been widely hailed for keeping a cool head and not stopping the train in the tunnel, perhaps saving the lives of some of the injured, spoke with a gaggle of reporters today, describing the cacophony that followed the attack.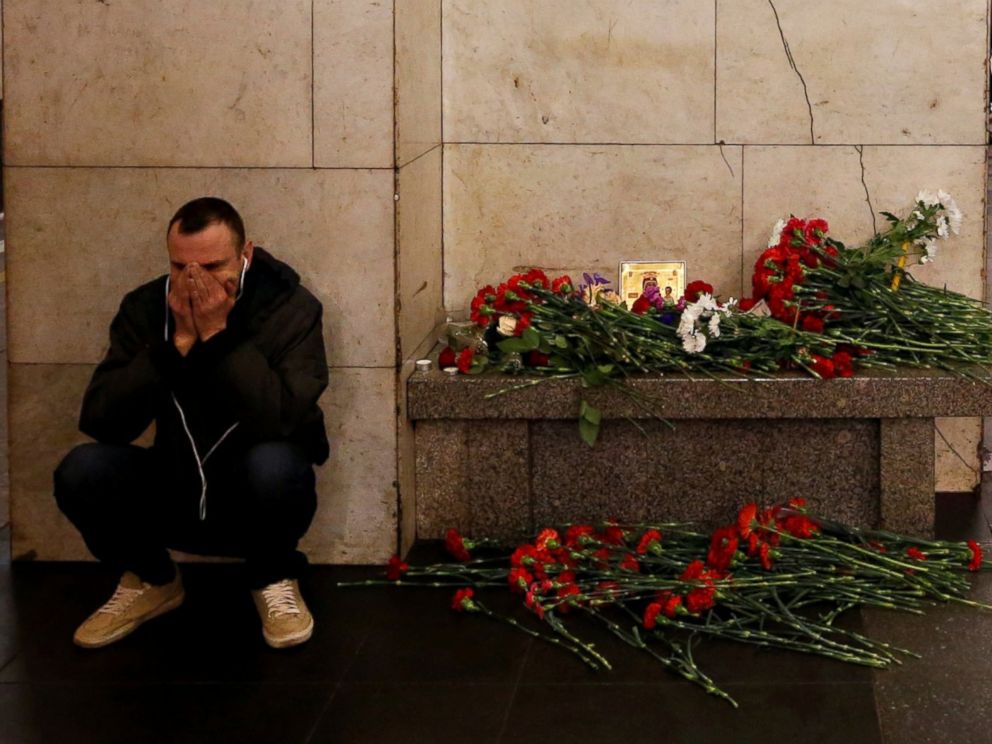 "There was a boom and dusting. I contacted a traffic controller and reported the situation," he said. "At that moment, unclear messages started to come in via passenger-to-driver communication because everyone was talking at the same time from all carriages."
Witnesses of the suicide bombing attack described a chaotic scene in its aftermath.
"There was a jolt and a loud bang, sparks," said Andrei Shurshev, 22, who said he was in a car next to the one where the bomb exploded. "Smoke appeared, with the smell of gunpowder. People moved to one end of the carriage. Some panicked. Others didn't."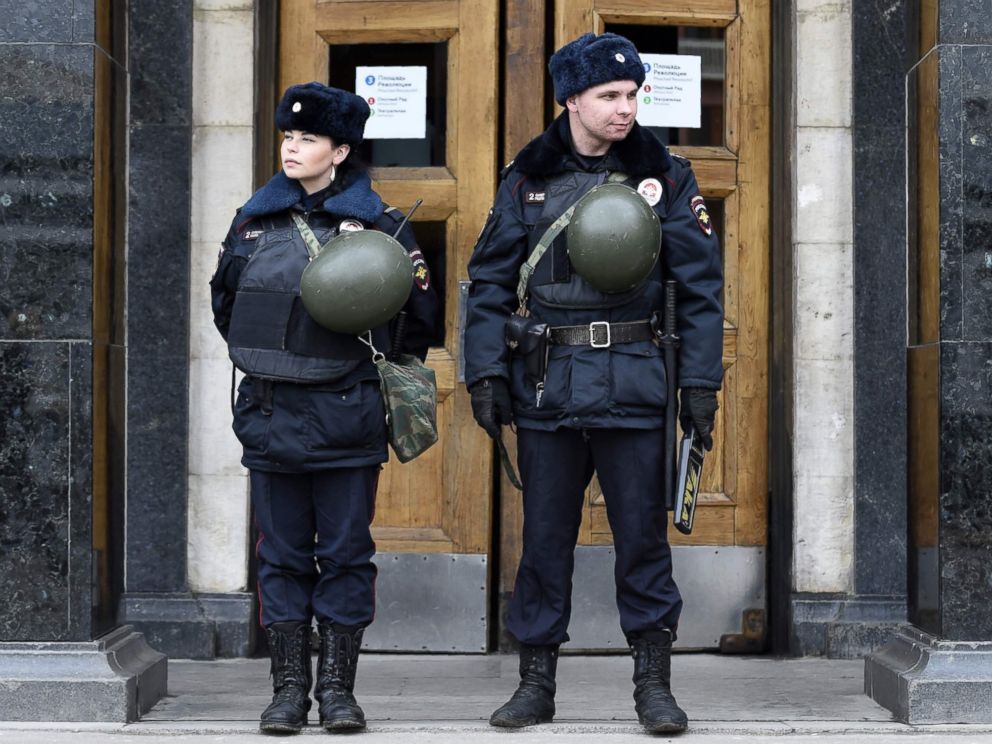 The explosion occurred at 2:40 p.m. local time.
The subway system in St. Petersburg has about 2 million riders a day. It was shut down and evacuated because of the explosion, and service resumed later in the day.
Russian President Vladimir Putin, who was in St. Petersburg for a forum Monday, spoke in front of cameras after the explosion, alongside the president of Belarus, Aleksander Lukashenko, and was quick to possibly tie the blast to terrorism.
"The causes are not yet clear, and so it's still early to talk about that. The investigation will show," Putin said. "But naturally, we always examine all versions, ordinary and criminal — above all, incidents of a terrorist character."
President Trump, whose relationship to Russia has been complicated by an investigation into that country's alleged interference in the 2016 presidential race and possible links between his campaign and Moscow, said of the attack, "Terrible. Terrible thing. Happening all over the world. Absolutely a terrible thing."